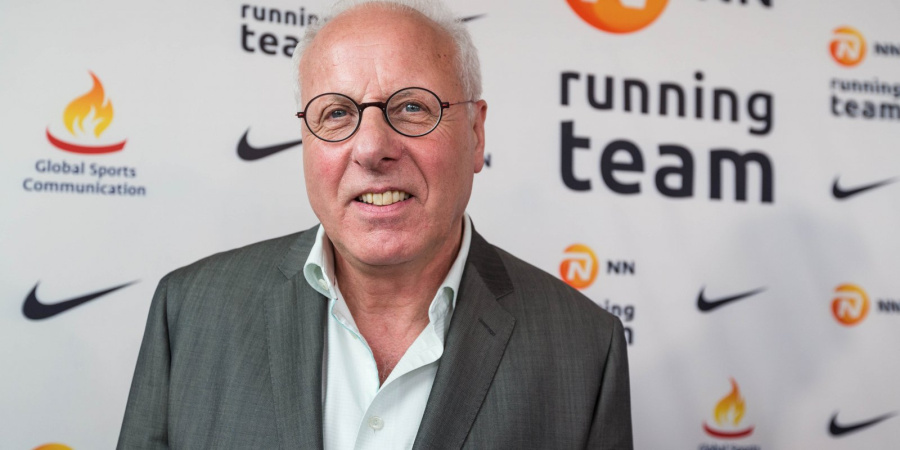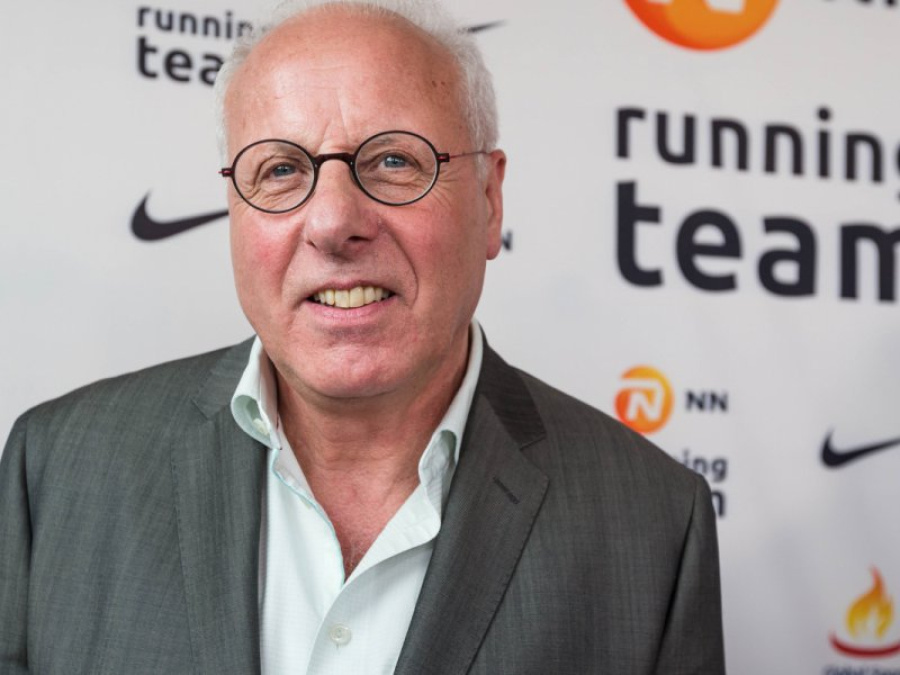 NN Running Team fulfils Jos Hermens' long-held dream
The man behind the new NN Running Team at Global Sports Communication is Jos Hermens. We speak to the charismatic Dutchman, who believes the team can add a fresh dynamism to the sport and re-ignite interest in elite athletes.
Jos Hermens has always been a man who cared.
As the director and founder of Global Sports Communication he has always deeply cared for the athletes he has managed. He has always strived for their very best welfare.
More than that, the energetic former athlete cares deeply about the overall well-being of the sport and he is optimistic the innovative road running team concept he is leading with the generous backing the Dutch-based insurance company NN can help fulfil those needs.
The fact he cares so much is forged from personal experience. As an emerging steeplechase talent in his native Holland Jos experienced problems with his Achilles tendons as an 18-year-old.
Unwisely a Dutch doctor injected both tendons with cortisone. It proved the beginning of the end and ten years later he was forced to quit the sport because of ongoing Achilles tendon issues.
"My career was over at the age of 28 because both of my tendons broke down," explains Jos, now aged 67. "This was because of one mistake from the doctor. Yet this became one of my reasons I became an athlete manager (Jos was originally a teacher)."
Since then Jos has set about managing many of the world's leading athletes, not only to win, but also to enjoy a long and prosperous career. He has been good to his word.
He guided the incomparable 20-year career of Ethiopian 'Emperor of Long Distance' Haile Gebrselassie, a two-time Olympic 10,000m champion and former world marathon record holder. One of his current charges, Kenenisa Bekele has won three Olympic gold medals on the track and numerous World Championship titles and after 15 years at the top is now targeting further marathon glory.
"I'm very proud of their careers," he says. "Both have had the sort of long career in the sport all athletes should enjoy."
For some time, Jos has aspired to set up a professional road running team believing this as the best option to enhance both performance standards and the profile of the sport. 
So, when NN Group, title sponsor of around 25 road running events across Europe, including the Rotterdam Marathon, expressed enthusiasm to support the concept of a road running team, Jos needed no second invitation.
With a contract in place for the next two-and-a-half years, the former world one-hour record holder is excited about what the future holds and he believes the team can help elevate the sport to a higher standing.
"We think this deal will help professionalise the whole sport," he explains. "I look at sports like speed skating, which is very professional in Holland, and we (athletics) are way behind. We have to be patient, but setting up a road team will allow us to do better."
The financial muscle the 20-strong road running team will enjoy – which includes reigning Olympic Marathon champion Eliud Kipchoge, two-time World Half-Marathon champion Geoffrey Kamworor and Bekele, who propelled himself to number two on the all-time marathon lists in Berlin last September – can be used in a range of areas.
It will allow their strong coaching team in Africa spearheaded by the likes of Patrick Sang in Kenya and Getaneh Tessema in Ethiopia to receive extra support. The project will also allow for greater sports science assistance and nutritional support. Meanwhile, the medical care of the athletes, which has previously been at a premium in Africa, will be given a significant boost.
Yet although the primary aim – at least in the short-term – is to win races, Jos also hopes by investing time and energy into marketing and communications this will help raise the profile of the athletes to become "household names."
In the longer-term his vision is for four or five leading teams to be in regular combat in the world's top marathons a concept which he believes could change "the whole dynamic of the sport."
Yet there is another aspiration that Jos hopes the NN Running Team will fulfil. 
"We hope our athletes can reconnect the general running community and wider public with the elite end of the sport," he explains. "Hopefully by professionalising the sport and bringing the sport's personalities to life, we can achieve that."