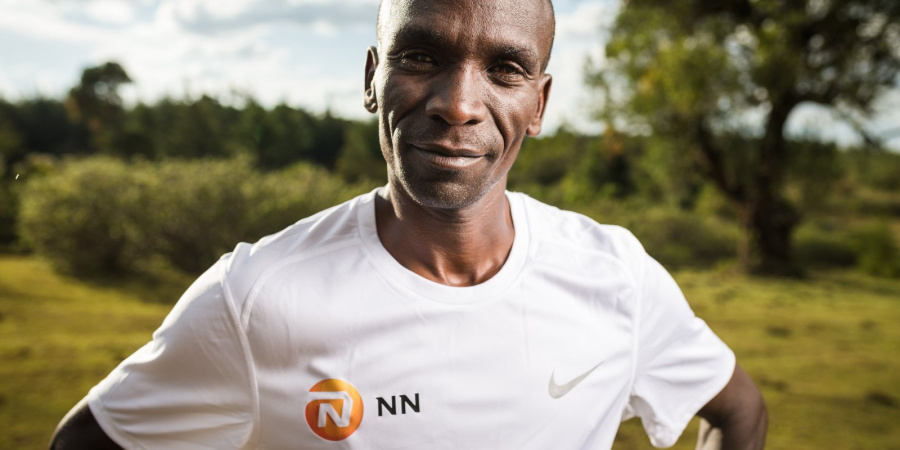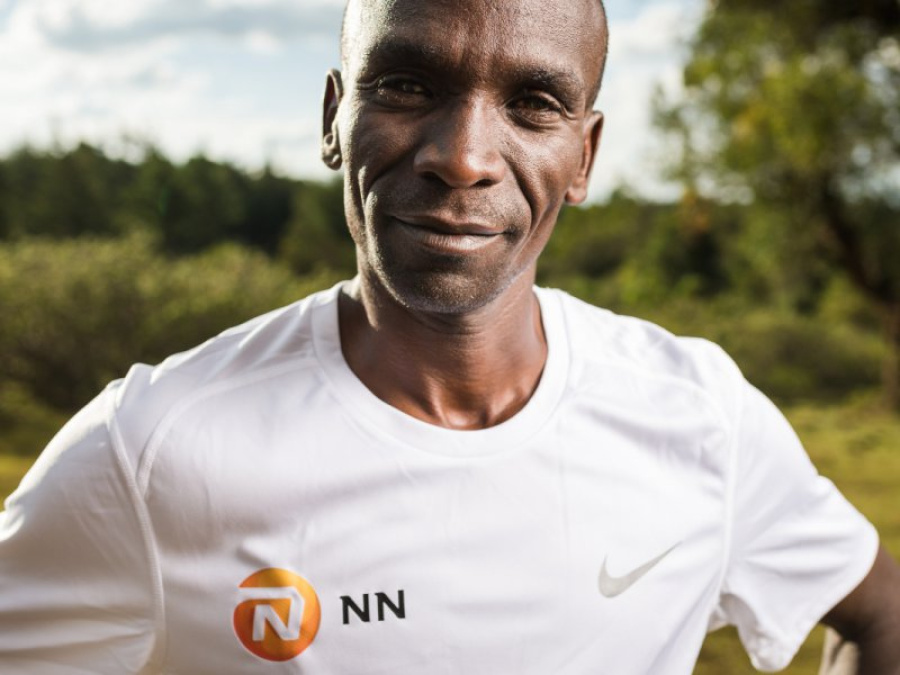 Six reasons why a sub-two-hour marathon might happen
In December, Nike announced its ambitious "moonshot" project Breaking2 – in an effort to smash the two-hour barrier for the marathon. Well, this weekend the talking stops, as three athletes attempt to achieve a momentous human achievement comparable with the first sub-four-minute-mile. With the current men's marathon world record standing at 2:02:57 to knock almost three minutes off the mark is a hugely audacious goal, but here are six good reasons why it could just happen.
1 – The Athletes
Nike have hand-picked three world-class athletes to target this barrier-busting attempt! They include Eritrea's world half-marathon record holder Zersenay Tadese and Ethiopia's two-time Boston Marathon winner Lelisa Desisa. Yet many believe the athlete best equipped to take on such an ambitious challenge is Olympic marathon champion and NN Running Team star Eliud Kipchoge. The 32-year-old Kenyan and former 5000m World gold medallist has proved an absolute marathon master since stepping up to the distance in 2013. He boasts seven wins from eight marathons – with his only defeat coming in his second ever race over the 42.2km distance; he placed second to Wilson Kipsang who had a world record breaking run at the 2013 Berlin Marathon. In addition, the NN Running Team athlete, who holds a current marathon best of 2:03:05 (number three on the all-time lists), is also widely respected as one of the most intelligent athletes on the circuit and he is certainly undaunted by the prospect of running a sub-two-hour barrier. 
'Most of the people were saying they will die before they see a man running under two hours,' he told Runners World. 'But I think I will prove them wrong.'
2 – The Shoes
Much talk has been focused on the Nike shoes the Breaking2 athletes will be wearing in their assault on a sub-two-hour marathon, and the trainer seemingly has all the components necessary for playing a key role. Kipchoge, Desisa, and Tadese will be wearing custom-made Zoom Vaporfly Elite shoes – built with a lightweight foam – called ZoomX – which has been designed to help protect the runners' legs from running on asphalt, but is also resilient to push-off.
It is reported that the slipper-shaped shoe, which weighs in at around 6.5 ounces, will aid the athletes because of the bouncier nature of the shoe but also a reduced amount of energy lost with each foot strike.
A stiff carbon-fibre plate running along the length of the shoe is sandwiched between the two layers of foam. The forefront of the plate is curved, while the midfoot and heel slant upwards and taper, which has been designed to increase stiffness directing power over the big toe to reduce energy loss at push-off. The curvature at the forefront is to reduce workload on the calf, which would cause fatigue over long distances. The exaggerated heel point at the back reduces drag which means each runner uses less energy to slice through the air. The shoes have also been designed to best suit the course in which the record attempt will take place.
3 – The Course
The Monza Formula One course in Italy was carefully selected by the Breaking2 Team as the venue best suited to achieving a sub-two-hour marathon. Runners will complete the mostly flat 'junior course' – a 2.405km (1.5-mile) loop – around 17.5 times. With an elevation change of just 18 feet, this is less than the Berlin Marathon's 65 feet (commonly regarded as the world's fastest course and the place where the past six men's world marathon records have taken place). Unlike most – if not all –  big city marathons, Monza also has no rhythm-sapping turns of 90 degrees or sharper – it will instead have just two 180-degree turns per lap which will allow the runners to maintain a high tempo at all times. The race is also run at just 183m above sea level, which will mean lack of oxygen should not be a factor.
4 – The weather
The Nike team have also done their homework in terms of typical weather conditions experienced in Monza – located just north of Milan – with an average daily low temperature over the past ten years at around 12C, ideal for a record attempt. Further finings discovered wind rarely exceeds five miles per hour at track level. Meanwhile, Monza is also generally overcast, which reduces the heating effect of solar radiation and the vapour pressure – a measure of how much moisture is in the air.
5 – Hydration
Taking on board fluids is a key component of any marathon success and tackling the 2.4km loop 17.5 times will have its advantages. Whereas in typical marathons drinks station are normally located every five kilometres, the trio of athletes attempting the Breaking2 Project will pass a fluid station every seven minutes – about twice as often as they would in a standard marathon. The fluids will also be delivered via a moped, so the three athletes will not have to slow down and grab the bottles from the table.
6 – Pacing
Although the precise pacing details are not yet known, the use of co-operative pacing could play a part in helping the athletes make history. During the trial half-marathon in March, a pacing strategy was adopted in which pacers subbed in and out and the formation changed to allow the sub-two-hour athletes to stay sheltered. Research has revealed that in a similar way to cyclists adopting drafting in breakaways and team time trials, runners can save vital energy by running behind an athlete.
It also helps that four of the pacers used for Eliud's Kipchoge in his landmark breaking attempt are fellow NN Running Team members, boasting top-quality marathon pedigrees. Aiding the Kenyan in his quest will be 2017 Tokyo Marathon (2:05:51) second placer Gideon Kipketer, Laban Korir, a 2:05:54 performer at his best, Philemon Rono (2:07:07), and rising Dutch marathon star Abdi Nageeye, who set a PB of 2:09:34 in Rotterdam last month.