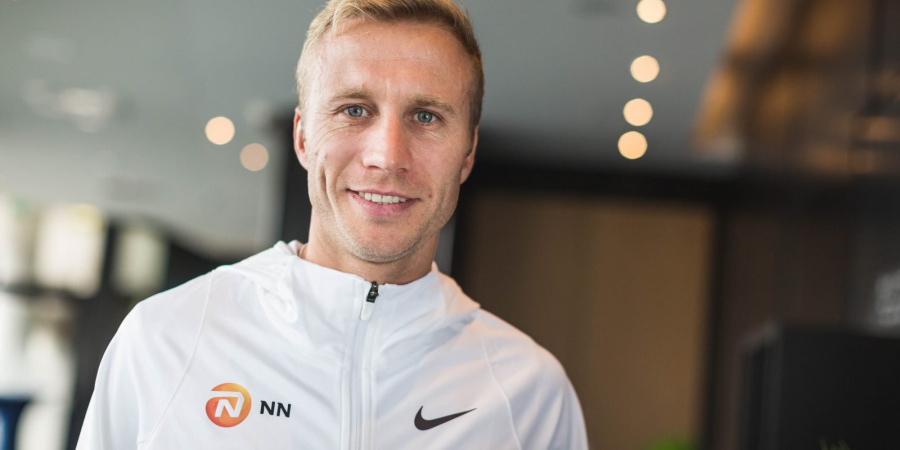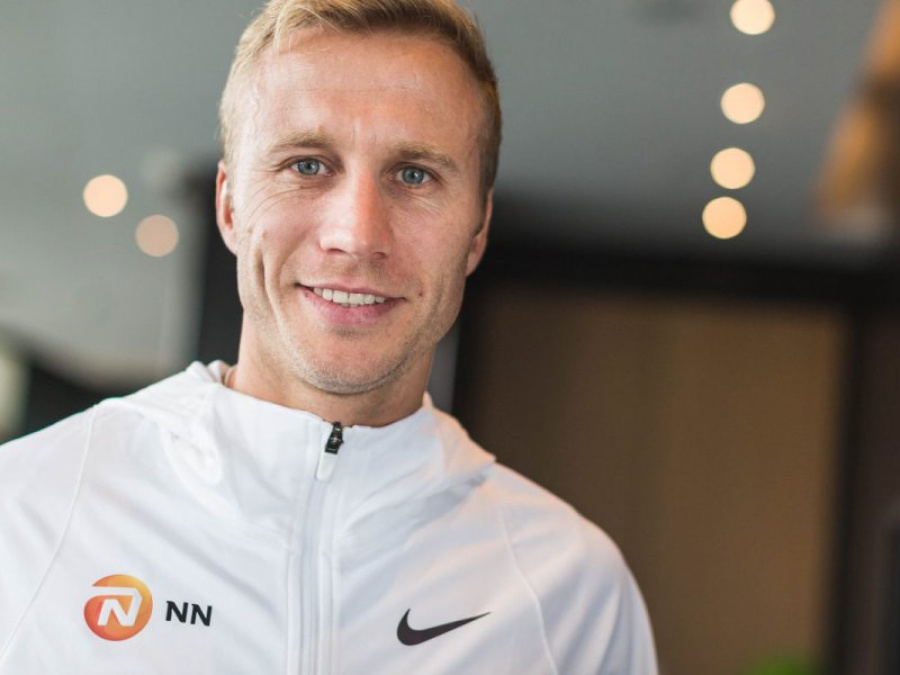 NN Running Team the final piece of the puzzle for Marius
Romania has long boasted a rich heritage for unearthing world-class women's endurance runners and now marathoner Marius Ionescu – with the help and support of the NN Running Team – is optimistic he can generate some noise on the men's side too.
Born in Craiova, football was Marius' first passion. Growing up during a period when the men's Romania national team were enjoying great success led by world-class players such as Gheorghe Hagi and Gheorghe Popescu, he only started running aged 11 to help improve his stamina for football. Yet the youngster quickly became hooked on his new-found sport. "When I started I had a plan to run for a year to gain some endurance, but something made me try for one more year, the results came and I started enjoying it more and more," he explains. "Dreams like being national champion also came to mind. I started to put some pieces of the puzzle together and I couldn't stop."  
Marius' good fortune was he quickly found a quality coach in Catalin Geapana – a man whom the Romanian marathon runner describes as his "hero" and "who always puts his athletes first". Geapana – who is still Marius' coach to this day – predicted when his young charge was just 17 phis long-term future would be in the marathon and he has prepared his athlete accordingly.
The Romanian proved a quality age-group performer, winning 10,000m gold and 5000m silver at the 2003 European Junior Championships and two years later at the European Under-23 Championships securing 10,000m bronze and fourth in the 5000m – two places behind Mo Farah, the four-time Olympic champion. In 2007 he claimed his first senior success when triumphing in the 5000m at the European Team Championships while in 2010 he set a flurry of PB performances on the track and the road. The next year he was finally ready to step up to the marathon.
He made a solid debut over the 42.2km distance clocking 2:16:11 for 13th in Rotterdam before later that year finishing 12th at the World Championship marathon in Daegu in 2:15:32. It proved a pivotal moment. "My second marathon is still my best ever achievement in a championship marathon," he explains. "That result gave me the confidence I was on the right path."
The following year, Marius became the first Romanian man to represent his country at an Olympic marathon since the 1964 Tokyo Games – an achievement he describes as "I found the treasure Romania lost 48 years ago." There at the London Olympics he placed 26th in a solid 2:16:28. For the past five years Marius has made a gradual advancement in his marathon career. In 2013 he lowered his PB to 2:13:33 to place fifth in the Hamburg Marathon. Two years later he chipped 14 seconds from this time to claim a "confidence-boosting" win in the Dusseldorf Marathon and last returned to the city in western Germany to record 2:13.00 for second. Marius also competed at his second Olympics, placing 37th in Rio,  
Yet he knows at the age of 32 improvements can be made. Typically training 12 sessions per week with much of it on his own he is relishing the prospect of being part of the NN Running Team, which he believes can play in a key role in his training and preparation for big races.
"Having colleagues like Eliud Kipchoge (The 2016 Olympic champion and the fastest marathoner in history) or Stephen Kiprotich (the 2012 Olympic champion) will motivate me to work harder in training and get closer to their level," he says.
With Romanian men's endurance programme improving – in Rio they had two athletes in the men's marathon – the future looks much brighter for Marius, who is targeting a top 20 finish at the London World Championships in August and also the 39-year-old Romanian marathon record of 2:12:30.
For the man who now lives in a small village just out of the Romanian capital Bucharest, turning to running in an effort to improve his football fitness is not a decision he has regretted.
"For more than 20 years now my life has been related to running," he says. "Running has allowed me to travel and make friends all over the world and made me more responsible and disciplined."
With the input of the NN Running Team the sky is the limit for the blonde-haired Romanian.