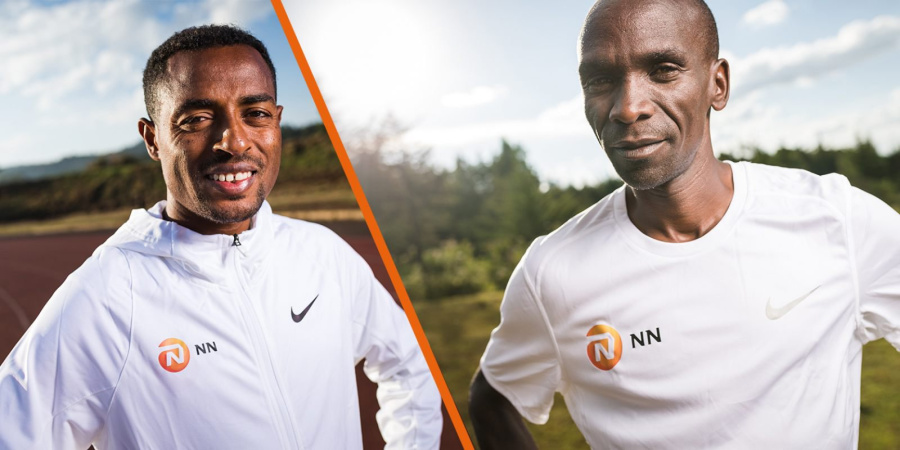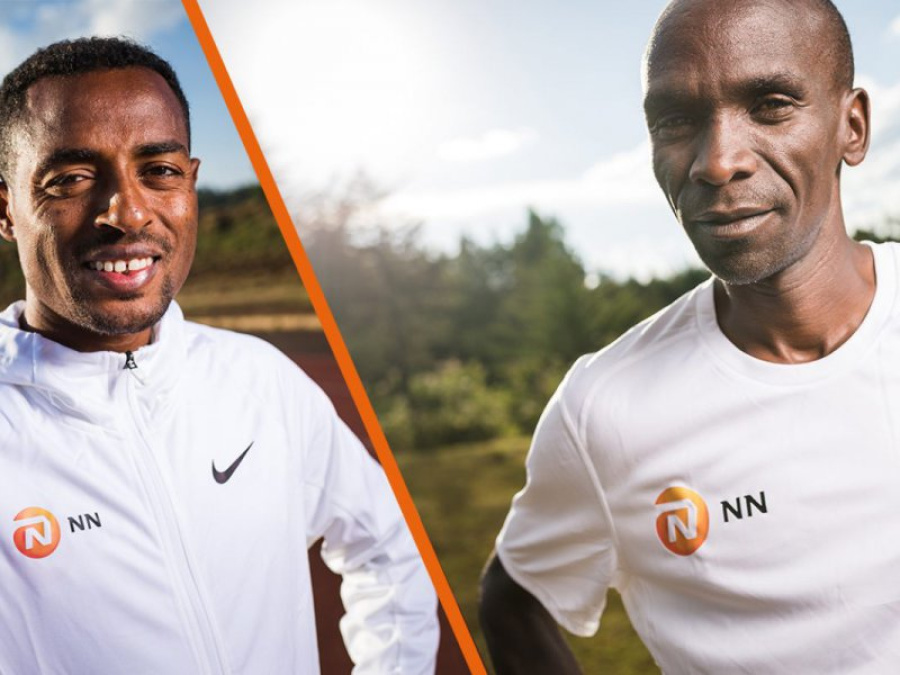 NN Running Team greats go head-to-head in Berlin
With the announcement of Kenenisa Bekele's return to the Berlin Marathon the world will get to witness the marathon of a lifetime. Kenenisa Bekele, Eliud Kipchoge, Wilson Kipsang. Winner takes all plus a World Record perhaps?
Bekele missed the World Record by just 6 seconds in his Berlin Marathon victory last year, running the second time ever recorded over 42.2 kilometers. Then there is Kipchoge running a mere 2:00:25 just this past May. Starring in Nike's Breaking2 attempt going through a barrier no man had gone before. The biggest trophy Kipchoge walked away with after that early morning in May is the belief that he can do it. Breaking2 showed Kipchoge the confidence that the World Record, currently standing at 2:02:57, is nothing he hasn't done before.
Bekele, Kipchoge, Kipsang battling each other for glory on the streets of Berlin. Does it get any better? Bekele: "I cannot wait to return to Berlin to defend my title and finish what I came so close to doing last year' referencing to his WR attempt. Berlin will be a homecoming for Kipchoge as well, having won the 2015 edition and placing 2nd in 2013, the only marathon Eliud hasn't crossed the finish line first in 8 attempts. "I am not nervous anymore before big races like these. I have the belief that I've had the best training and preparation and a sound belief that I am the best. I fear nothing as I trust in the strength of my legs as well as my mind."
The two leading NN Running Team members have shared a long rivalry in their career with Bekele being the victor during their earlier days on the track while Kipchoge is currently 2-0 in their head-to-head matchups on the marathon. Both have already achieved legendary status in the sport but this race will surely be the one to be remembered and talked about for a very long time to come.