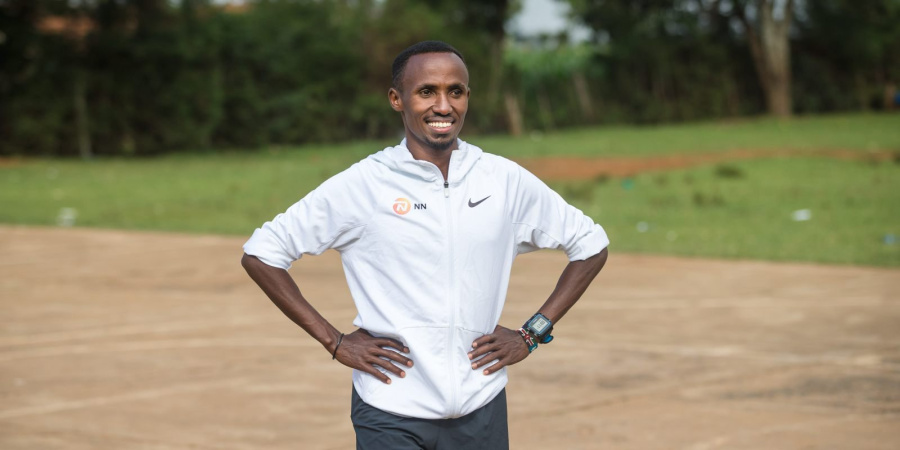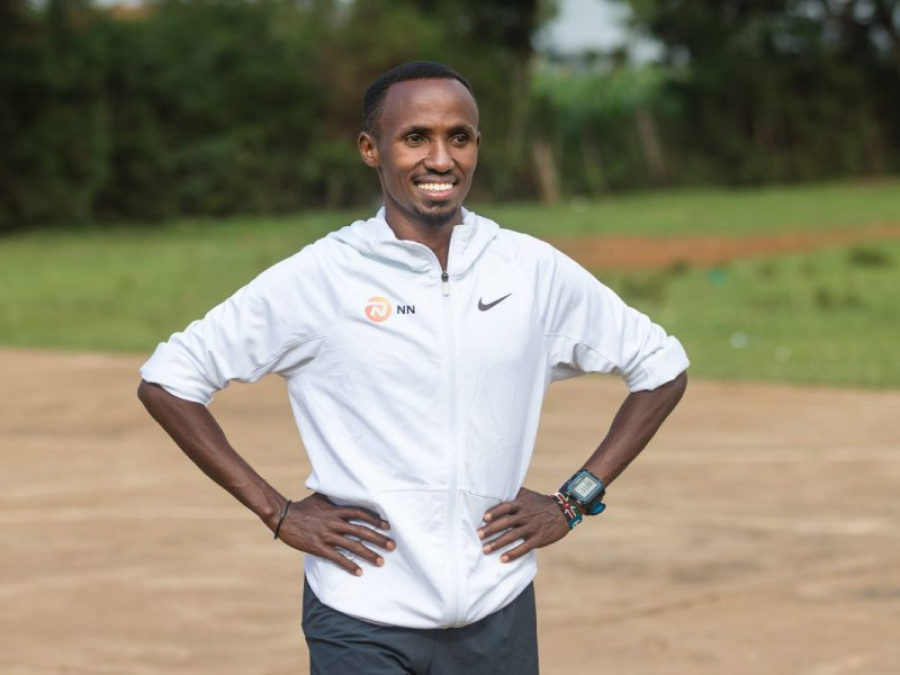 The Renaissance Man
Leading NN Running Team personality Abdi Nageeye is currently targeting a top performance at the 2017 Amsterdam Marathon this fall. Here the intriguing and well-rounded Dutch athlete explains more about his multiple passions.
Multilingual master
Abdi Nayeeye has a fascinating background. Born in Somalia he spent some time in Syria as a child before eventually settling in the Netherlands. Having also spent time living and training in Ethiopia and Kenya – the 11th place finisher at last year's Rio Olympic Marathon is a genuine "global traveller" and reflecting this status he has a gift for picking up languages. Fluent in Somali, Dutch, Arabic, English and Amharic – the latter from his time in Ethiopia – he has no plans to stop there. Now living and training in Kaptagat he hopes to learn Kalenjin to be able converse better with the many Kenyan athletes he trains with and he also has aspirations to learn Italian.
"I am in love with the Italian language," explains Abdi. "Sometimes I like to listen to Italian on TV, even though I don't know what they are saying. I'm thinking of doing an online course in the language."
Book worm
Very much like his NN Running Team-mate Eliud Kipchoge, Abdi also has a longstanding passion for books. "We can learn something from all books," says the 2:09 marathoner.
"I like motivational books but also autobiographies like on a great football player such as Johan Cruyff or Muhammad Ali, the boxing legend. I'm also reading a book by Dutch magician Victor Mids to learn some tricks!"
Music man
As befits "renaissance man" Abdi Nageeye embraces many different styles of music and his taste might best be described as eclectic.
"It depends on my mood but I like to listen to Somali music, I like Arabic music and rock music like David Bowie and Queen," he says. "When I'm having fun I might like to listen to house music and African music. Yet the athlete's main passion is reserved for blues music – an interest which was first aroused three years ago.
"It is music from the soul that is why I like it, explains Abdi. "I really like Lightnin' Hopkins – an old blues singer, who was one of the first guys to play electric guitar. He just talks about normal things. It is great music to relax to."
The Dutch Gunner
Abdi is a long-standing football fan like his good friend and fellow Somali-born athlete Mo Farah – he is a big fan of English Premier League side Arsenal.
"I chose them firstly because of Dennis Bergkamp (former Dutch striker who played for Arsenal) and I also liked Thierry Henry and Patrick Viera."
He also supports leading Dutch team PSV Eindhoven and he is a huge fan of the Dutch national team. However, although he still enjoys watching football with friends he says he is less passionate today than he once was.
"I went to Norway to see my brother-in-law, who doesn't watch much TV. He said to me when I was watching football, 'Abdi, why are you watching men at work?" From that moment I never made a point of staying up too late to watch a football game."
Political animal
His broad range of interests extends to politics, history and religion.
"I don't know why but I'm very interested in what is happening in Dutch politics, Arabic politics and Somali politics. I like to watch the news every day and keep up to date on websites. However, his interest in the subject does not extend to a future political career.
"I don't like to have people against me," he says. "I can't make all the people happy and I am a person who likes to make people happy."
History also interests the ever-curious Abdi.
"If I see old things I will stop and take a look. If someone talks about history, then I will listen."
He is also a man with a faith in Islam and for the most part – where training will allow – he will apply the laws of Ramadan.
"I will not fast every day but maybe 70 per cent of the time, I will maybe not fast on some of the tougher days but on I do on the easier days. My faith is important to me but religion is a very personal matter."