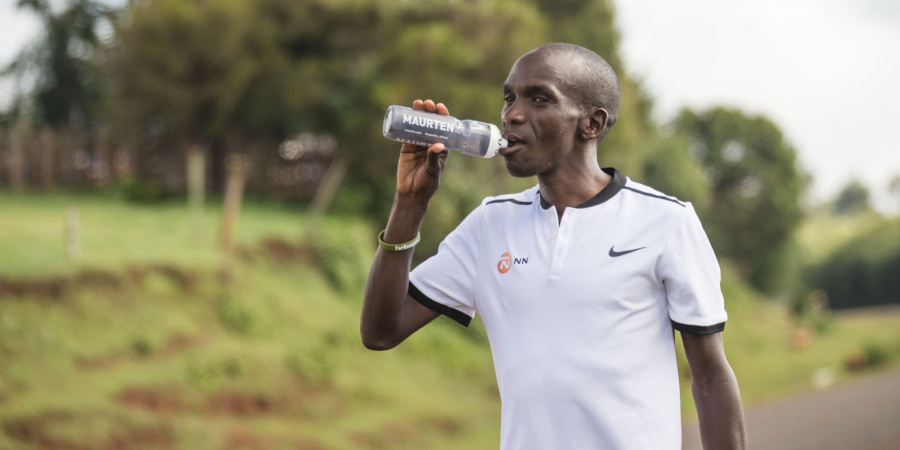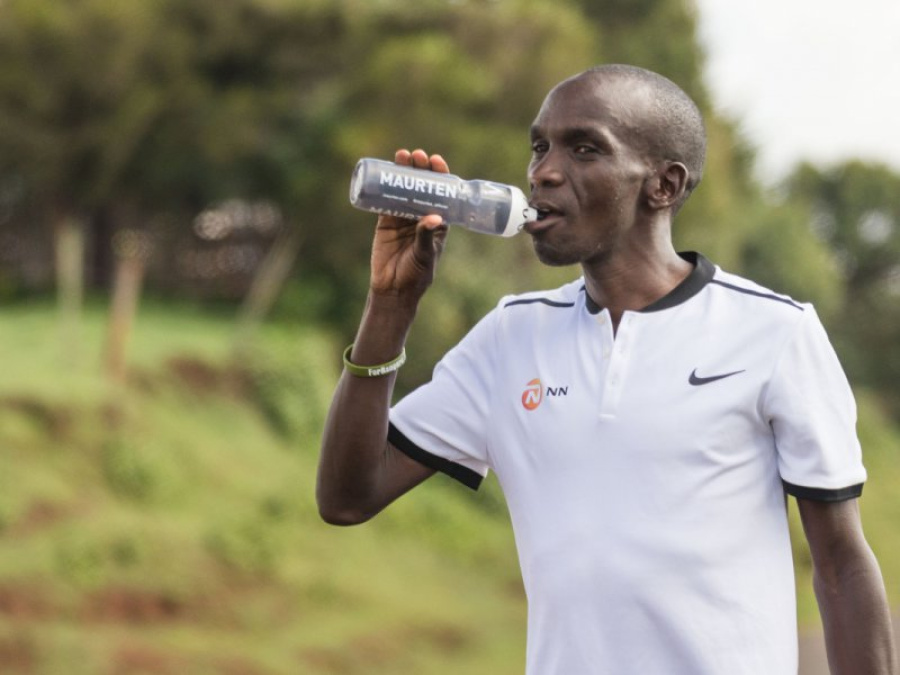 Maurten & NN Running Team join forces to innovate the running game
Maurten and the NN Running Team announced their collaboration earlier today. The Swedish tech startup will supply the team with sports fuels until year 2020.
Maurten has invented and developed groundbreaking sports drinks that offer athletes vastly increased energy concentrations. By using cutting-edge hydrogel technology, the company has managed to make highly carbohydrate-rich products tolerable. For the past year, athletes from the NN Running Team have been testing the products in competition, i.e. in Berlin 2016, New York 2016, Boston 2017 and Eliud Kipchoge's daring Breaking2 attempt at the Monza track.
Both parties are excited to join forces as they stand for excellence and innovation. Jos Hermens, founder of the NN Running Team, says the following: "This partnership provides the NN Running Team the ability to offer our athlete top-of-the-line sports fuels. It is great for us that we can give our athlete a competitive edge while in the meantime driving the entire sport forward together with such a great partner. Our entire ambition with this project has been to innovate and evolve the sport of running and this is one of those great stepping stones that allows us to do so." 
"We rely heavily on input from the best athletes in the world – and this collaboration makes sure that we get to learn from and work with the best runners on this planet. We know that this collaboration will help us in our ambition to reinvent the entire field of sports nutrition" says Olof Sköld, co-founder and CEO, Maurten.