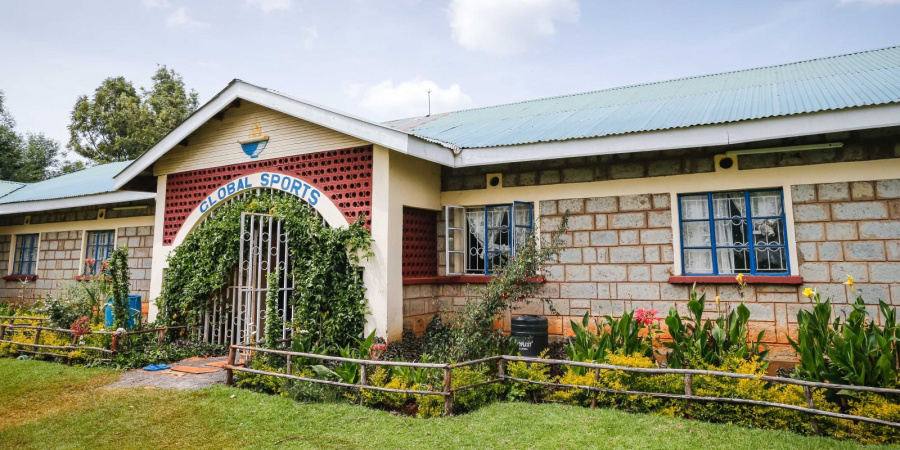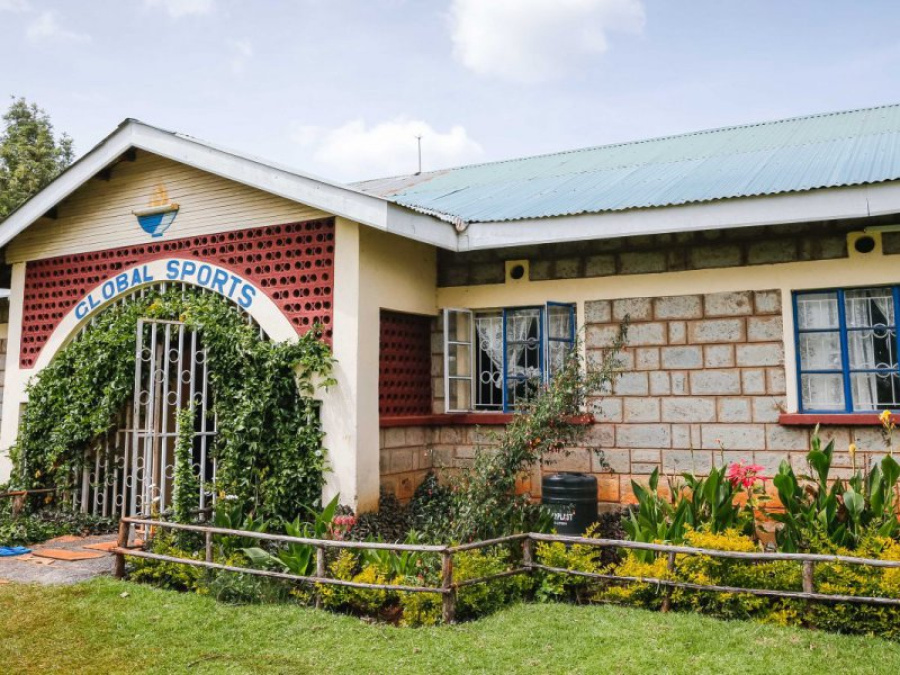 The Animal House
Africa is perhaps best known for its stunning and unique wildlife, so when we travelled to the stunning continent to catch up with many of the leading NN Running Team athletes for a bit of fun we asked each athlete which animal they best represented.
King of the jungle
Not unsurprisingly the lion – perhaps the most iconic African animal – proved a popular choice among our gifted group of endurance runners.
For Ethiopia's 2016 Olympic Games 10,000m fourth placer Yigrem Demelash and Kenya's two-time Toronto Marathon champion Philemon Rono they were attracted by the lion's dominant status as their primary reason for picking the big cat.
"Because the lion is king," says Philemon. "It is the king of all animals," adds Yigrem, who showed the same dominant qualities when winning the 10,000m by a victory margin of almost eight seconds at the 2012 IAAF World U20 Championships in Barcelona.
For two-time former World champion marathoner Abel Kirui he too saw much of himself in the lion because it was "a superior animal." However, the veteran Kenyan had a more specific reason of comparison.
"When the lion is hungry is chases and kills to get what it wants," adds Abel. "That is like me with my racing. The lion is also a good fighter."
For former World Half Marathon champion Florence Kiplagat she specifically saw more of herself in a lioness.
"I am a single mother and just like a lioness I have to protect my kids like a shield," adds Florence a mother-of-two.
Cheetah spirit
As the fastest land mammal on the planet the cheetah drew comparisons from three NN Running athletes – including its most high profile performer Eliud Kipchoge.
The marathon maestro, who last year ran the quickest marathon in history as part of the Nike Breaking2 Project and also claimed victory in the Berlin Marathon has proved imperious over the 42.2km distance, praised the cheetah for its "fighting skills and intelligence."
The 2017 Linz Marathon winner Anthony Maritim opted for the cheetah because of its determination and persistence while Stephen Chebogut – a 2:05:52 marathoner – insists the cheetah has "good self-defence and technical knowledge."
It's a dog's life
A dog has often been described as a man's best friend and the canine proved a common source of comparison amongst the NN Running Team.
Ethiopia's 2:05 marathoner Abera Kuma clearly saw something of himself in a dog saying "I say a dog because if you can train them they behave like a human."
His compatriot Tadelech Bekele, who suffered a serious dog bite as a six-year-old, perhaps surprisingly opted for a dog as her animal representative.
"A dog is loyal and honest and can protect you from enemies," says the 2017 Amsterdam Marathon victor.
Where eagles dare
Kenya's two-time marathon winner Laban Mutai made a departure from the mammal world by comparing himself to an eagle because "every day they think big."
Dutch marathon record holder Abdi Nageeye is one of the rising stars of the NN Running Team and anything but ordinary but Kenyan based athlete believes the gazelle fits his personality best.
"It is a normal animal, like me! he says. "I am a medium, average person at everything. I am a peaceful person but if someone attacks me I will defend my territory."
Mule Wasihun, the 2:05 Ethiopian marathoner, is an endurance athlete of huge promise and caused a smile by drawing similarities with that of a sheep!
"A sheep is very harmless and gentle in nature," he adds.
The laughing hyena
Kenyan Gladys Chesir says she has little choice but to draw upon the hyena as her example. The reason? Well like many Kenyan families they have an alternative animal name and her's – dating back to her grandfather – is the canine-like animal.
"It is a 100 per cent my animal because it is also the family name," adds Gladys, who ran an impressive 2:24:51 for second in the Amsterdam Marathon on her debut over the 42.2km distance last October.