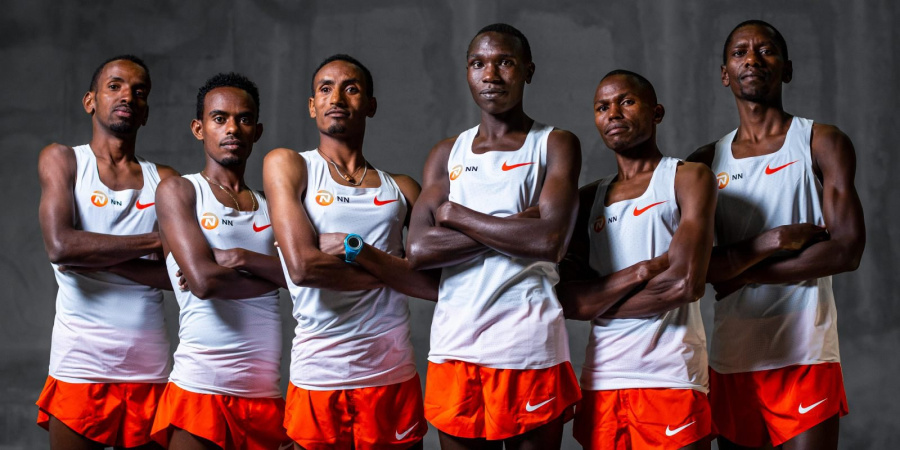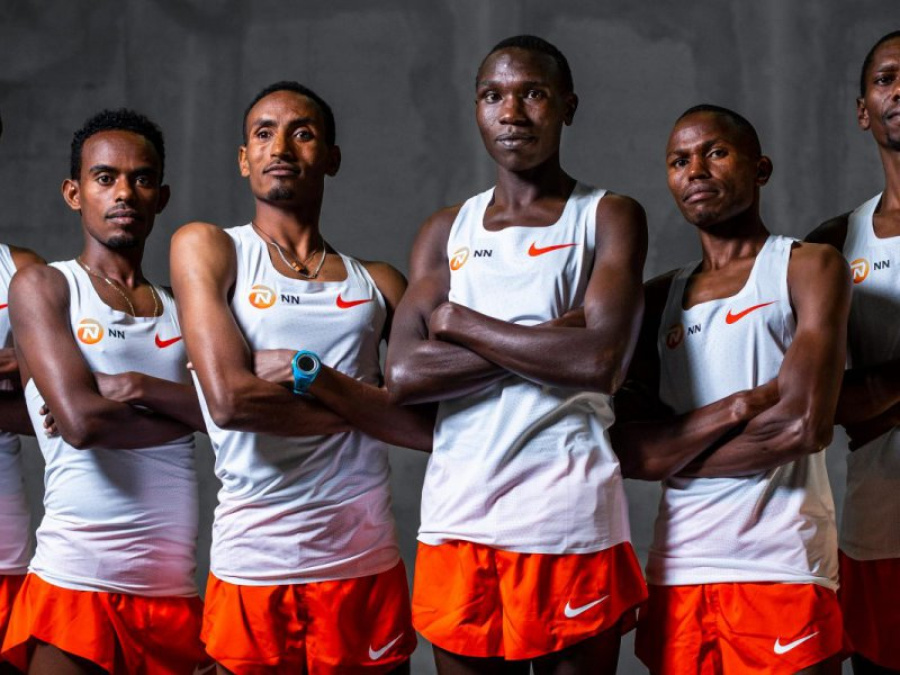 NN Running Team celebrates one-year anniversary
6 April 2018 marks one year since NN Group and Global Sports Communication introduced the NN Running Team: the first professional running team in the world. The team has achieved 52 victories, including three World Marathon Major victories and two world titles.
'Running was chosen by NN Group as its main sports sponsoring domain because running fits well with the company's values and aim of contributing to people's wellbeing', says Remco Barbier, Head of Branding at NN Group. 'We have received a lot of positive feedback with regard to the introduction of the team and its overall performance. With this partnership, we are able to interact more frequently with our audience. Activations, conversations and emotional connections are what make sponsorships effective. We look forward to continuing to work with the NN Running Team, and, in our own way, playing a role in taking the sport to the next level.'
Within the first year, the team's professional guidance is improved through investments in, for example, physiotherapy. The team has a large online fan base that follows the athletes on social media, and fans can now better understand what it takes to be a world class marathon athlete.
To mark the first year of the NN Running Team, NN Group and Global Sports Communication published a yearbook. The book offers a retrospective on year one of the NN Running Team, with photos of the team and interviews, including with Sebastian Coe, President of the IAAF.
Looking ahead
The celebration of the one-year anniversary also offers the opportunity to elaborate on the future of the NN Running Team. Jos Hermens, Director Global Sports Communication: 'A year ago, my dream to start the first professional running team came true. I could not have predicted the impact this would have on our athletes and the world of athletics one year later. Our athletes are very committed to the team: they are excited to share their experiences and to help each other get to the next level. We created a new standard with the team and I am looking forward to continuing this journey to improve our great sport.'
Today, Belgian athlete Bashir Abdi was introduced as the newest member of the NN Running Team. He will join the team from 5 April 2018 and makes his debut at the NN Marathon Rotterdam on 8 April 2018.