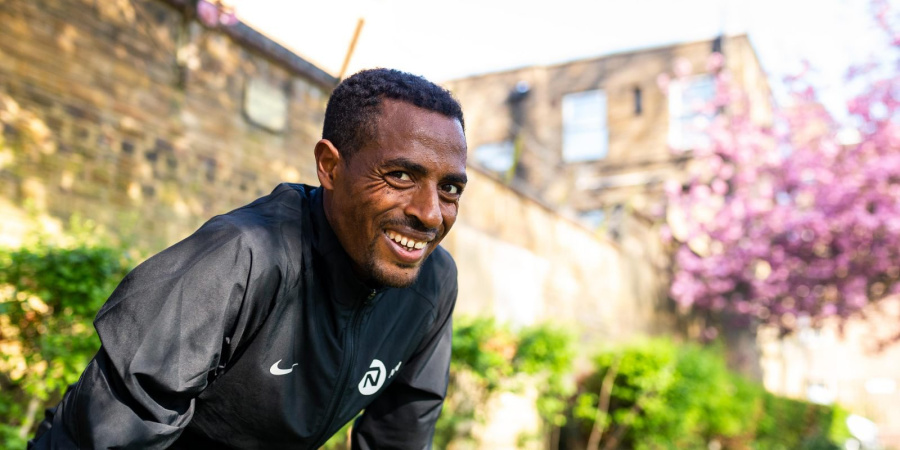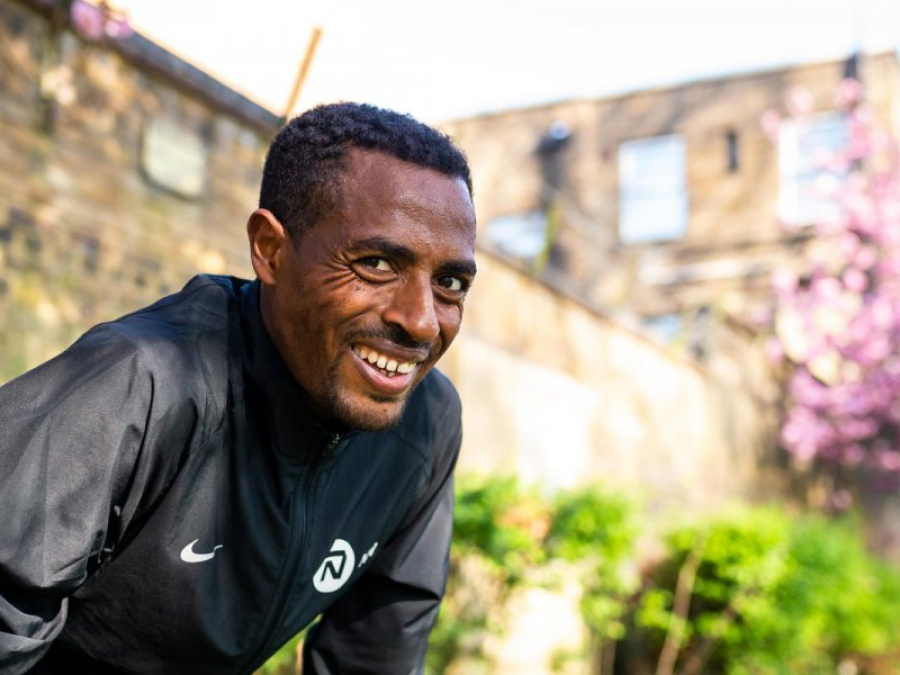 The Business Game
Ahead of Kenenisa Bekele's latest outing in NN Running Team colours in the 10-mile Bern Grand Prix on Saturday (May 19), we focus on the Ethiopian's passion for business.
East African running greats developing into successful businessmen is not unusual. Bekele's fellow Ethiopian distance legend, Haile Gebreslassie, has subsequently carved out a distinguished business career and for some time the world 5000m and 10,000m record-holder has pursued a similar path.
Bekele, who enjoyed a sensational track and cross country career which included 21 global titles, has in more recent time switched to road running, setting an Ethiopian record and climbing to number two on the all-time marathon lists with a stunning 2:03:03 clocking when winning the 2016 Berlin Marathon.
Yet in recent years he also astutely looked to his future beyond running by developing an impressive business portfolio.
"My interest in business began as a great investment after my career and I believe it's also important to develop the country of Ethiopia," says Bekele, who in his most recent competitive outing finished sixth in 2:08:53 at last month's London Marathon.
His business interests are wide reaching. He has built the Kenenisa Hotel in central Addis Ababa – situated in close proximity to the airport – and he has also invested in properties in Bekoji, the town of his birth, around 170 miles south of the Ethiopian capital city.
He has also built a state-of-the-art track and training facility in Sululta, which he hopes will provide the next generation of Ethiopian athletes an ideal training environment.
"Training in Addis is getting more and more problematic because of pollution," adds Kenenisa. "Sululta is outside the city in clean air, a quiet environment and it has a softer track. I also believe that athletes deserve a professional training facility around Addis.
"The facility offers a track, weight lifting (gym) and a sport hotel. It's also offers some nice countryside in which to run.
"I am satisfied with the business venture but we still need to do more investment. There is still a lot of open space, which can be developed for sport."
Taking the qualities he has learned from his running career – such as long-term planning, career development', patience and commitment and applying them to the business world have proved beneficial.
Yet juggling the demands of running and business can prove demanding.
"It's not easy because my business demands a lot of energy," he admits. "I try to devote a few hours a day for business, I do two training sessions, and try to rest as much as I can in between."
So, does Kenenisa enjoy the same buzz and thrill from business as he does his running career?
"Yes, I like to do business, but running in a competition is always more exciting," he admits.