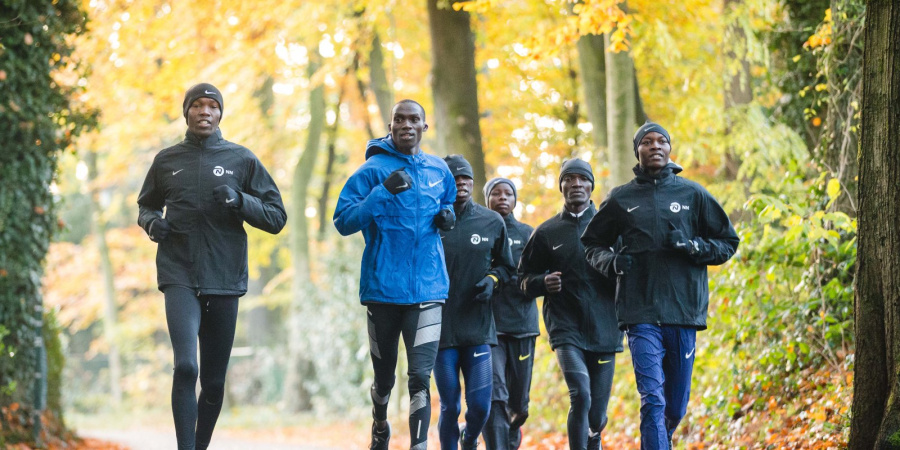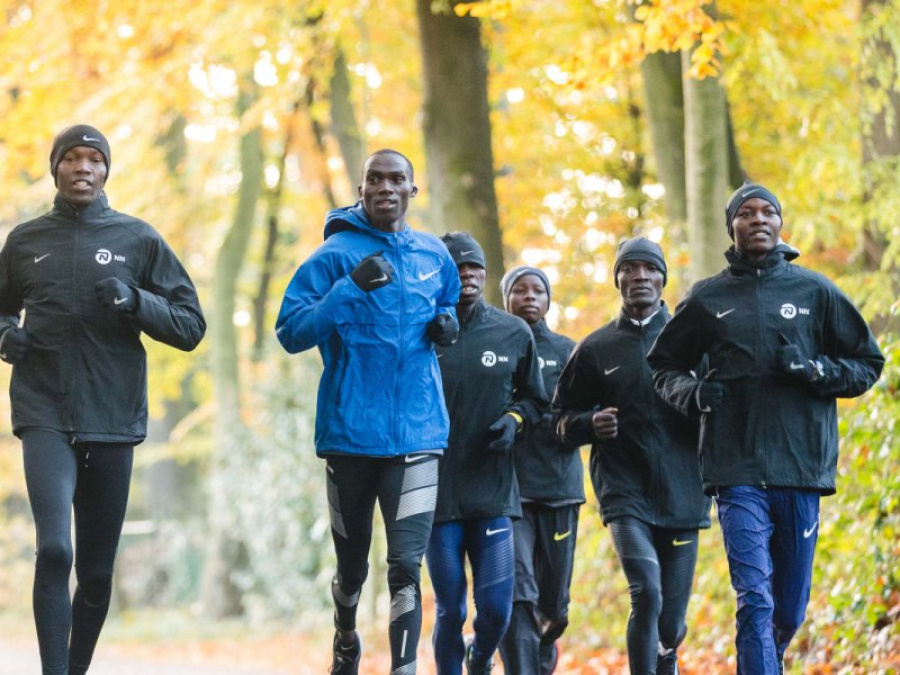 What to watch
The NN Running Team will be back in action this weekend.
Ugandan teammates Joshua Cheptegei and Mercyline Chelangat will return to Durban this Sunday to defend their titles at the 2nd annual FNB Durbak 10K CitySurfRun.
The Menzis 4 miles Groningen will also take place this Sunday. Just a few thousand miles north of Durban, Victor Chuma will look to snatch back to back victories. 17 minutes and 31 seconds is all it took to win the 4 miles last year. With fair weather on the horizon we will be watching closely to see what time Victor will set this year.
Other marathons to keep an eye out this weekend are: ASML Eindhoven Marathon, Raiffeisen Bank Bucharest Marathon, EDP Lisbon Marathon and the Wizz Air Sofia marathon.
Follow our social media accounts for news updates and race results.