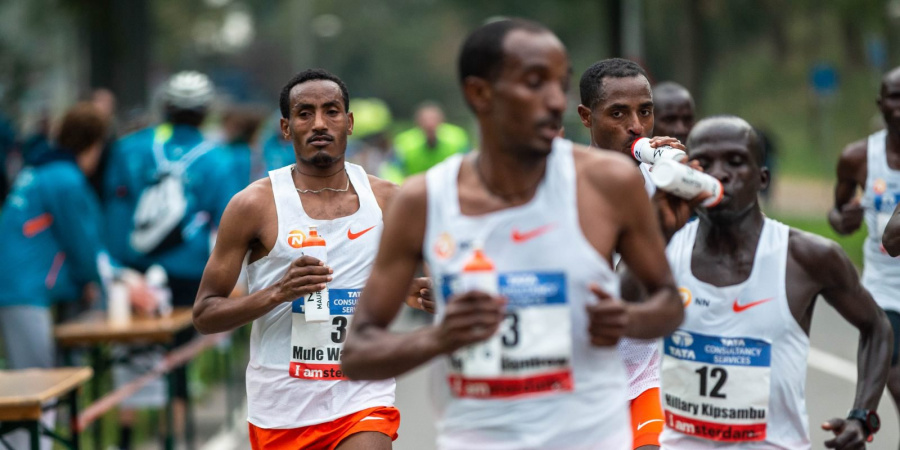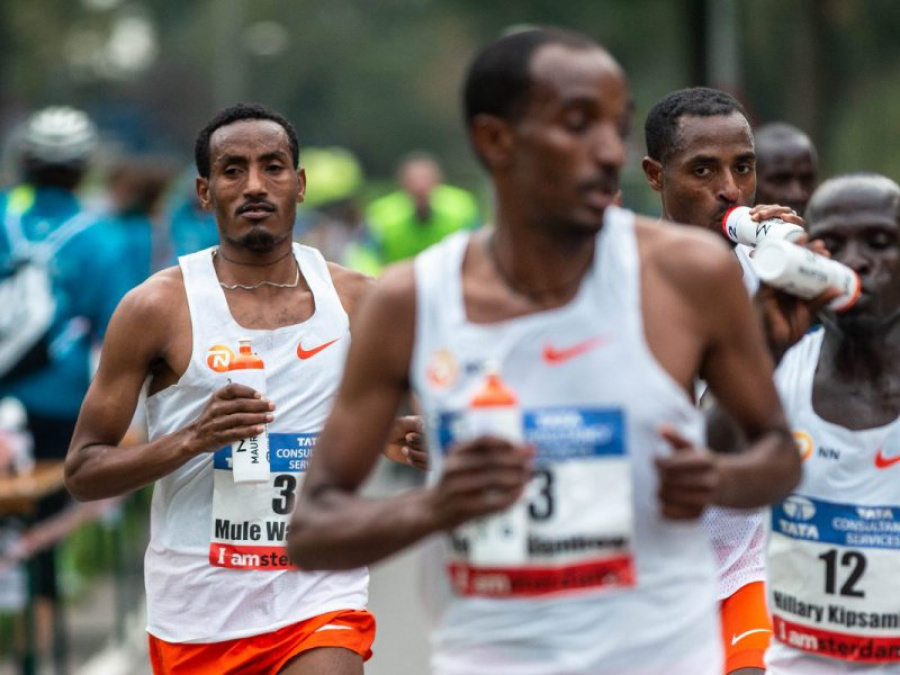 What to watch
This weekend will bring us some exciting half marathon races!
The weekend starts early on Friday with the Ras Al Khaimah half marathon where we have an interesting line up with Swiss sensation Julien Wanders, Mule Wasihun, Daniel Kipchumba and Zeineba Yimer. All looking for fast times on this flat course.
Barcelona will be the place for Sunday's half marathon, where Eric Kiptanui, Moses Kurong and Jonathan Korir will headline the men's field. Selly Chepyego and Dibabe Kuma will star in the women's race.
Follow our social media accounts to stay up to date on the latest news and results.