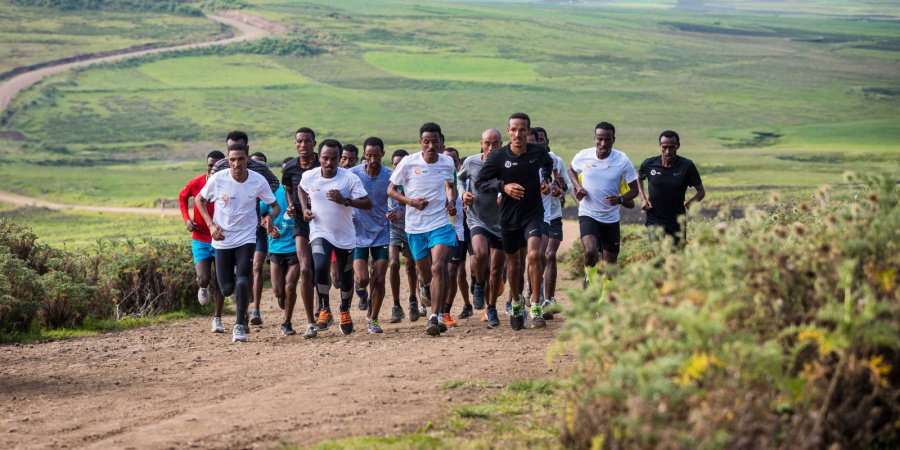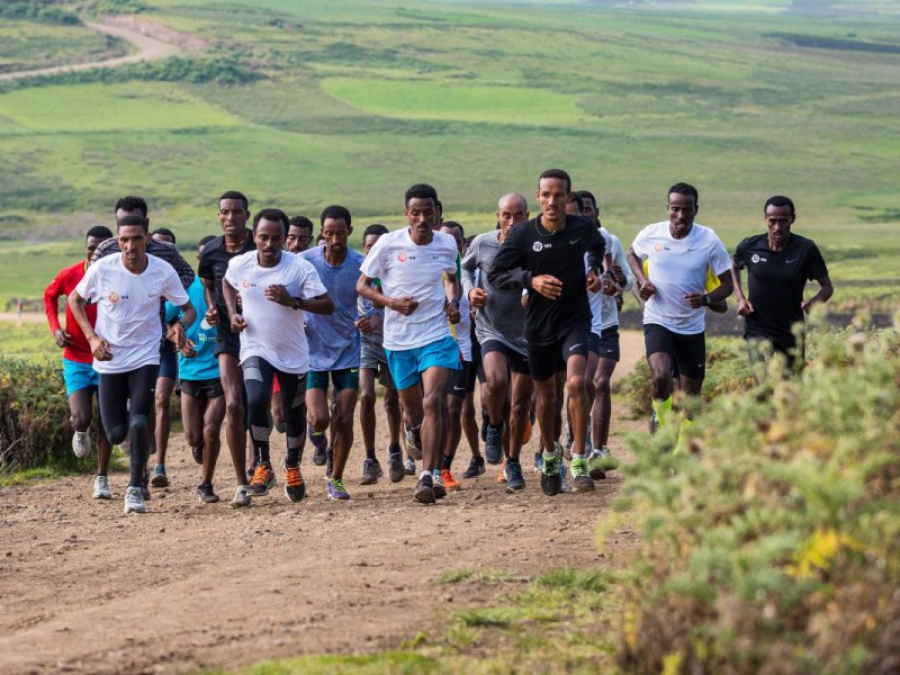 King of the Hill
The NN Running Team's lead Ethiopian coach Getaneh Tessema delves into coaching knowledge to give us his eight point guide to hill running.
1 – Gym replacement
For me, hill running is a good replacement for gym training because hill sessions work the legs, heart and lungs hard and also develop core strength.

2 – Grass preference
I tend to run most of my hill sessions on grass as this has less impact on the legs. Occasionally, however, my athletes will complete hill workouts on asphalt.
3 – The right effort
Because the athletes are running at a gradient during hill sessions, I would not suggest running at 100 per cent effort. I always say 60 per cent effort is the aim for each repetition.
4 – Weekly grind

For me, I incorporate hill running once a week within my athletes programme. Although, it has to be remembered, the full benefit of the hill running session can only be felt as part of the overall training programme.
5 – Recovery period
After a hill running session I would recommend no more hard sessions for at least a 48-hour period to allow the body to recover.
6 – Running economy
Athletes often don't think about their running style and economy but running hills allows you to work on both. Running hills makes you work on moving your arms and legs more efficiently.
7 – Ideal gradient
The gradient of a hill is very important and I normally aim for a gradient of between eight and 12 per cent. If it is less than eight it is too flat and of little gain. It if is more than 12 per cent it is too steep and simply too difficult to run.
8 – Perfect session
An ideal hill-running session for my athletes would be a 15x1km with a jog recovery. Another hill session I run as part of my programme is a 20x500m.