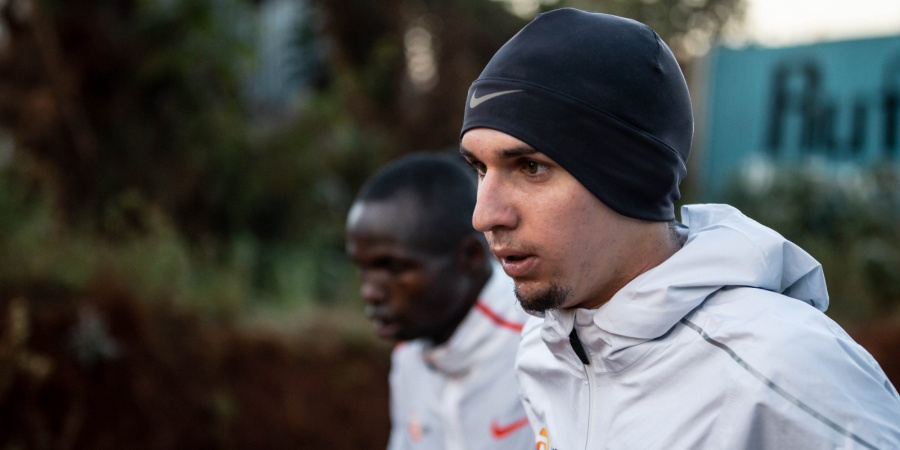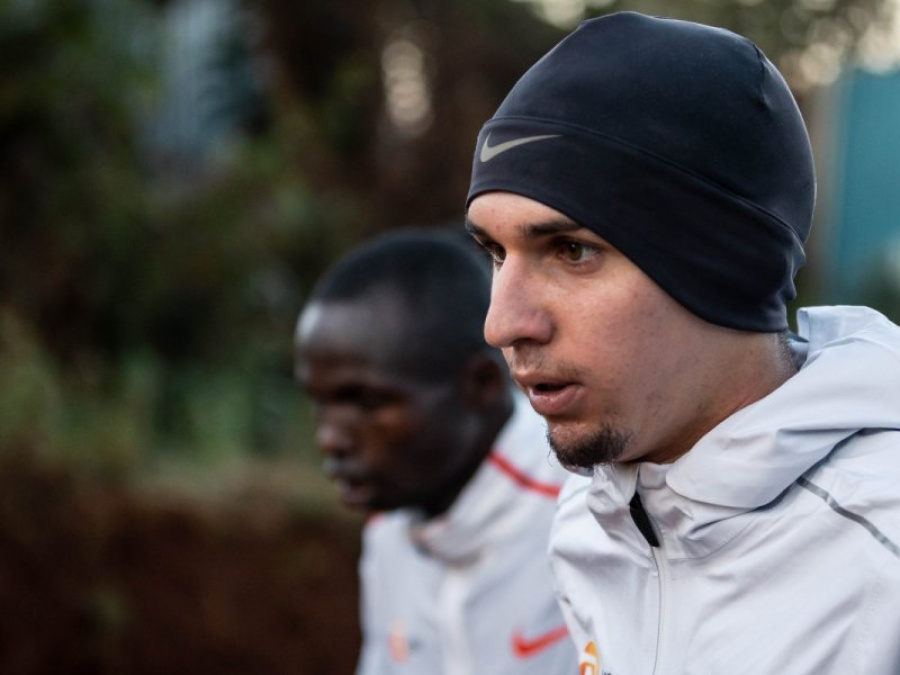 What to watch
We are back for another update on this week's what to watch! The NN Running Team will decent to Southern Europe with 2 exciting races lined up.
On Sunday we are in for a very exciting 5km race on the streets of Monaco. Coming hot of his European Record on the half marathon, Julien Wanders will be eyeing a fast time during the Herculis 5km road race!
Also on Sunday, Stephen Kiplagat, Belay Asefa and Tesfanesh Merga will run the Sevilla marathon. Follow our social channels for more updates and race results!