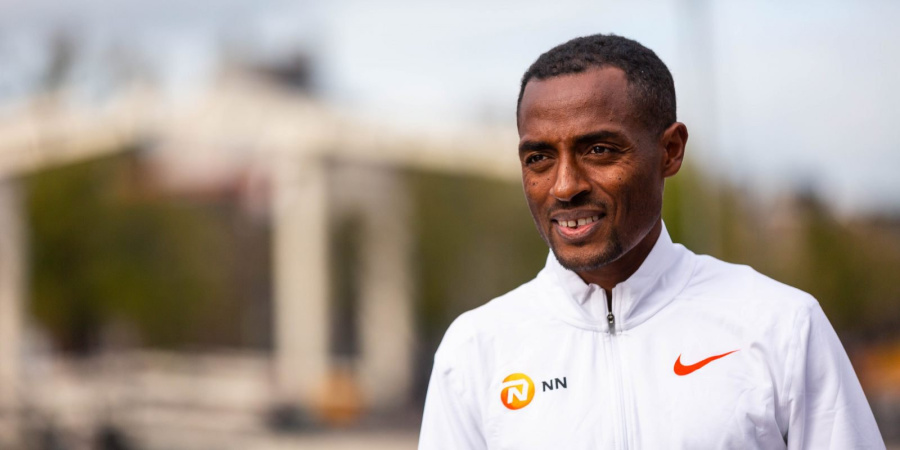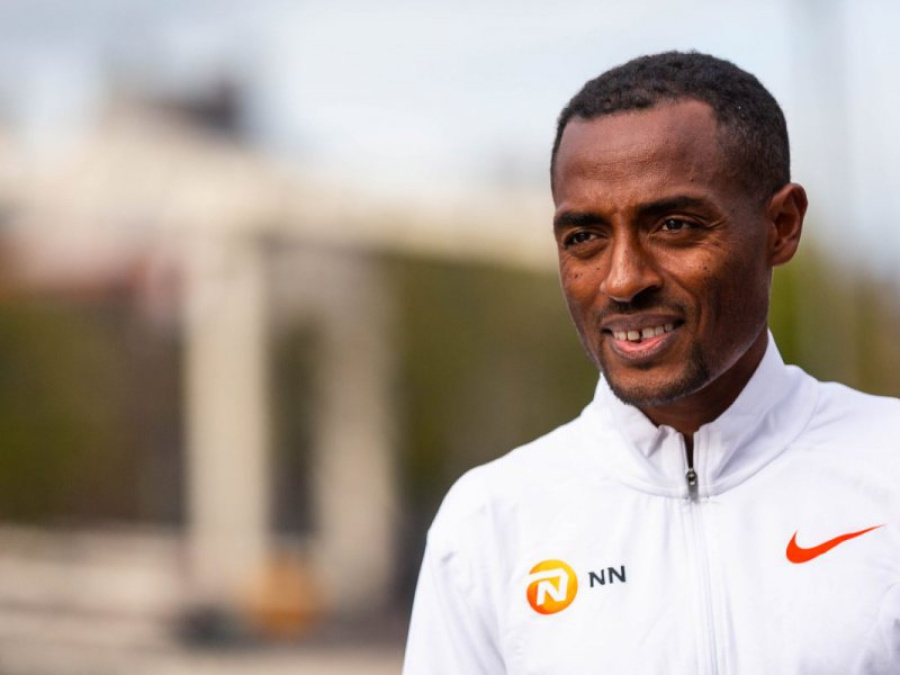 Kenenisa Bekele withdraws from Tokyo Marathon due to injury
Kenenisa Bekele had to withdraw on Wednesday 20th February from the upcoming Tokyo Marathon due to a stress fracture in one of his legs. In close cooperation with our medical staff it was decided that Kenenisa needs to focus on rehabilitating fully before being able to build up his training again.
"I am sad to not be in Tokyo at this time this year because I need to focus on my recovery. I've been experiencing discomfort since the TCS Amsterdam Marathon in the fall of last season and was unable to recover from this injury in time."
"I am hungry and motivated to still achieve big results on the marathon as I know what I am still capable off when my body can fully co-operate. It is therefore that I must now take the time to recover fully, get healthy in order for me to achieve the goals that I have left to prove for myself on the marathon." Kenenisa said in response.
Bekele is only 2,5 years removed from when he ran the 3rd fastest marathon time in history. In 2016 Bekele ran 2:03:03 during the BMW Berlin Marathon. Bekele is confident that with a strong and healthy body he is able to flash his greatness once again.
"My body is starting to feel that I have over 20 years of the highest level in sports in my body. Injuries have plagued my move to the marathon a little bit but I have also really great memories since becoming a marathoner. My time in Berlin for example but also my win in Paris are races that I am really proud of."
"I have a desire and dreams that I have left to achieve and I am not finished with the marathon. If I didn't had the fire burning anymore I would have walked away already. My full focus now is on becoming 100% healthy and in shape so that I can reach my goals."
When asked about the goals of Kenenisa: "Firstly I am hungry to get back to a good health and run a really fast time somewhere. My second goal is that I want to be the Olympic Champion on marathon next year in Tokyo. That would be something I would be really proud of."