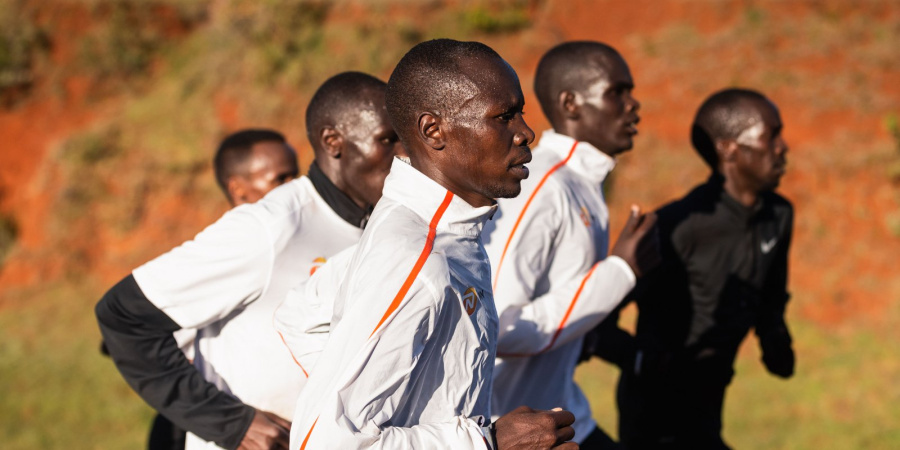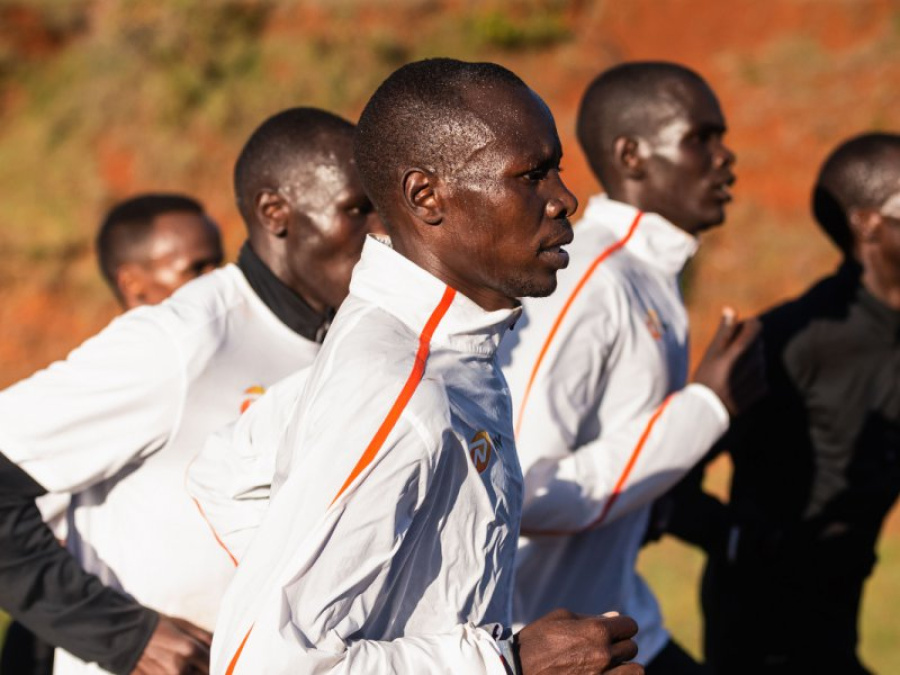 Play to Win
One of the most popular athletes based out of the NNRT training camp in Kaptagat, Anthony Maritim, also boasts a proud 42.2km record with four wins from his eight competitive marathons. Preparing for the defence of his Barcelona Marathon title on Sunday (March 10), the Kenyan offers his five-point guide to winning.
Prepare well
There is no short cut to preparing for a marathon and Anthony believes to stand any chance of entering the winners' circle, the hard work needs to be put in the months leading up to race day.
"To prepare for a race that lasts a little over two hours takes four months of effort," says Anthony, who himself has enjoyed an excellent build-up to this weekend's Barcelona Marathon.
"You need to be both disciplined and hard-working. All marathons need to be taken seriously, otherwise you cannot expect too much from the race. The training needs to be very consistent."
Trust the coach
Throughout his five-year marathon career, Anthony, who claimed victory on his marathon debut in Cologne, Germany (2:10:26), has come under the coaching influence of Patrick Sang, the former World and Olympic steeplechase silver medallist.
Describing his coach "as like a mentor" the experienced distance runner has complete faith in the man, who has also guided Eliud Kipchoge throughout his stellar career.
"The culture here with the NN Running Team is to have total trust in the coach and that is definitely true of Patrick. I know he will do the best for me, I just need to follow him and then when it counts I know I will be victorious."
"I recall struggling in training a little with my hamstring ahead of last year's Barcelona Marathon. But he said to me in my last training session, I don't see it as a major problem. He can so often predict what the outcome is going to be."
Patrick's thoughts proved prescient as Anthony went on to triumph in the Barcelona Marathon by a victory margin of 18 seconds, recording a PB of 2:08:08.
Focus on yourself
Anthony does not become too bogged down with researching much about his race opposition.
"I normally do what is best for me and I do not focus on the other athletes," explains Anthony, a winner of the 2015 and 2017 Linz Marathons.
"You just need to concentrate on yourself in order to do the best you can in the race."
Vary your tactics
Each race is completely different so Anthony believes adapting to the specific needs of that individual marathon is pivotal to success.
He recalls going into his maiden marathon in Cologne with few expectations but he went on to claim a surprise win after breaking clear of the group with 15km remaining. Other races too have required a different tactical approach.
His second victory in Linz was aided by the experience built on his first success in the Austrian city. In Barcelona last year, his race strategy was guided by his fragile hamstring.
"I was a little bit scared on the day because I feared the hamstring," he explains. "But once I got to 25km without a problem this gave me the confidence to go on and try to win the race."
Teamwork is key
As the first ever marathon winner for the NN Running Team – when triumphing in Linz in 2017 – and as a former 'chairman' at the Kaptagat training base, Anthony understands the importance of teamwork.
"Whenever you work together as a team you can be confident the outcome will be strong," he explains. "To be encouraged by other athletes and to simple run and train with them is very inspiring."