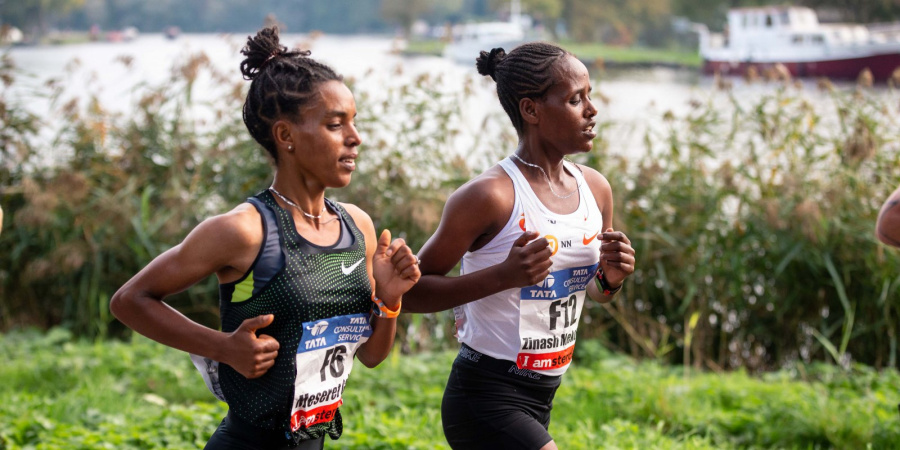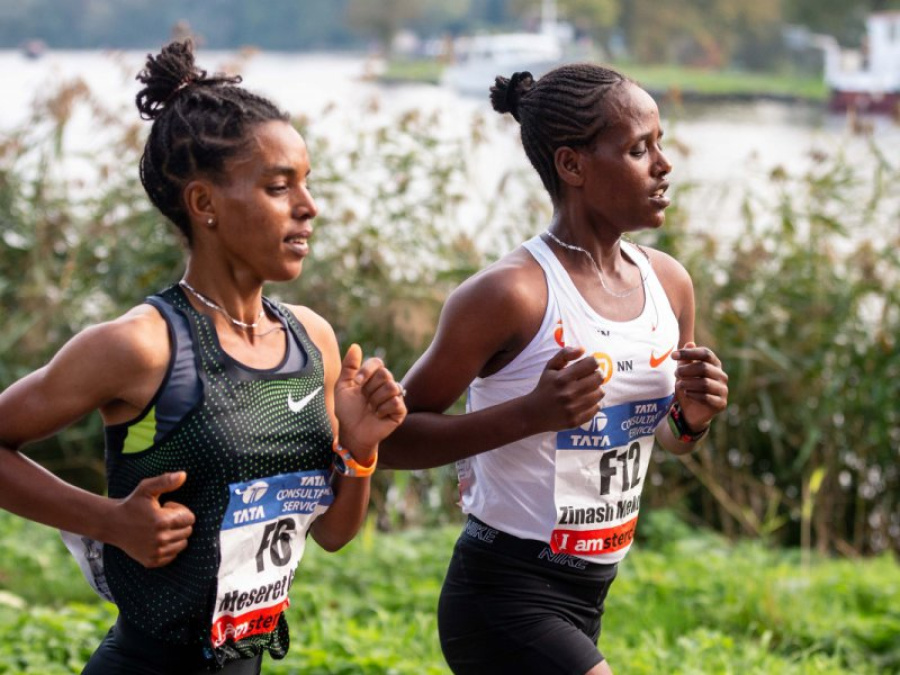 What to watch
The weekend is almost here which means we are back to racing action! This Sunday we have two races on offer that are set to bring excitement.
Eric Kiptanui will return to Portugal for the Lisbon Half Marathon where he will defend his title.
At the Seoul marathon we have a strong Ethiopian contingent at the starting lineup.
Tsegaye Kebede is looking to back up his strong performance from last year with another good race with Tariku Kinfu alongside of him. Zinash Mekonen & Desi Jisa will be out to do some damage in the women's race.
Want to stay up to date with our athletes and events? Follow our social media platforms for behind the scenes footage and results!