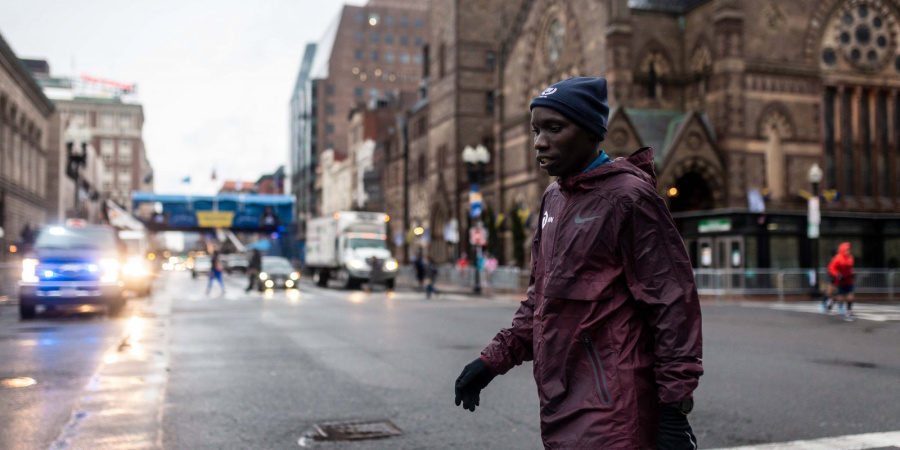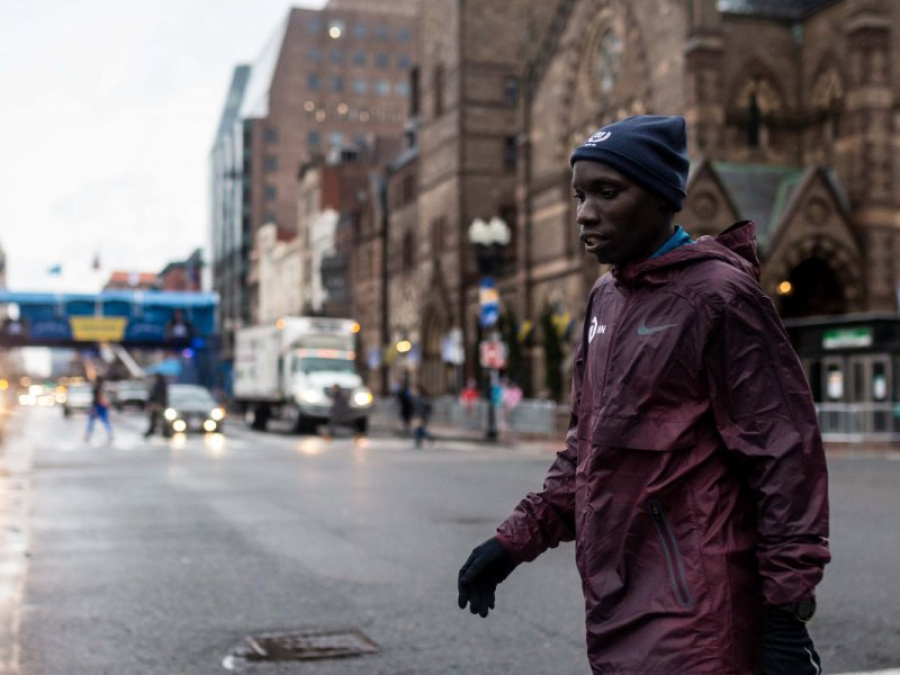 What to watch
This Saturday our athletes will be representing the white and orange at the starting line of the Lille Half Marathon in France.
Abera Kuma and Philemon Rono will both use this as a strong test in their preparations towards the Toronto Waterfront Marathon later this fall. Abera currently possesses a half marathon pb of 1:00:19 while Philemon is looking to improve on 1:00.39.
Completing the team is Betesfa Getahun from Ethiopia with a PB of 1:00:26.
Follow our social channels for the latest news, stories and race results!