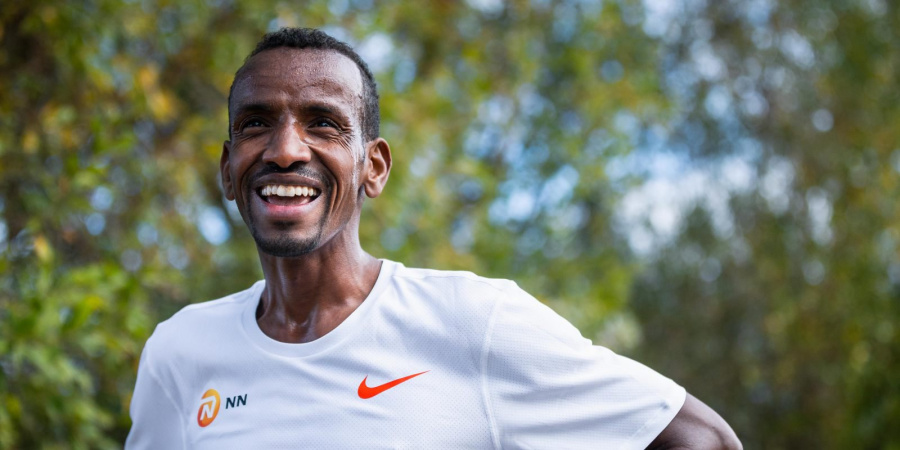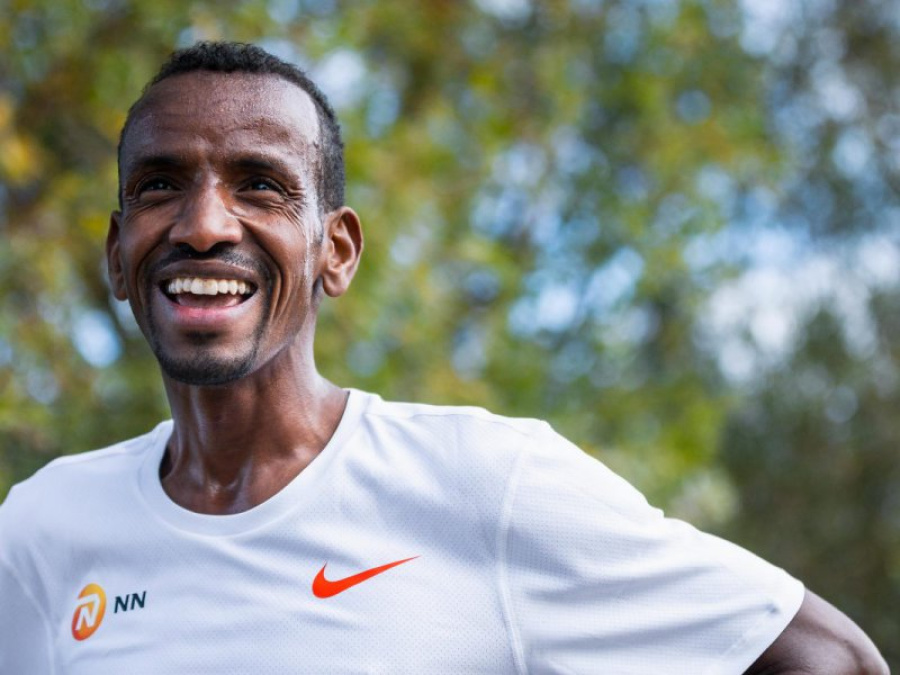 What To Watch
September is upon us which means we are in the final preparations for the big city marathons. What better way to test out the legs then one of the most iconic half marathons around! The Great North Run.
This weekend our eyes will be on both of our Abdi's in the mens race and Linet Masai who will make her NN Running Team debut in the womens race.
Dutch national record holder Abdi Nageeye will battle with Belgium record holder Bashir Abdi for bragging rights on who is the stronger Abdi over 21,1km.
Linet will be looking to improve on her 1:08.50 PB and will do so with the confidence of a 11th place finish in this years London marathon where she finished in 2:26.06. We are excited to have her join the team and are looking forward to following the race this Sunday!
Follow our social channels for the latest news, stories and race results!