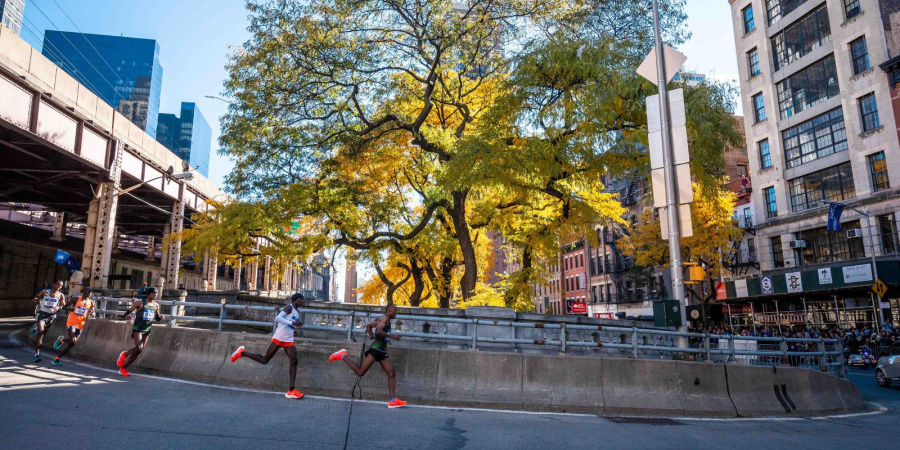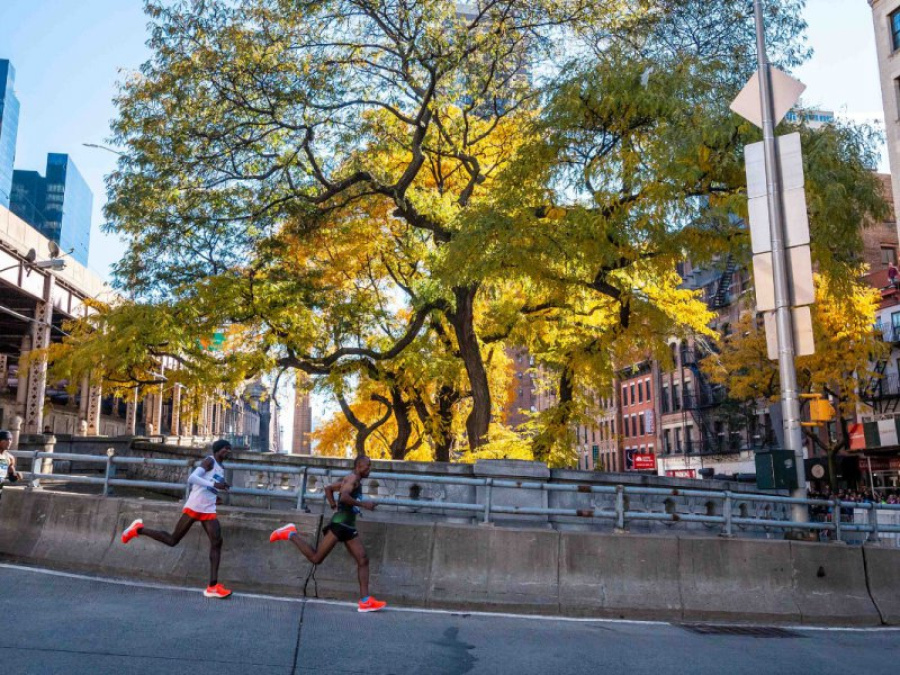 Copenhagen Calling
Geoffrey Kamworor is set to make his fourth appearance at the New York City Marathon in November but before than the three-time World Half Marathon champion is relishing the prospect of an outing in Copenhagen over the 21.1km distance.
Six months after claiming bronze at the World Cross Country Championships in Aarhus, Geoffrey Kamworor is returning to Denmark hoping for a very different outcome at the Copenhagen Half Marathon on Sunday (Sept 15).
Back in March the jovial and outgoing Kenyan athlete relinquished his four-year grip on the World Cross Country Championships, settling for bronze behind his NN Running Team colleague Joshua Cheptegei on a severely hilly course at the Moesgaard Museum.
The lung-bursting examination in Aarhus came as a surprise to the 2015 and 2017 World Cross Country champion, but later this week Geoffrey will face the polar opposite test when competing in the Danish capital.
Rather than facing the punishing hills of Aarhus, Geoffrey will tackle an inviting 21.1km pancake flat course with gentle turns and long straight sections; ideally terrain for running fast.
Historically the race is quick and has served up three of the fastest 20 times in history led by Abraham Cheroben's course record mark of 58:40 in 2017 – the sixth fastest half marathon in history.
Competing in Copenhagen is an exciting prospect for Geoffrey, a man who has won nine out of his 13 career half marathons including a hat-trick of World Half Marathon titles in 2014, 2016 and 2018, the first of which was snared in the Danish capital.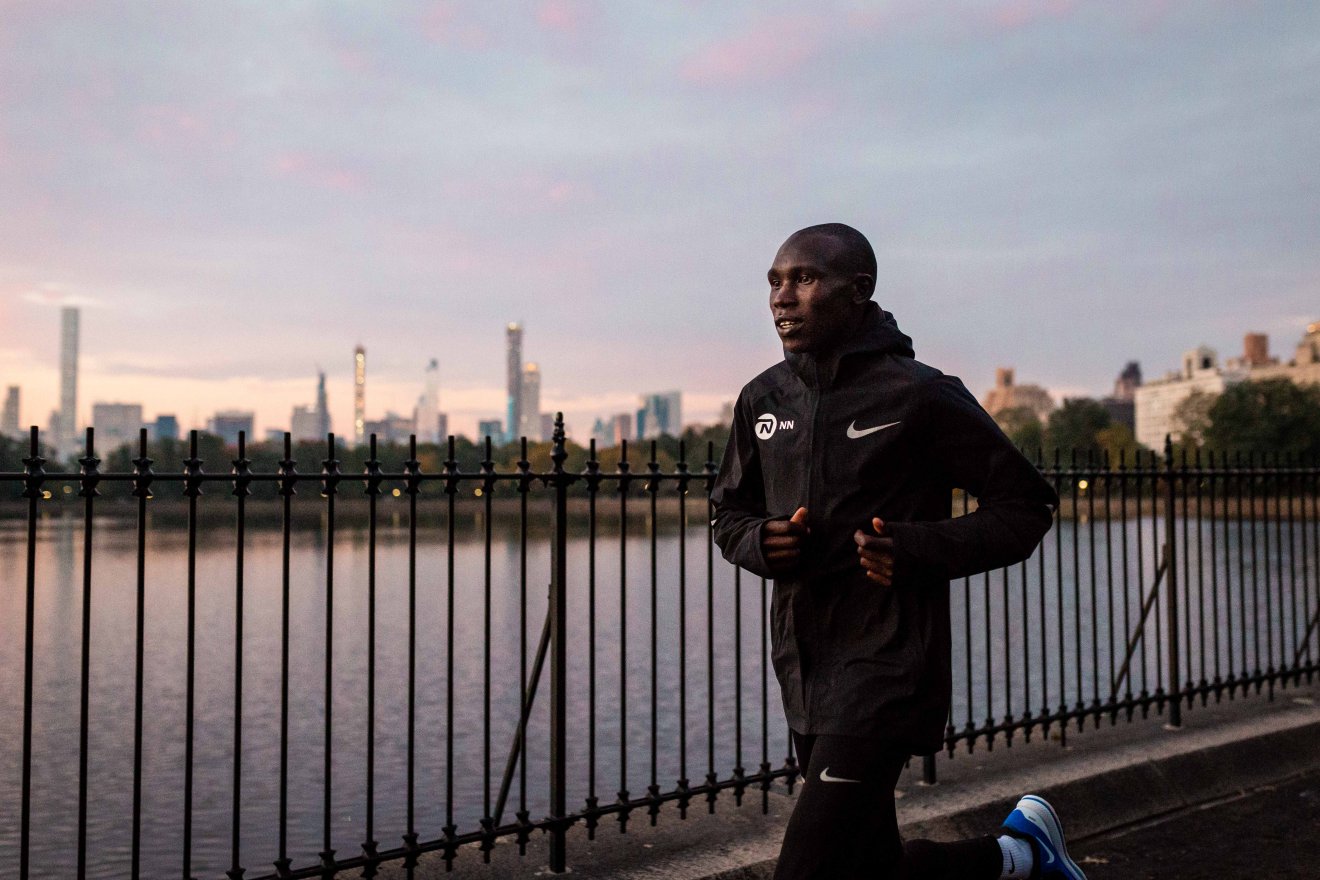 Last November, Geoffrey surrendered his New York City Marathon title, placing third in 2:06:26 – 27 seconds adrift of race winner Lelisa Desisa, but he has no regrets.
"I trained and prepared well but found that Lilesa and Tola (Shura in second) were stronger than me," admits Geoffrey.
I had no complaints, no injuries and I ran a good time in New York.
The versatile Kenyan then switched his focus to the World Cross Country Championships in Aarhus but admits his preparation for the race - billed as the "toughest cross country course" in the history of the event - was far from perfect.
"I trained as part of the Kenyan Cross Country squad for a month and while this is fine, I prefer to train with my regular coach, Patrick Sang," he explains."
Despite this, Geoffrey showed the class of a champion to be in contention until the latter stages, where he claimed a gutsy bronze medal to secure yet another podium finish.
He also had the consolation of seeing his good friend and former training partner Joshua Cheptegei clinch gold for Uganda – a moment which brought the Kenyan genuine joy.
"Earlier in his career, Joshua spent five months training with our group in Kaptagat," Geoffrey recalls. "I used to take him back to my home on a weekend. He is a nice guy, a good friend. I learned a lot from him and he learned a lot from me. After he won the World Cross I gave him a big congratulations."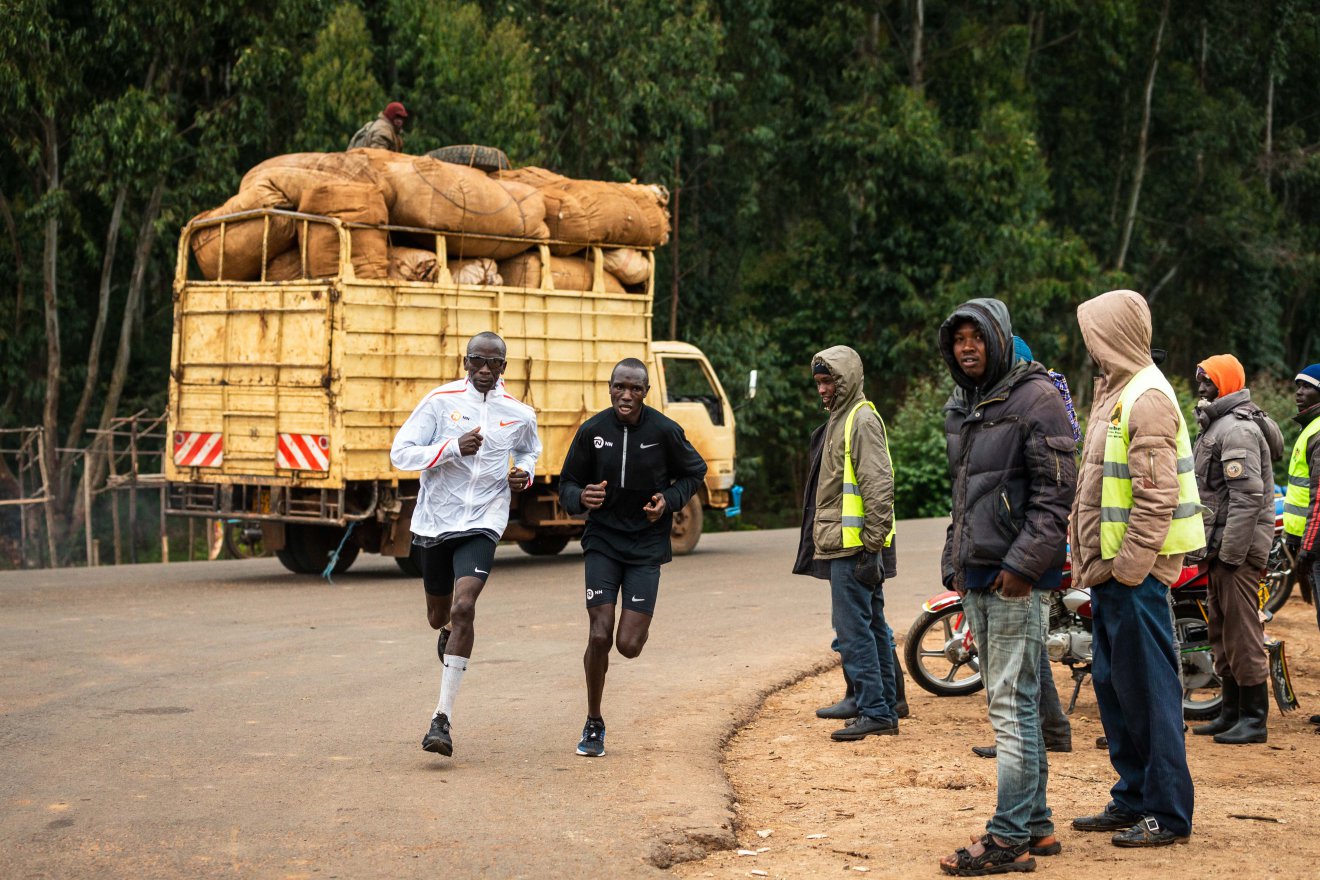 Geoffrey returned to winnings ways in his next competition – a 10-mile race in Bern, Switzerland in May. The long-striding Kenyan galloping to first spot in a swift time of 44:57 – to climb to sixth on the all-time lists for the distance - before returning for a prolonged period of training ahead of his next challenge in Copenhagen.
In the longer term his principal target is a fourth crack at the New York City Marathon in November, where in his three previous visits he has completed the full trifecta of podium finishes; first (2017), second (2015) and third (2018).
Yet before then, Geoffrey has wonderful, wonderful Copenhagen in his sights, where, inspired by his good friend and training partner
Eliud Kipchoge, who is gunning for history as part of the INEOS 1:59 Challenge, the 26-year-old hope to unleash his own special performance in the Danish capital.
I have prepared well and I am ready to challenge for the course record (of 58:40)
explains Geoffrey, whose half marathon lifetime best of 58:54 was set six years ago at the RAK Half Marathon.
"I have a mentor, in Eliud, who believes nothing is impossible and that no human is limited. I'm there to run a good race and break the course record. I'm going there with a mission to run a great race."