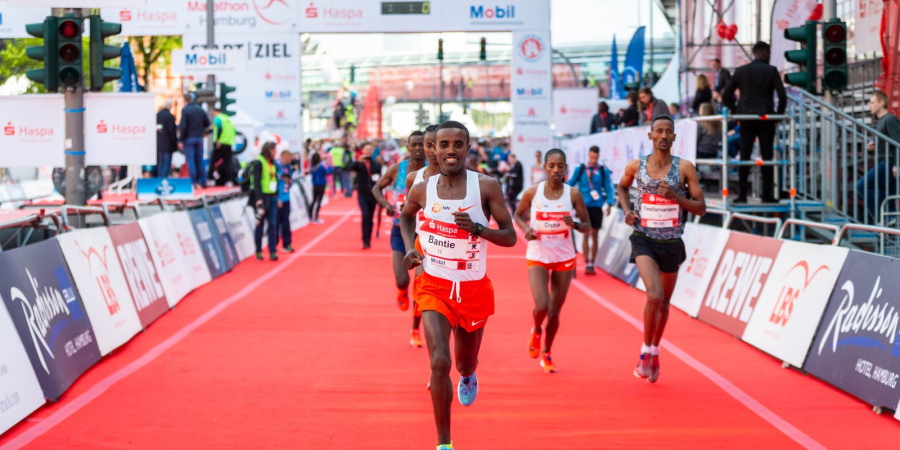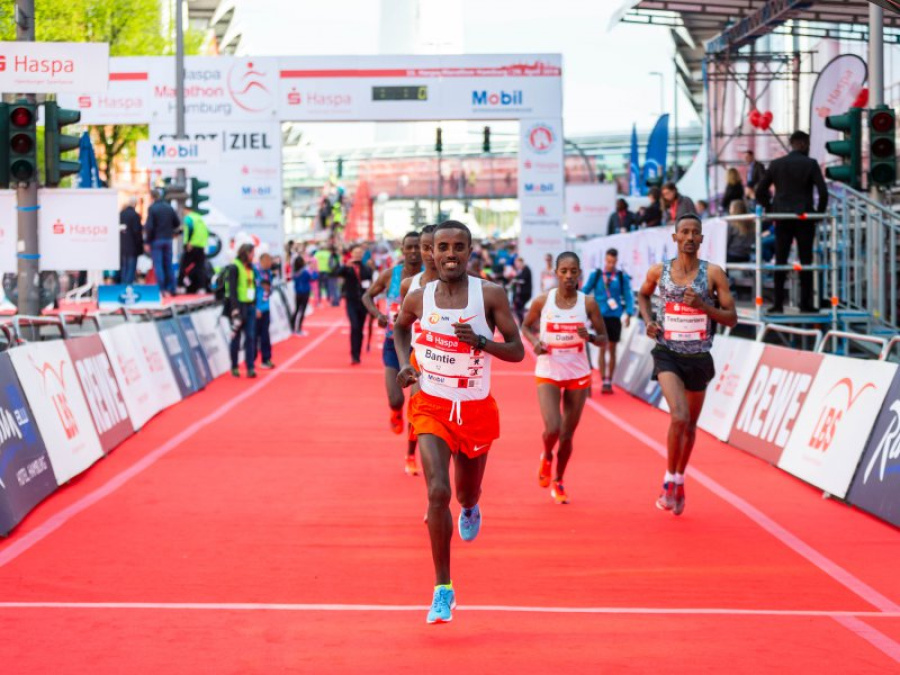 What to watch
We are back for a new edition of what to watch!
This Sunday the team will be fighting for the win on three different continents.
Aychew Bantie will be looking to add his third marathon podium of 2019 at the Hengshui marathon in China after placing 2nd at the Mumbai Marathon and third in the Prague marathon earlier this year. With a pb of 2:06.23 ran this May there might be something special in the making.
Later that day Ayele Abshero and Evaline Chirchir will run the Dam tot Damloop in Amsterdam. The famed 10 mile race will be a fun one to watch!
As we continue to travel west with the sun we finish the weekend at the Montreal marathon where Robert Chemosin and Abraham Kiplimo will defend the white and orange.
Follow along on our social media channels for the latest updates, results and behind the scenes footage!