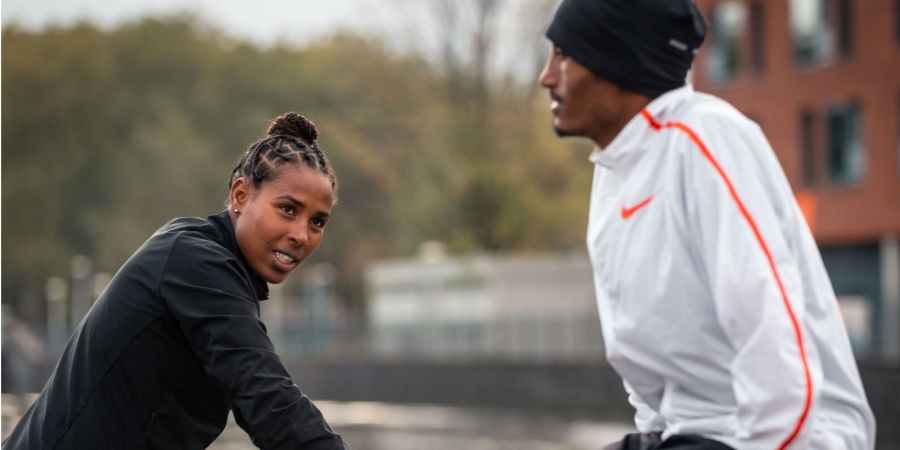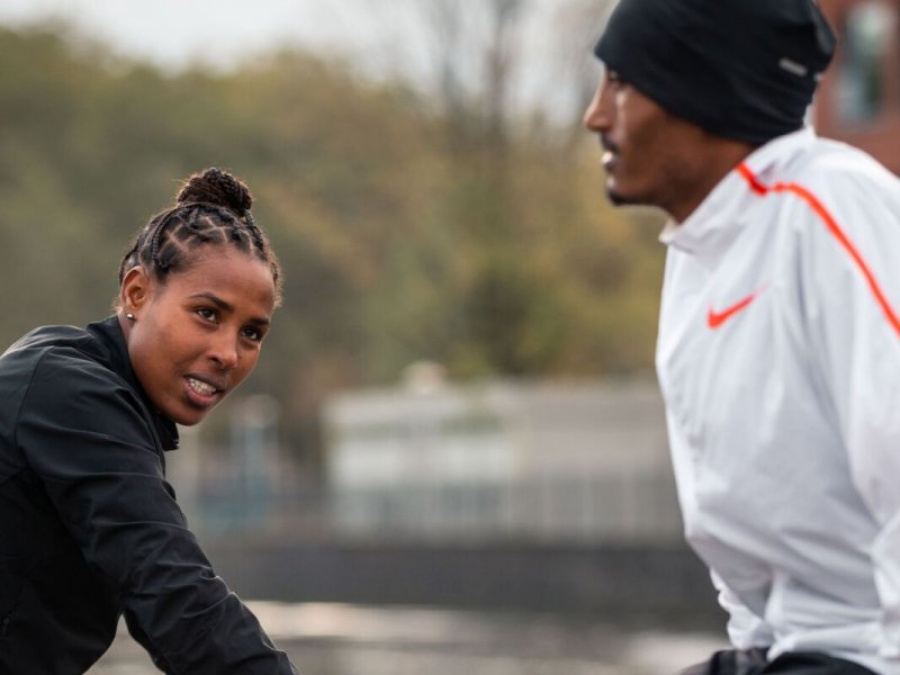 Midnight marathon
With the 2019 IAAF World Athletics Championships looming, we focus on the super two NN Running Team athletes who will be competing in national colours in the women's marathon.
Desi Jesi (Bahrain)
Career Marathons: 4
Career Podiums: 1
Personal Best: 2:23:39
Coach: Getaneh Tessema
She may only be 22 and have completed just four marathons but Desi Jesi has shown enough in her fledgling marathon career to reveal her hugely exciting potential.
After impressing on her debut marathon in Dubai with a 2:24:05 clocking, the Ethiopian-born athlete has twice ran quicker with her latest appearance in Seoul in March (2:23:44) gleaning her first win over the classic distance.
A seventh place finisher at last year's World Half Marathon Championships in Valencia demonstrated her ability to perform well under championship conditions and even when recording her personal best of 2:23:39 for fourth in October's Amsterdam Marathon, she believes she could have gone even faster.
"I had a bit of a tactical problem," she says when running in the Dutch capital. "I let the lead group go and stayed in the second group because I thought the pacemakers were running at a pace of 2:20. But they (the pacemakers) didn't go as fast (as 2:20 and that was a mistake."
A fan of running in the heat, she hopes temperatures in Doha will not prove a barrier to her performing with distinction and she is hopeful of a good showing.
I plan to go there, perform well and finish in the top ten. If I do that, I will be happy.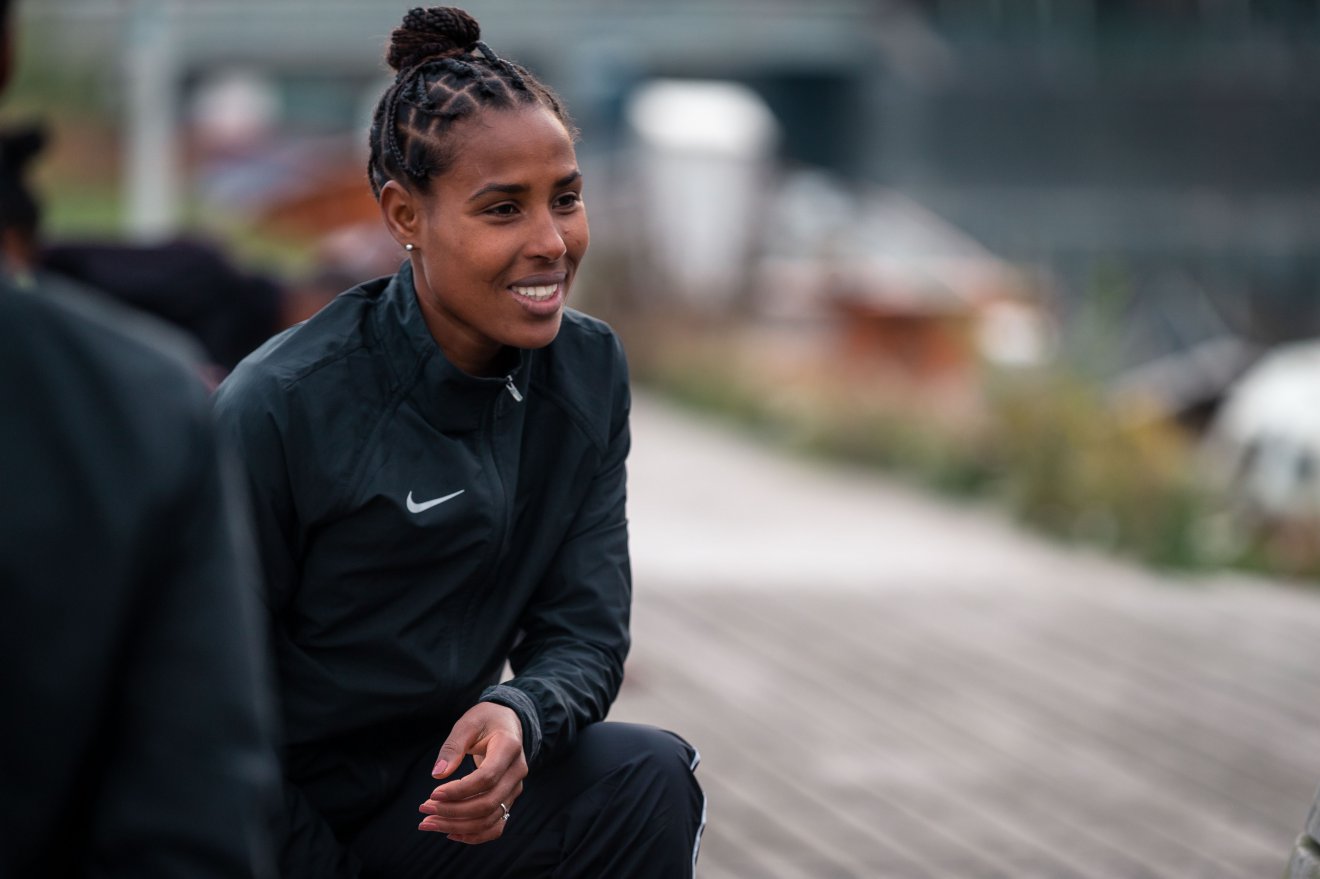 Failuna Matanga (Tanzania)
Career Marathons: 3
Career Podiums: 2
Personal Best: 2:27:56
Coach: Thomas John
A recipe of good planning, quality training and, most importantly, steering clear of injuries has provided the foundation for Failuna's best season to date.
And now the Tanzanian talent is taking to the roads for the World Championships, confident of a good display on the streets of Doha.
Making her marathon debut in 2017, when finishing 10th in the Amsterdam Marathon (2:34:12), last year she improved to 2:30:00 to grab the runner-up spot in the Cape Town Marathon.
Yet this season Failuna has stepped up to another level, finishing an impressive 16th at the World Cross Country Championships in Aarhus and backed this up by clinching third in April's Hamburg Marathon (2:27:56) in far from ideal conditions.
"The reasons for my performances (in 2019) has been because of good training plans prepared by my coach and good race arrangement from Global Sports Communication," she explains.
"I've also been injury free and training for a long period. Plus, I also have a growing marathon experience which has helped me perform better."
Based out of Arusha in Tanzania her preparations for the Doha World Championship marathon have progressed nicely and she insists she is well versed to cope with the demanding conditions she is likely to face in Qatar.
I have experience of competing in the Tanzanian capital city of Dar es Salaam, which is a hot and humid place. I expect to perform well in Doha.