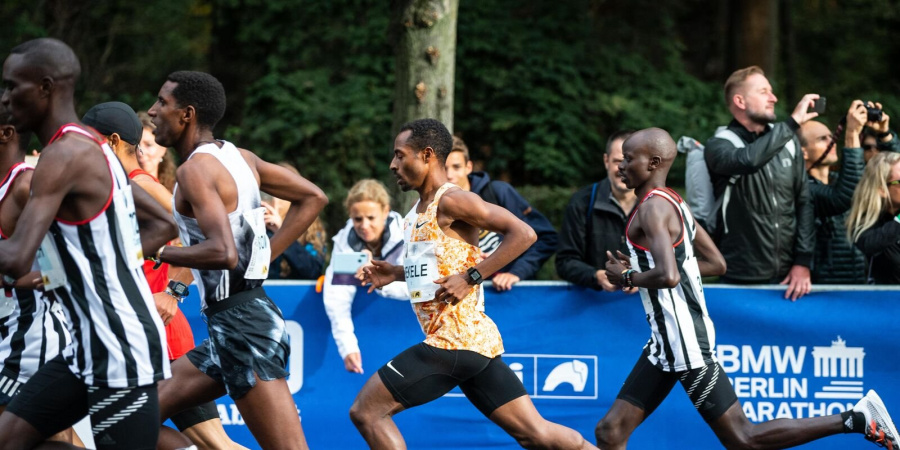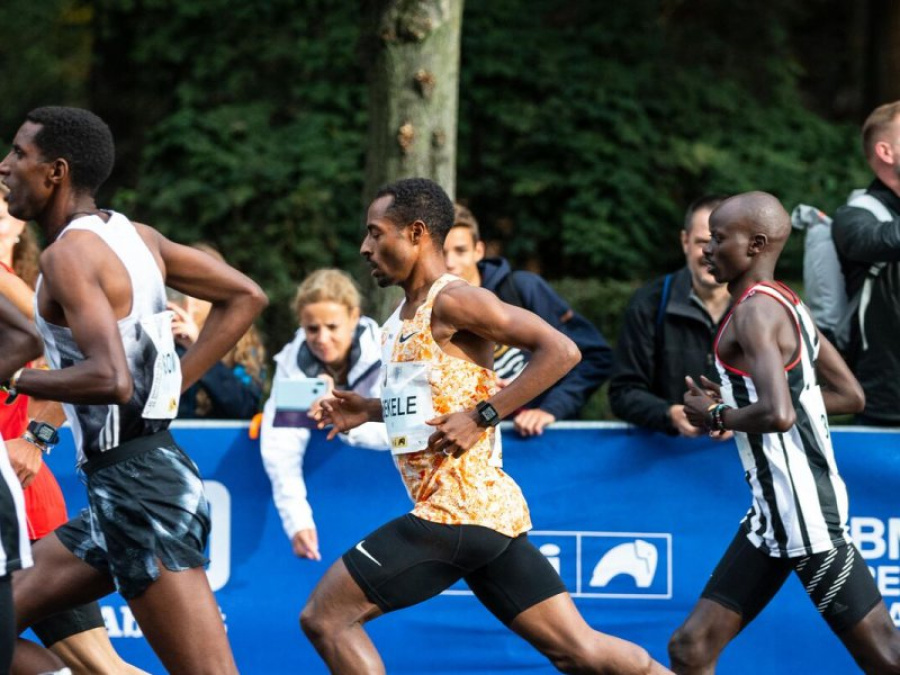 Kenenisa Bekele wins BMW Berlin marathon
NN Running Team superstar Kenenisa Bekele produced one of the greatest comebacks in athletics history to win the 2019 Berlin Marathon in a stunning 2:01:41 - just two seconds shy of the world record.
The three-time Olympic champion and world record-holder for the 5000m and 10,000m has suffered a litany of injury problems over the past decade but rolled back the years to come agonisingly close to lowering the world record of his NNRT team-mate Eliud Kipchoge..
On a momentous day for the NN Running team, Ethiopian Birhanu Legese recorded 2:02:48 to place second and climb to number three on the all-time lists in second.
Meanwhile, further glory was seized by the NN Running Team in the women's race as Ethiopian Ashete Bekere claimed victory in a personal best of 2:20:14 with Kenya's Selly Chepyego also posting a lifetime to take third in 2:21:06.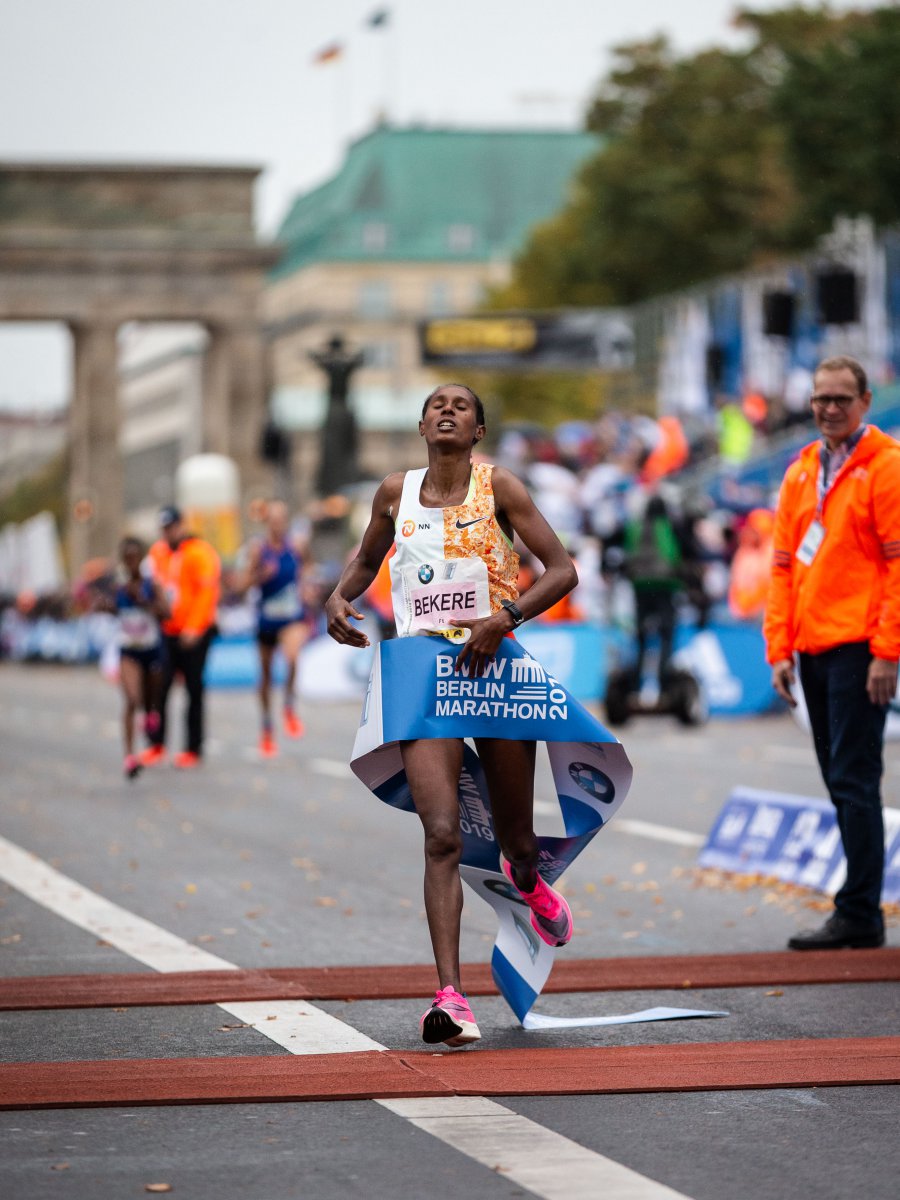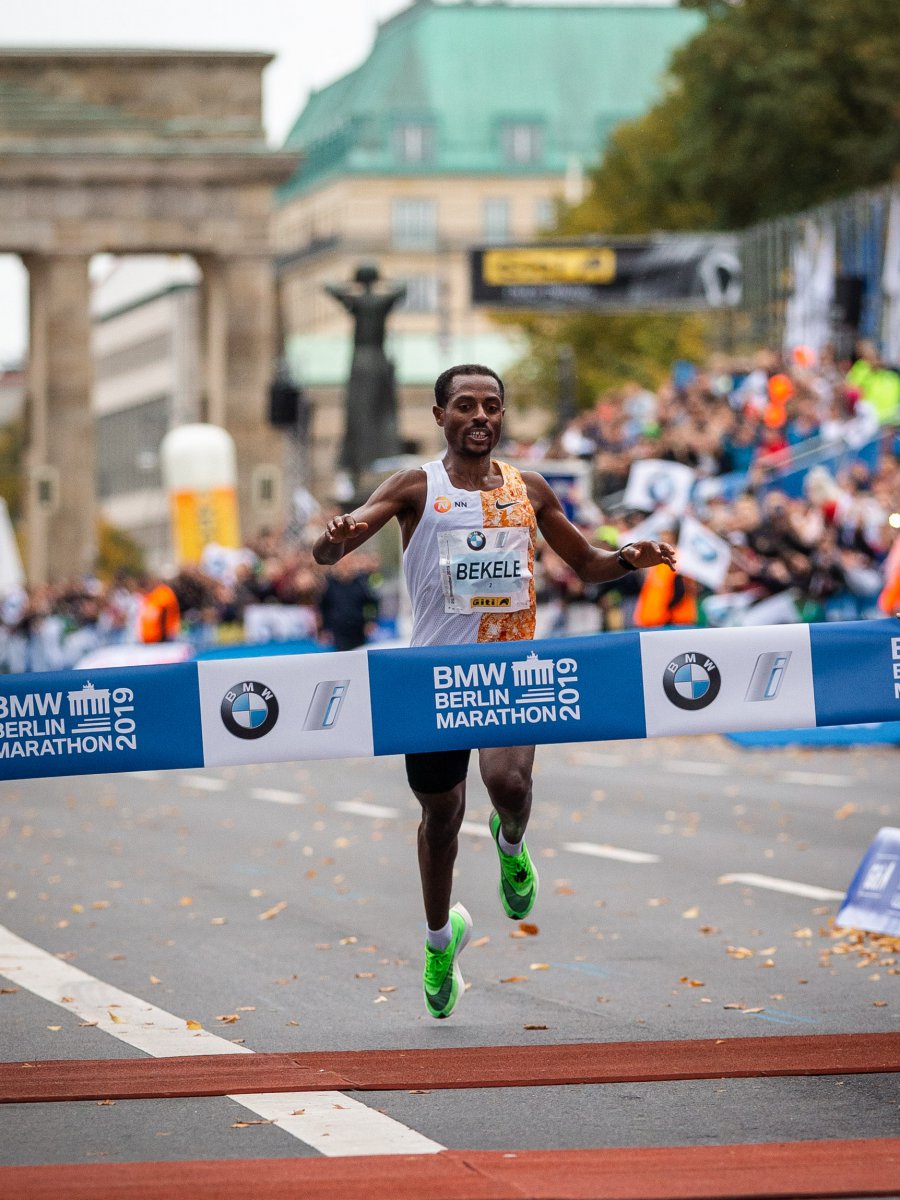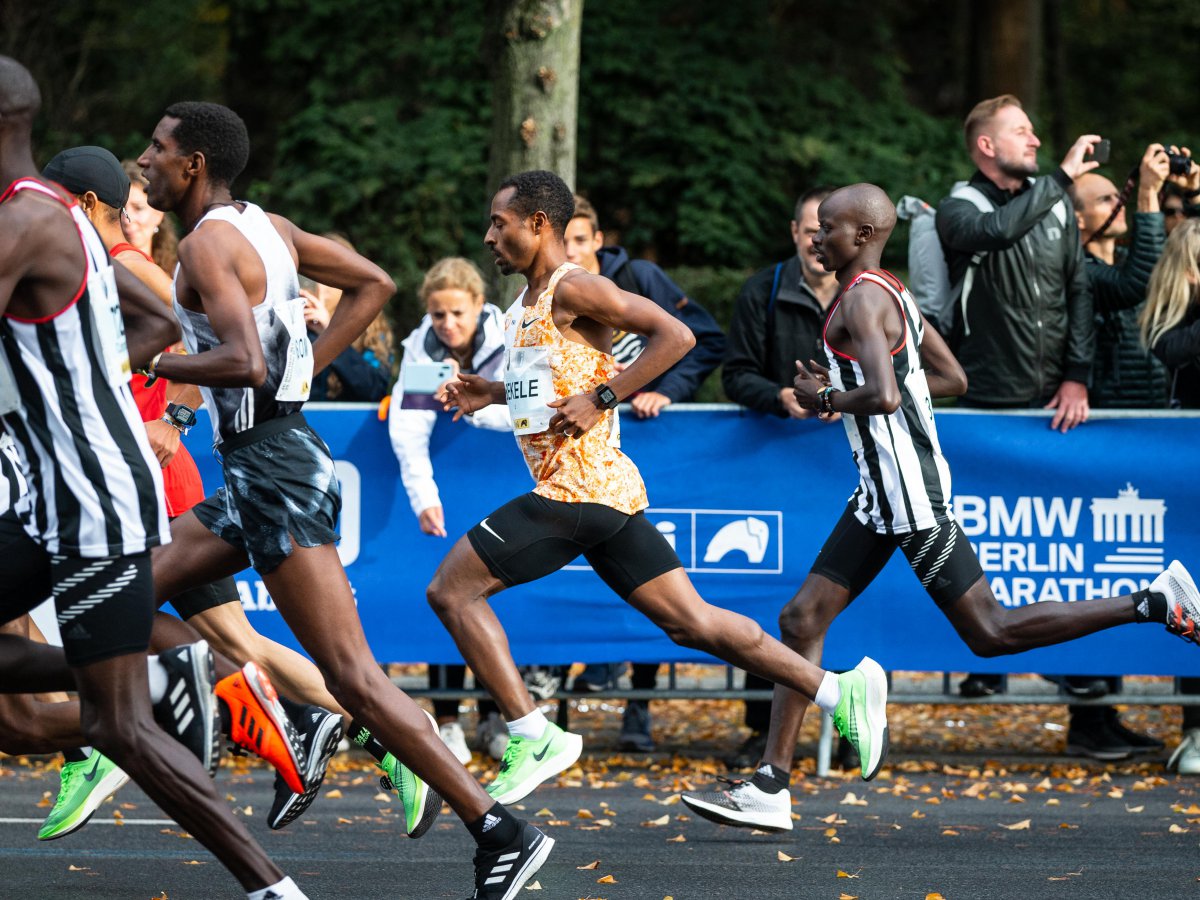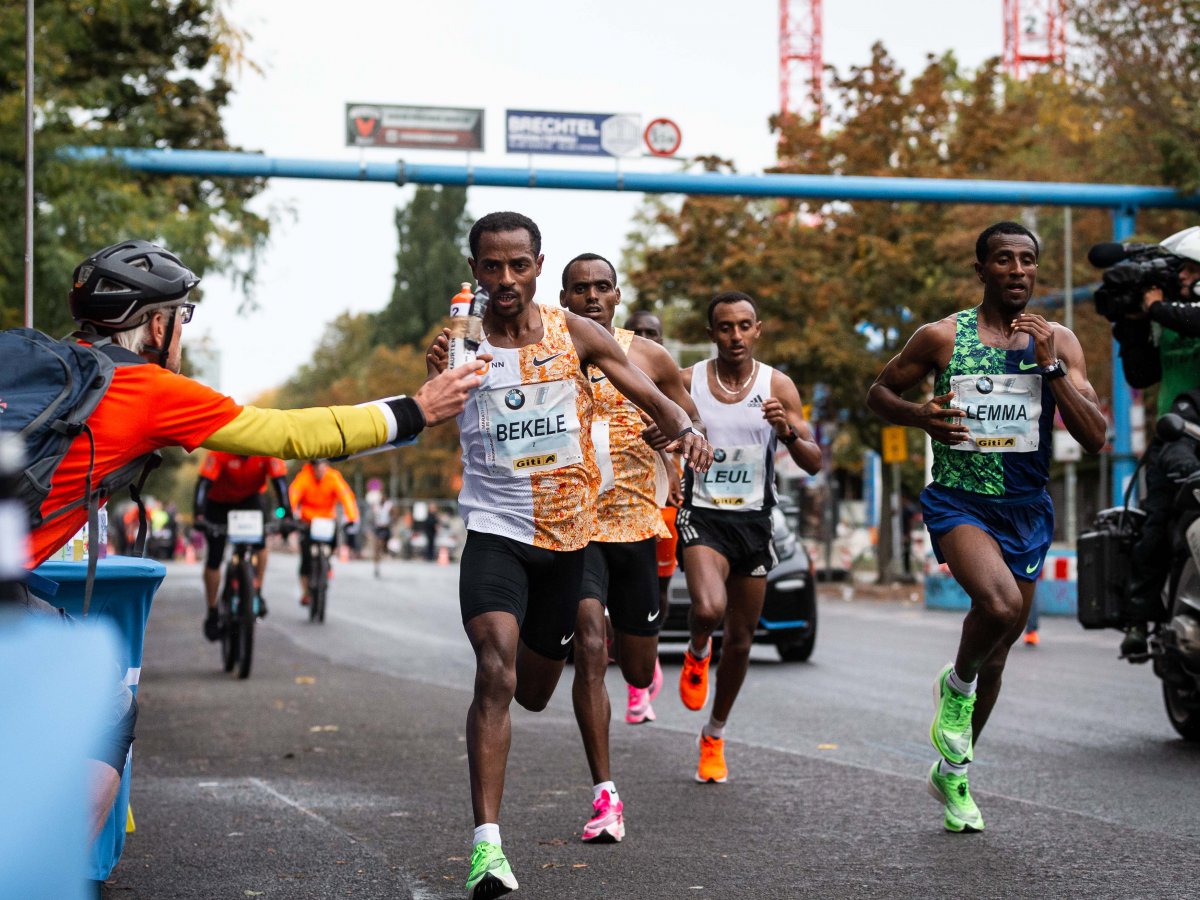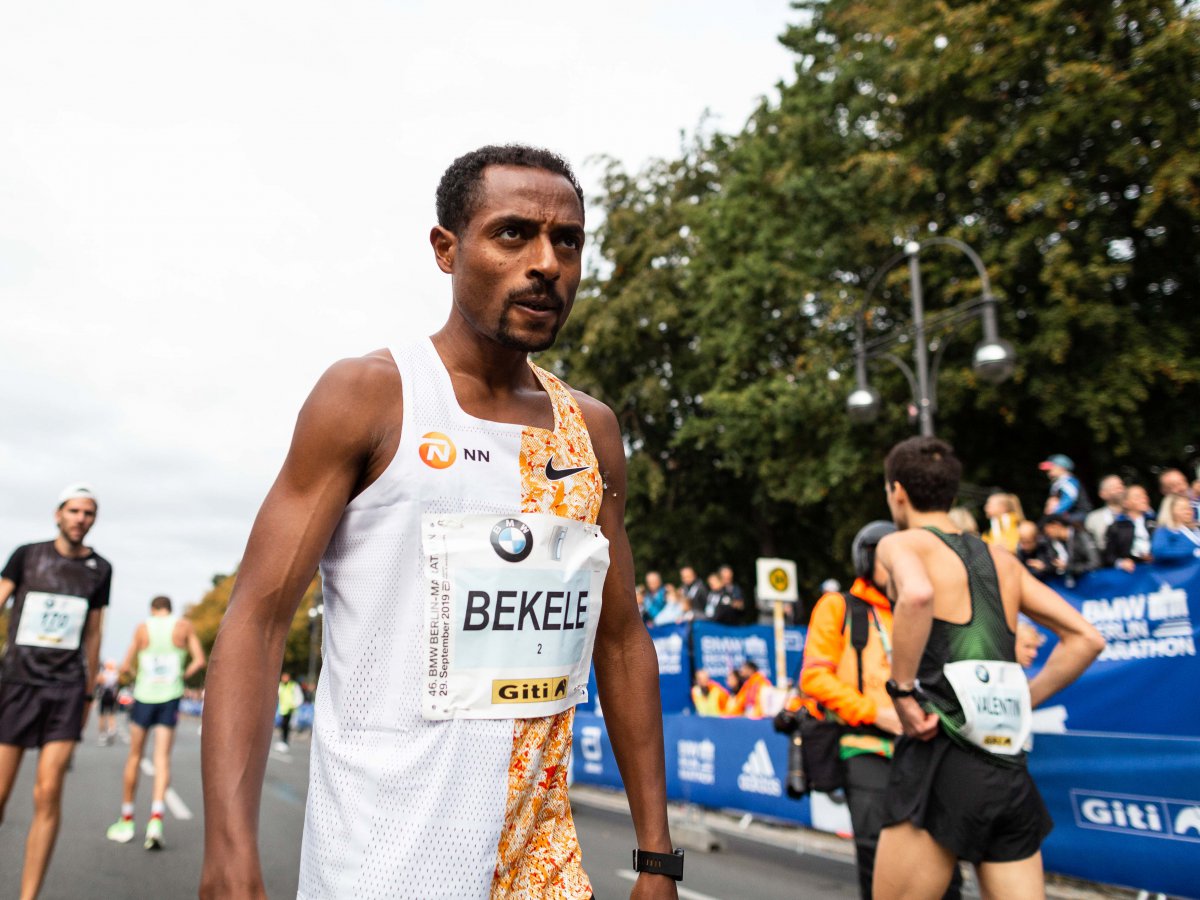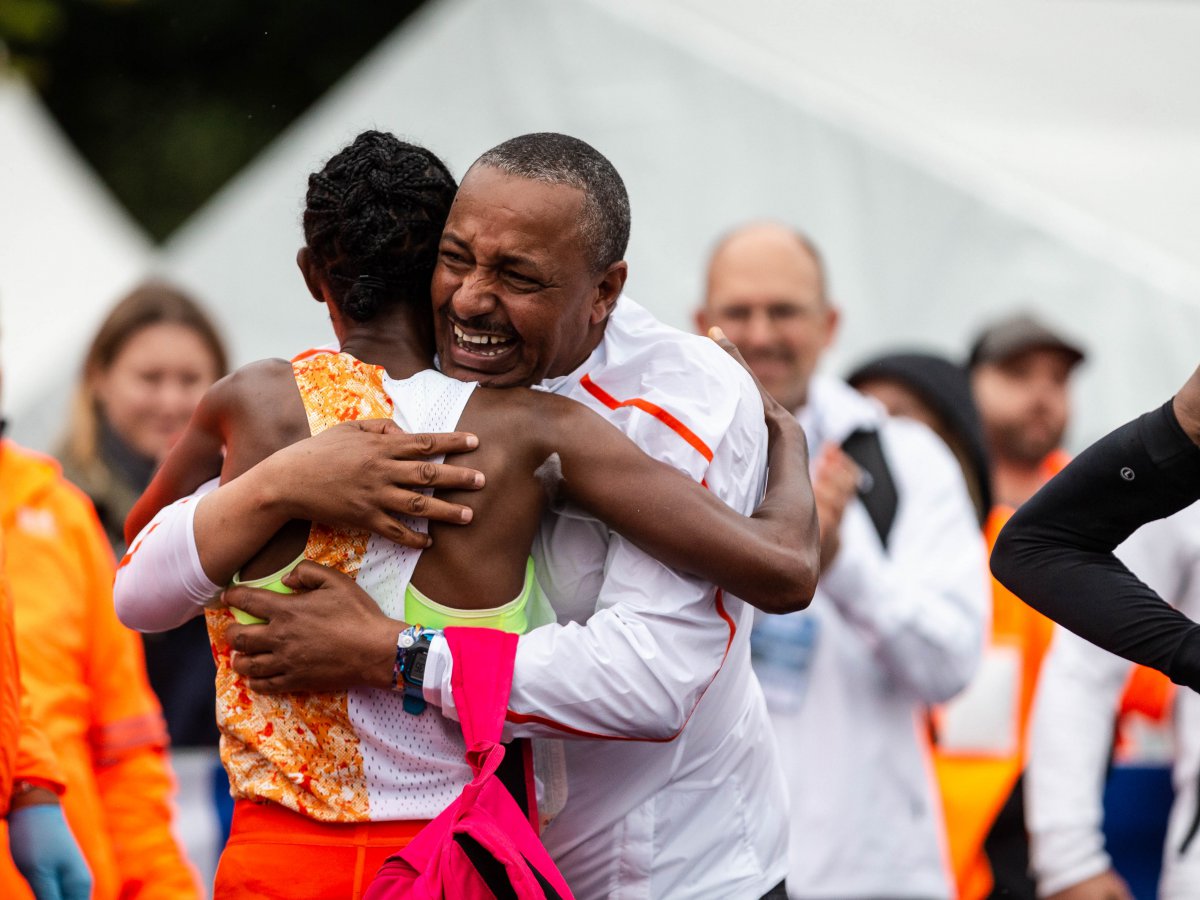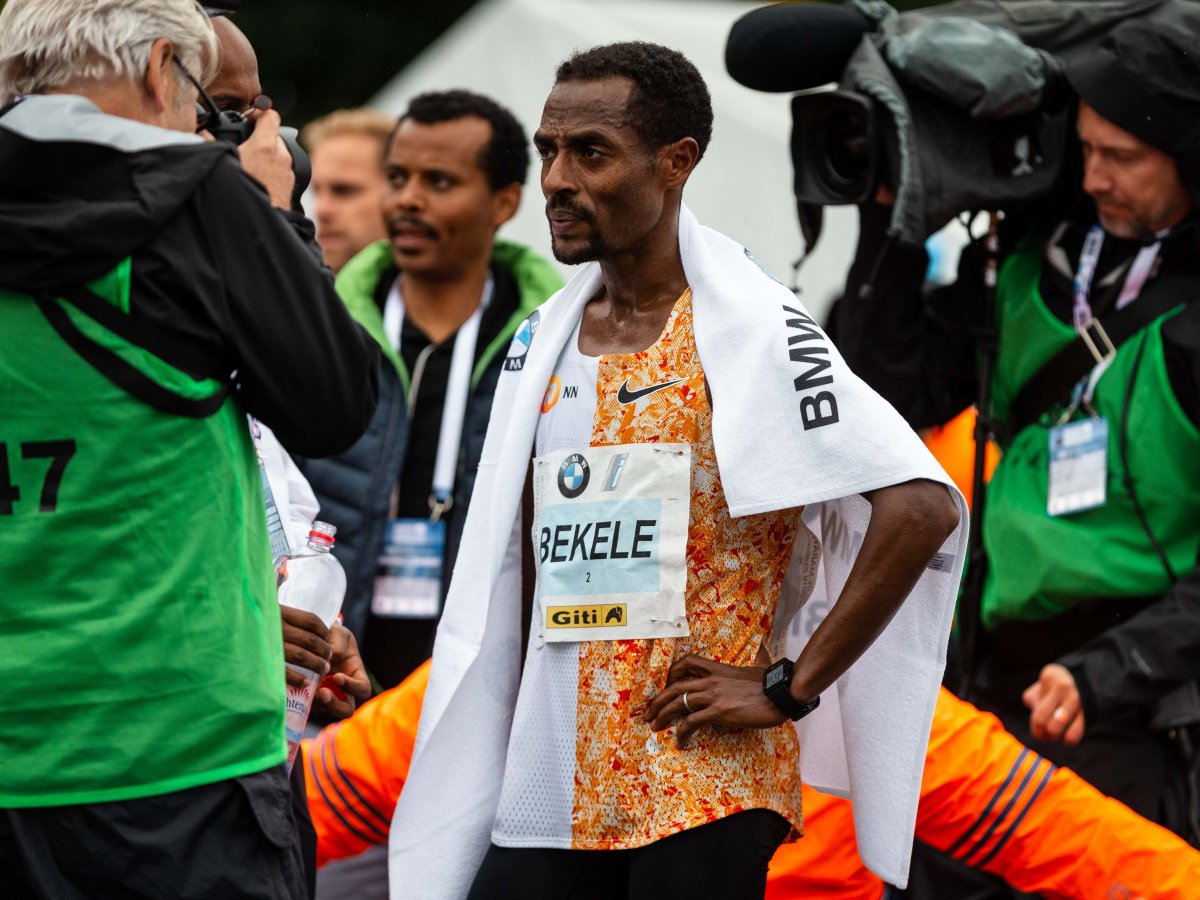 The lead contenders in the men's race passed 10km in 28:58 – three seconds faster than Eliud's world record mark set in the Berlin Marathon 12 months ago - to offer the first early hint that we were potentially witnessing something very special.
The blistering pace was maintained and a halfway split of 61:05 – one second faster than Eliud posted en route to the world record – was reached with a lead group of five including Bekele, Legese – their fellow Ethiopians Sisay Lemma and Leul Gebrselassie and Kenya's Jonathan Korir of the NN Running Team.
A searing 14:30km 5km split from 20-25km saw Gebrselassie and Korir spat out of the back before Birhanu, the 2019 Tokyo Marathon winner, launched a courageous bid to break the field just before the 30km mark. The diminutive Ethiopian unleashed a devastating 1km split of 2:48 to quickly open a gap on Kenenisa and Lemma. At 35km Legese held a 13-second lead (after a scarcely believable 14:09 5km) from Kenenisa, who was now clear and alone in second spot.
However, as Birhanu slowed, the man many regard as the greatest all-round athlete in history, remarkably, quickened the tempo. He covered the 5km from 35-40km in 14:15 – and hit the lead at 38km.
Kenenisa passed the 40km checkmark in 1:55:30 – 11 seconds down on Eliud's world record mark - but grimacing and with his head rocking from side to side he was desperate to challenge Eliud's time of 2:01:39.
Running along the Unter den Linden and through the Brandenburg Gate, Kenenisa was straining every sinew but just missed out on the world record. In remarkable piece of distance running, the 37-year-old Ethiopian distance running star recorded the second fastest time in history, a PB by one minute and 17 seconds and a new Ethiopian record. Just brilliant.
"I am very happy with this fantastic result," said Kenenisa. "I am happy with my new personal best," said Kenenisa, of his wonderful performance. "Although I am sorry I missed the world record by only a few seconds. This result encourages me for the future. I know I can still run a very good marathon and I don't give up. I want to thank everyone who supported me and who kept believing in me."