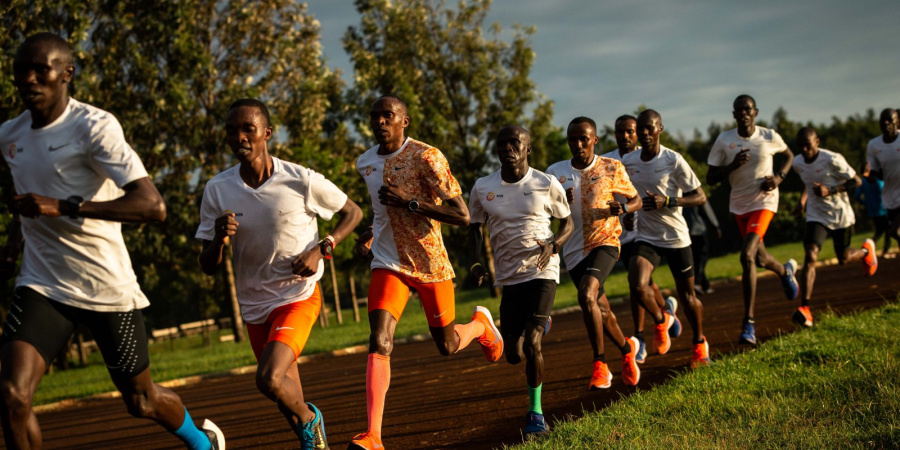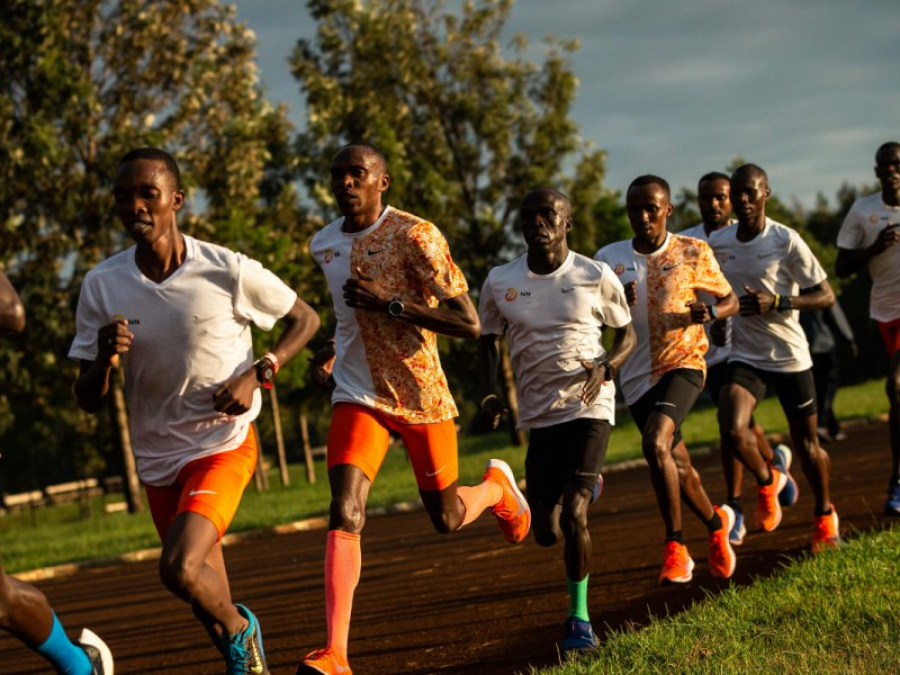 Pace aces
In the countdown to the INEOS 1:59 Challenge in Vienna we chat to three NN Running Team athletes who will be playing a key role as part of Eliud's group of pacemakers in his quest for history.
Julien Wanders (SUI) – The World 5km Road record holder and European record holder for the half marathon and 10km.
I was also involved in Breaking2, so it will be amazing to be a part of the INEOS 1:59 Challenge. If I can help Eliud make history, I will be very proud.
It is a great opportunity for me and, of course, it is a great challenge for Eliud. He has achieved everything in his career in standard marathon races. He has won four London Marathons and three Berlin Marathons. He set the world record of 2:01:39 at the Berlin Marathon last year and he is also the Olympic champion.
When attempting Breaking2 in Monza he came very close to cracking two hours but it remains the one major goal he has yet to achieve.
He will have learned so much from Breaking2.
Eliud is such a special athlete – from what I understand one of the most disciplined of athletes. He is always 100 per cent focused on his running and achieving his running goals.
As I recall, It was amazing to watch Eliud compete as part of the Breaking2 project. His focus and belief that he could run a sub-two-hour marathon was so impressive. My personal belief back then was that he could run a 2:02 or maybe a 2:01 marathon, so for him to run 2:00:25 was amazing. He really showed all of us anything is possible.
Victor Chumo (KEN) – Is a 60:03 half marathon runner and paced at the 2017 Nike Breaking2 project in Monza
I was training in Iten when, Valentijn (Trouw, Eliud Kipchoge's manager) approached me and explained about the INEOS 1:59 Challenge. He told me that as I had run as a pacemaker for Breaking2, it would be a good idea if I was also involved in Vienna. He told me that I would be one of Eliud's main pacers. He also advised that I switch training camps and move from Iten to Kaptagat to spend more time training and learning from Eliud.
I didn't expect to be chosen for the role but it shows management believed that I can do it. I have fully embraced the role.
Since joining the camp in June I've adapted quickly. I've learned a lot from training and living with Eliud and the likes of Geoffrey Kamworor (the three-time World Half Marathon champion, two-time World Cross Country gold medallist and former New York City Marathon winner).
They have taught me what it means to be a professional athlete. They are really disciplined and devote so much energy to being focused. It has revolutionised the way I think. Being based in Kaptagat has helped transform my life – it has been a real game changer.
As one of the main pacemakers with Eliud we train together. For some track sessions and some fartlek sessions I have been taking the lead ahead of Eliud to mimic what will happen at the INEOS 1:59 Challenge.
I'm very happy to be a part of the challenge. When I first became involved, I became aware that thousands of people were watching social media video posts of our training sessions. It is impressive to be involved in a project of this scale and I'm looking forward to playing a small part in helping create history in October.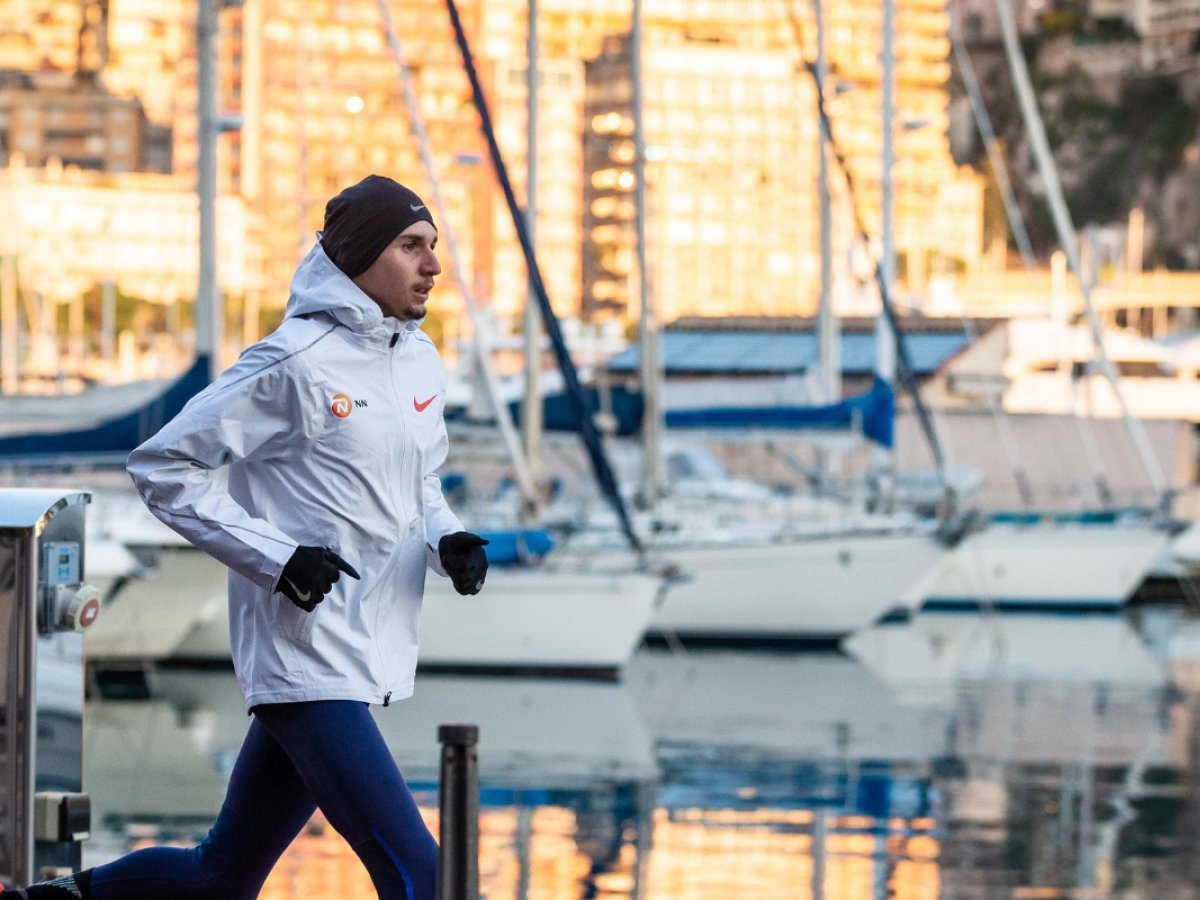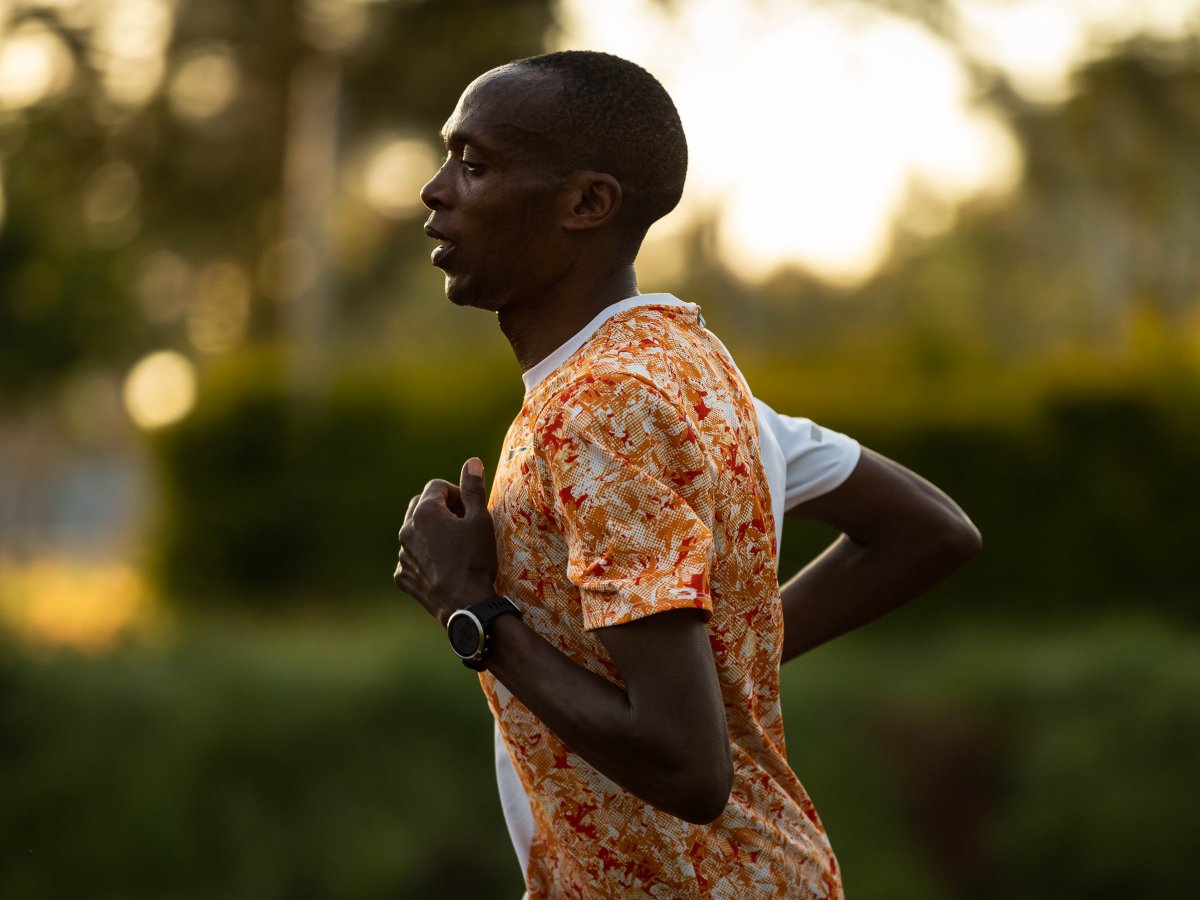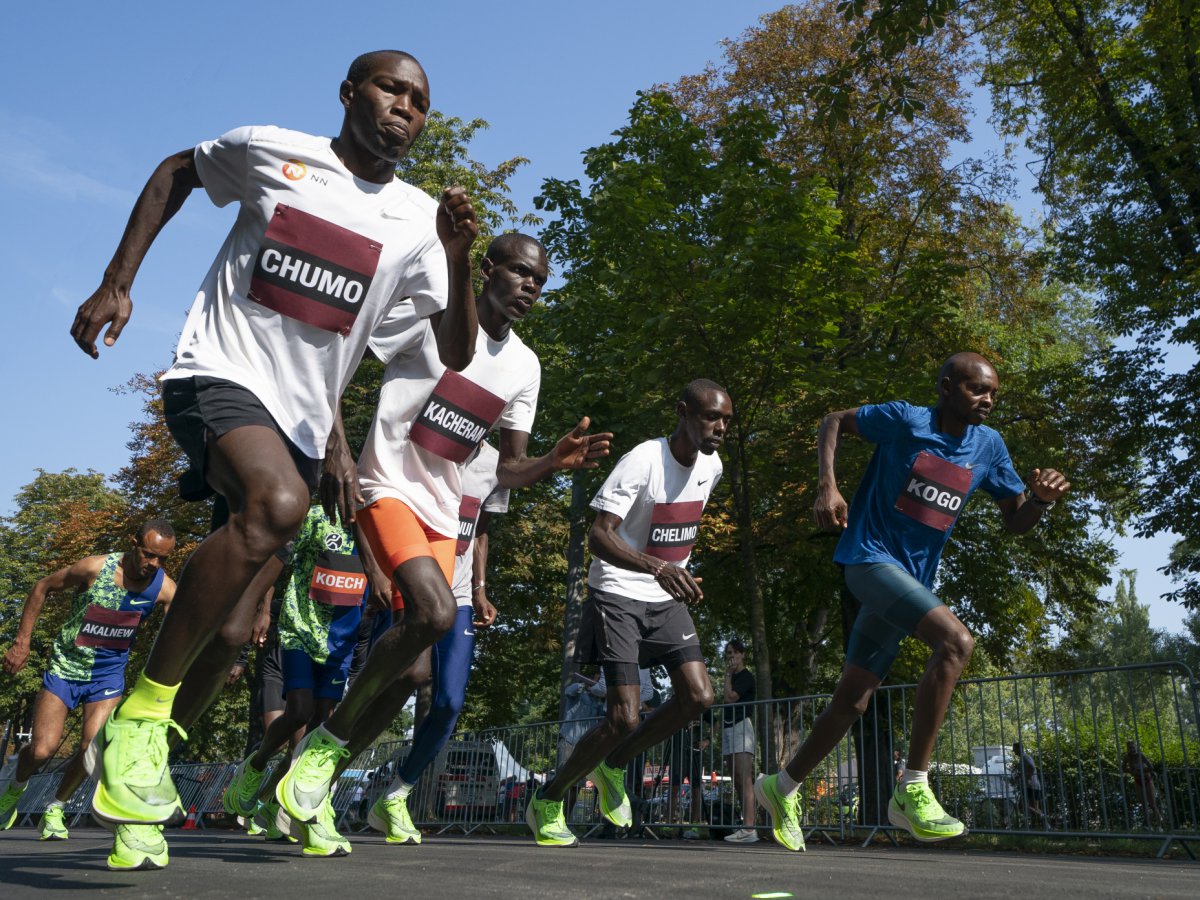 Augustine Choge (KEN) – Is a two-time World Indoor 3000m medallist and former Commonwealth 5000m champion and long-time friend to Eliud.
I first met Eliud more than 15 years ago as part of the Kenyan junior team competing at the 2003 World Cross Country Championships. Over time he has become not only a great friend but also a father-figure and a mentor to me.
Eliud is never jealous. He just wants every athlete to be the best that they can be. He always freely offered a lot of advice and always made sure we are always on time for training and focused for every session.
Back in my younger days I was a bit of a party guy. Sometimes after training I preferred to have some fun. But he always said, 'if you want to be successful in sport you have to be disciplined and make sacrifices'. He advised me to make sure I went to bed early, to get proper rest and stop the partying. He never does this harshly; he always gives advice in a friendly way but he will be honest enough to tell you if he believes your lifestyle is not good.
Eliud is the most successful athlete we have in Kenya and everyone respects him. He has always had a very mature approach and he also stresses the importance of family life. I listened carefully to his words and this has helped my career.
Eliud has also been a big help outside of athletics and is happy to give out financial advice. He advised me to invest my money in a tea plantation as a good long-term investment. He also wants to make sure his friends plan their life well for the future.
For many years I lived in an apartment on the same plot of land as Eliud. It was nice to be close to my good friend. His family always treated me like the first born. Today we share a room in the camp together, so we hang out a lot together.
His influence is infectious. He has always made me believe anything is possible and he has made me believe in myself. That it is possible to be a better person.
For me, to have been selected to act as a pacemaker for the INEOS 1:59 Challenge means a lot. In terms of whether he can break the two-hour barrier; I would say anything is possible. In fact, I am extremely confident because I have seen the focus in his training and his form it better than ever. I have seen the support he has in camp from his team-mates and the support of the team. If Eliud is successful, it will be a success for all of us. We are proud of what he has done and should he achieve a sub-two-hour marathon in Vienna it will show us nothing is impossible.