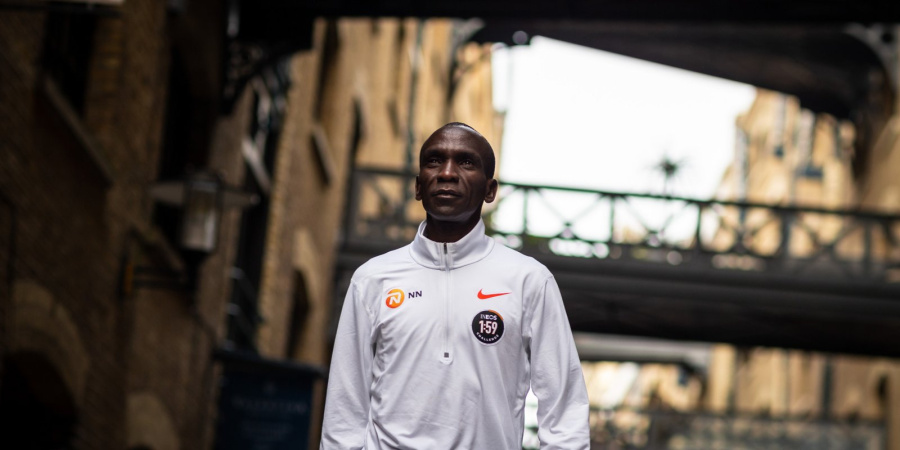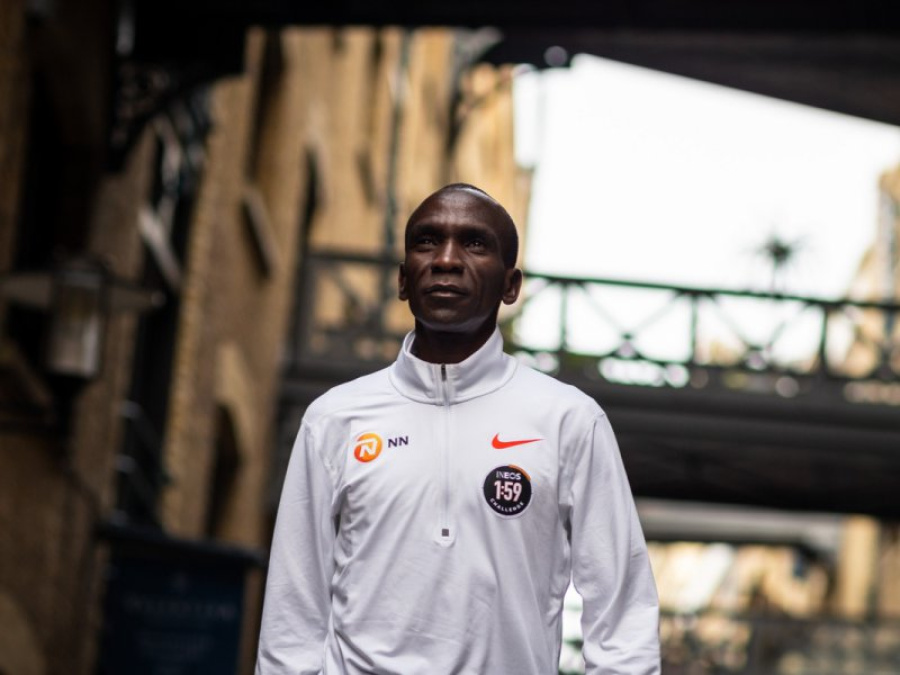 Watch the INEOS 1:59 Challenge live
This is the moment we have all been waiting for! Eliud Kipchoge will start his race at 8:15AM CEST at the Prater in Vienna on the 12th of October.
We are getting lots of questions from our fans on where you can watch the INEOS 1:59 Challenge live.
In some countries it will be aired on television but the easiest answer is online!

Head over to the INEOS 1:59 Challenge Youtube channel or www.ineos159challenge.com for great second screen content to follow along! You can also stay up to date on the latest news and behind the scenes footage by following our social media channels.

Let the challenge begin!