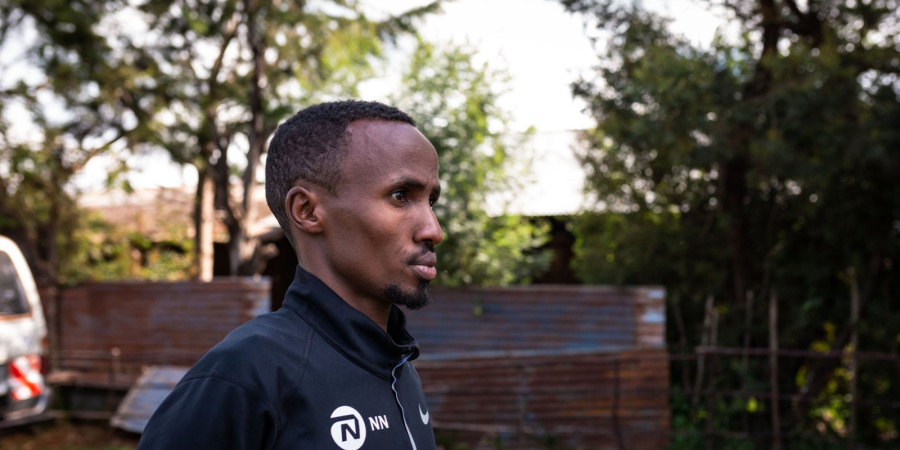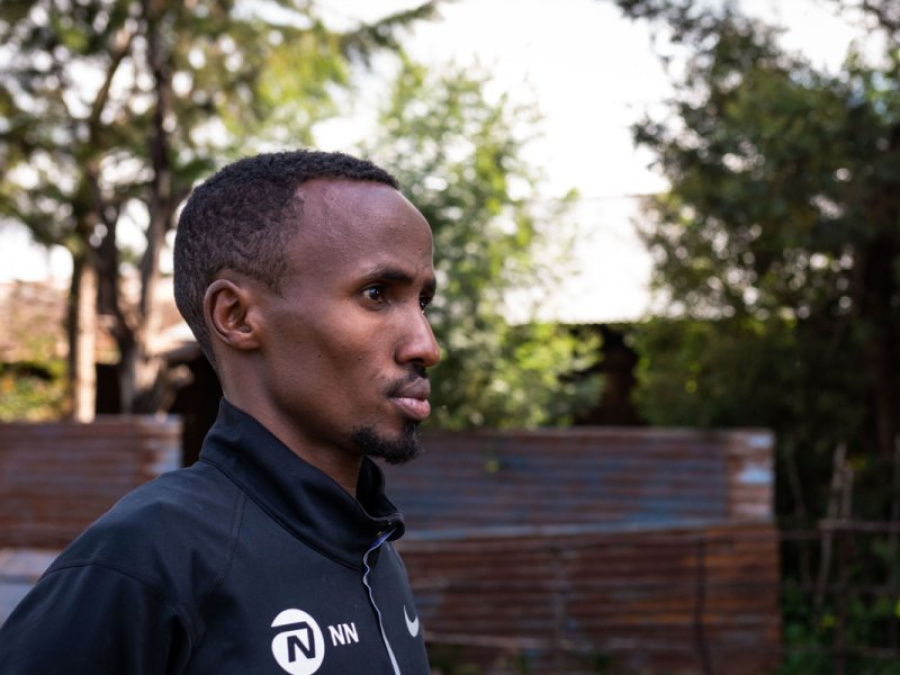 What I've learned – Abdi Nageeye
The Dutch marathon record-holder and Kenyan-based NN Running Team athlete reflects on some key learnings from his life.
I started running at the age of 18 but for many years I was restless. I changed training groups too regularly. Throughout my career I've probably changed coaches 12 or 13 times. I left one training group six weeks before the 2016 Rio Olympic Games, which looking back probably wasn't the best idea. I was always moving, always looking for the perfect place. I would run a 2:09 marathon and then change coach. Looking back I regret this. I've been at camp in Kaptagat since 2016 and being in a settled environment has been good for me and my running. If I had the discipline to have been here since, say, 2013 can you imagine the results?
I have also learned from my time in Kaptagat training with the NN Running Team the benefit of training consistently for four months. This has been reflected in my results. The training is very simple. A mix of long runs, fartlek training and track outs. Do the training well and this allows you to launch the rockets in competition.
I regret not reading many books when I was younger. I didn't have the interest. Yet my life was to change in many ways after I started listening to blues music. I used to listen to a lot of rap music but the lyrics are all about superficial things, like money. The lyrics for blues music reflect the genuine struggles black American people faced. They are commenting on their desire for freedom, real stuff that kids can be inspired by. How to make something of their life.
Listening to the blues and the lyrics, I started to gain a greater understanding about the history of the black Americans. I became interested to learn more. I started reading more and watching TV documentaries to understand more about their background. It got me thinking more about life and what is important. It got me to think differently. It taught me to ask the sort of questions, I previously wouldn't have asked.
In blues music you can really feel what these guys like BB King Lightnin' Hopkins, Otis Redding and Ray Charles are saying. Blues music really touched me.