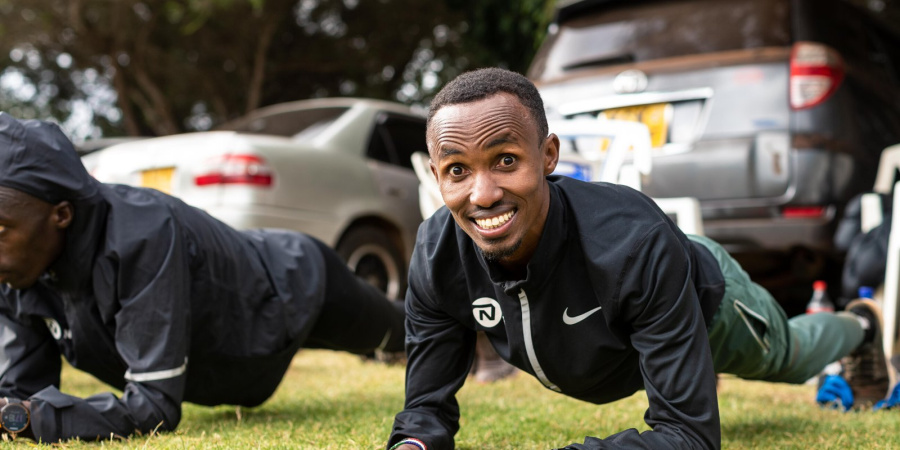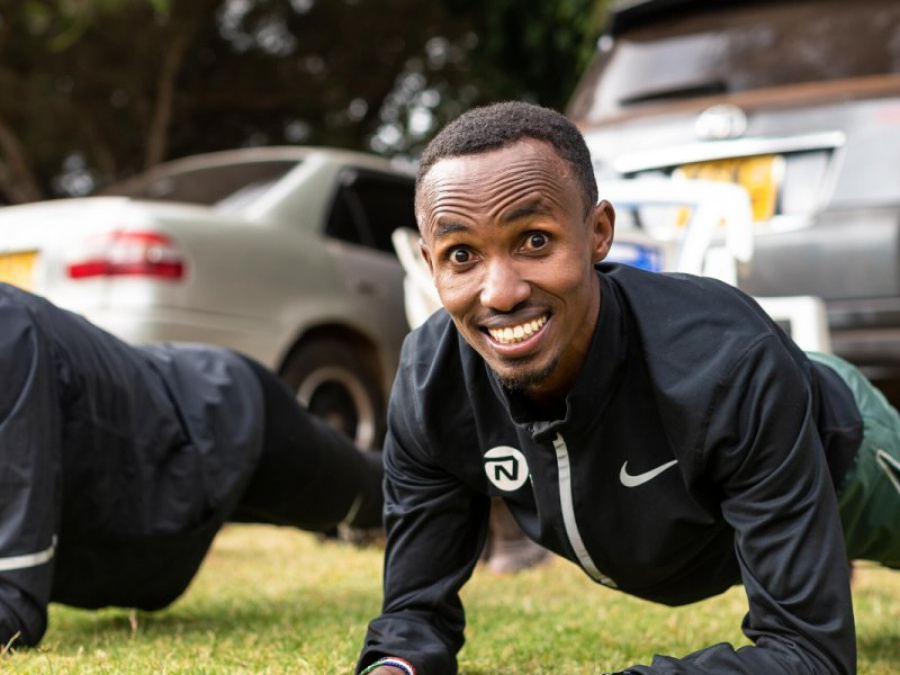 Five tracks to run to
Dutch marathon record-holder Abdi Nageeye is a passionate music fan of music and here the NN Running Team athlete selects five of his favourite most inspirational tracks guaranteed to motivate even the most reluctant runner.
Abdi has an eclectic music taste ranging from a deep-seated love of blues to rap music. However, he believes the sounds of the guitar and drums can offer the perfect accompaniment to the rhythm of the heart pounding while running and selects this quintet of banging tunes.
1 – Black or White by Michael Jackson
If I am running easy and just getting back into training, I like to listen to rock and pop music on my mobile phone. Black or White is a nice song with a nice tune.
2 – Rebel Rebel by David Bowie
This is an upbeat guitar song with great lyrics. I like it when bands play hard. It is an inspirational song to run to.
3 – Born to Run by Bruce Springsteen
This is a perfect running song not only because of the tune but also the words. Born to Run – what could be more appropriate?
4 – Skeletons by Stevie Wonder
The tune and the rhythm of this song is amazing. For me, this is much less about the lyrics but more the instrumental.
5 – Get On Up by James Brown
This is the most motivational song about getting up and doing something. It has nice, uplifting lyrics – which just makes you want to keep on jogging!