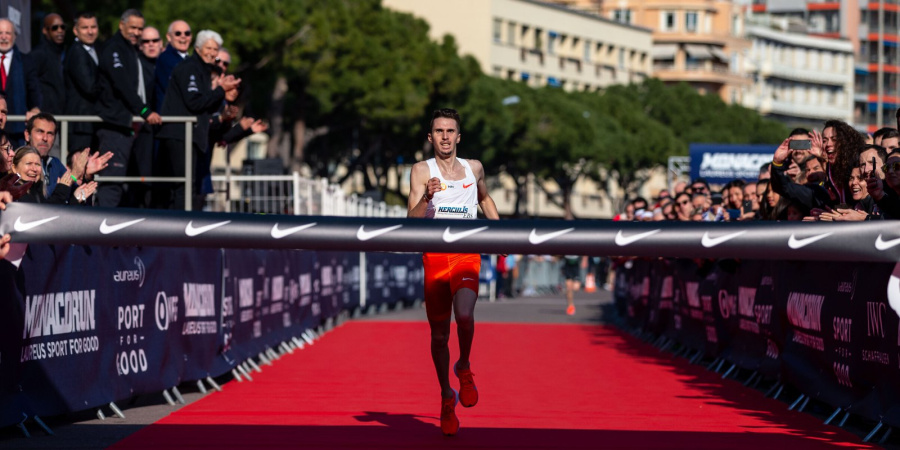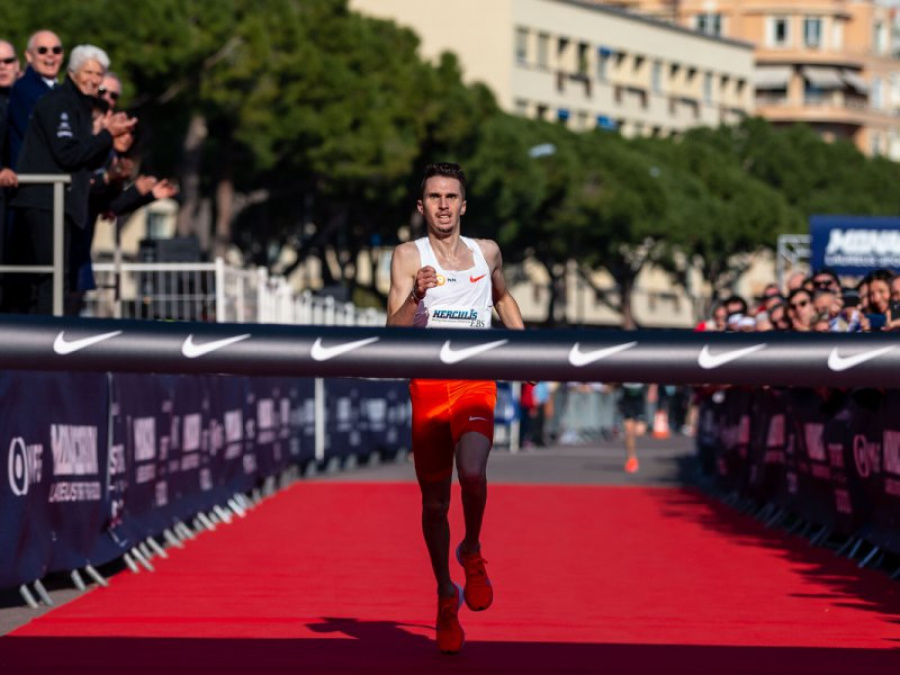 Stat Attack
The NN Running Team has enjoyed a wonderous 2019 packed full of rich and glorious memories. We take a look back on the past 12 months and bring you their calendar year in numbers.
1 – The number of seconds Swiss Julien Wanders dipped below the target time to set a world road 5km record at the Herculis event in Monaco.
2 – The number of seconds Kenenisa Bekele fell agonisingly short of Eliud Kipchoge's world marathon record with a startling victory in September's Berlin Marathon. Kenenisa ran 2:01:41 – one minute and 22 seconds quicker than his previous PB set on the same course three years earlier.
3 – The number of NN Running Team athletes in the top three places on the 2019 marathon World Lists; Kenenisa Bekele (2:01:41), Eliud Kipchoge (2:02:37) and Birhanu Legese (2:02:48). Note, NNRT athlete Mule Wasihun (2:03:16) sits number five on the 2019 World Lists.
4 – The number of men's World Marathon Major wins accumulated during a magnificent 2019 for the NN Running Team. Ethiopia's Birhanu Legese claimed victory in the Tokyo Marathon in March before Eliud Kipchoge clinched a record-breaking fourth London Marathon win in April. Kenenisa Bekele triumphed in Berlin in September before Geoffrey Kamworor regained his New York City Marathon title. NNRT athlete Ashete Bekere of Ethiopia also took top spot in the women's in Berlin.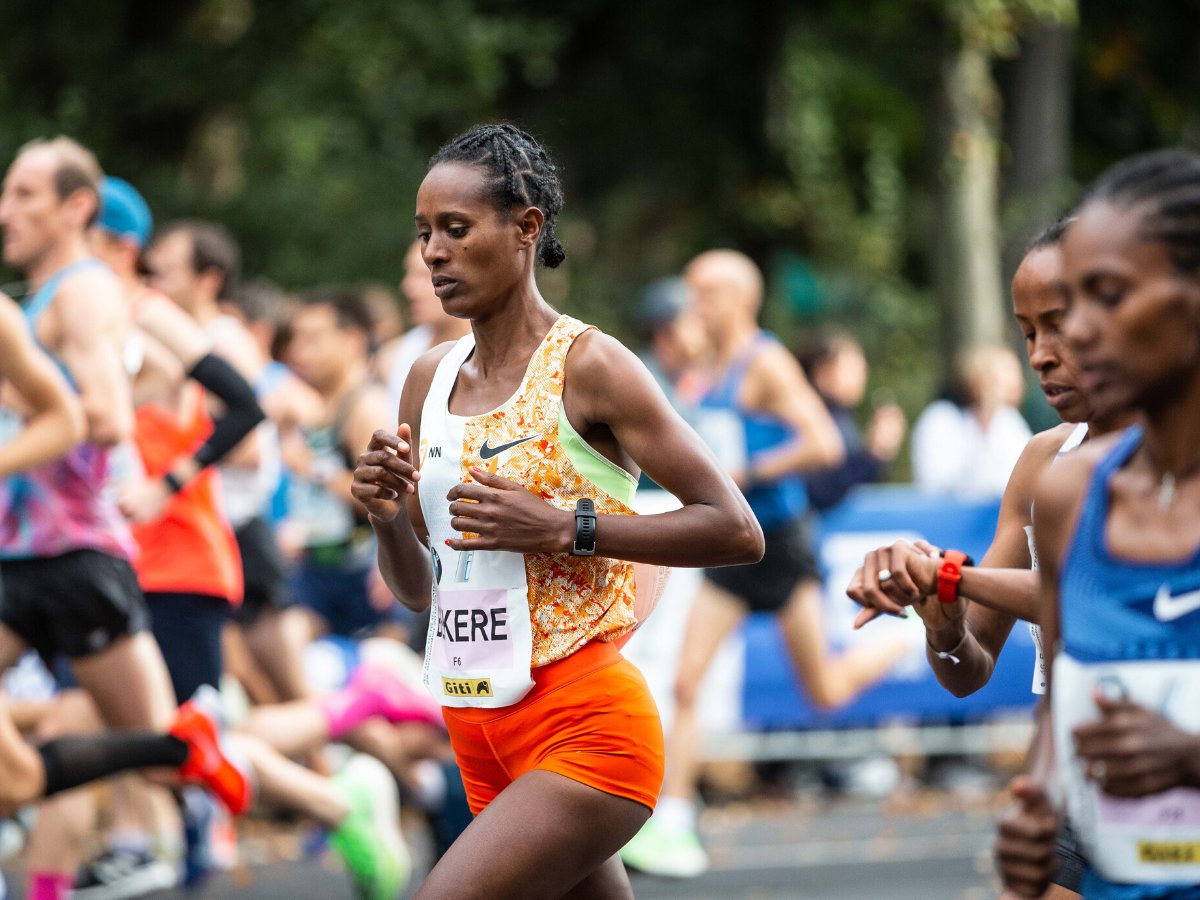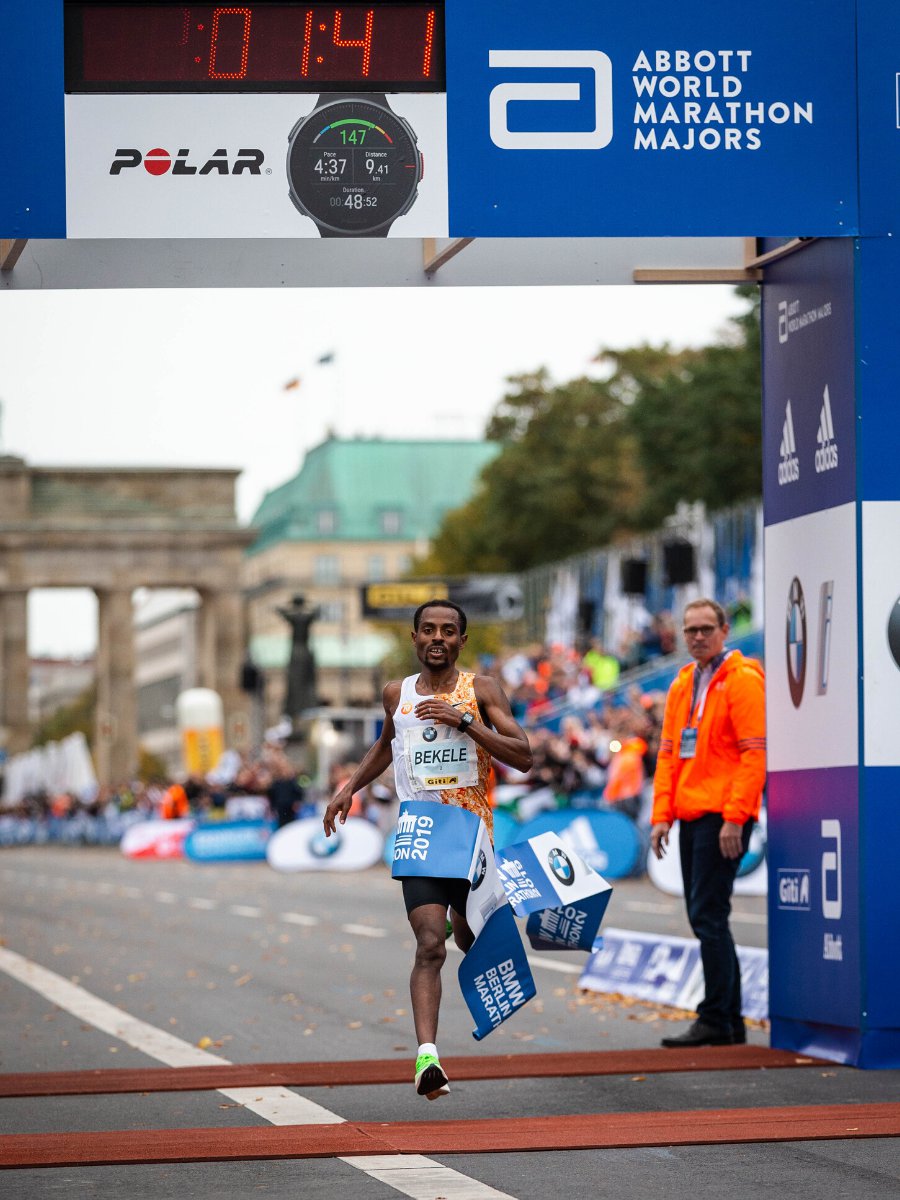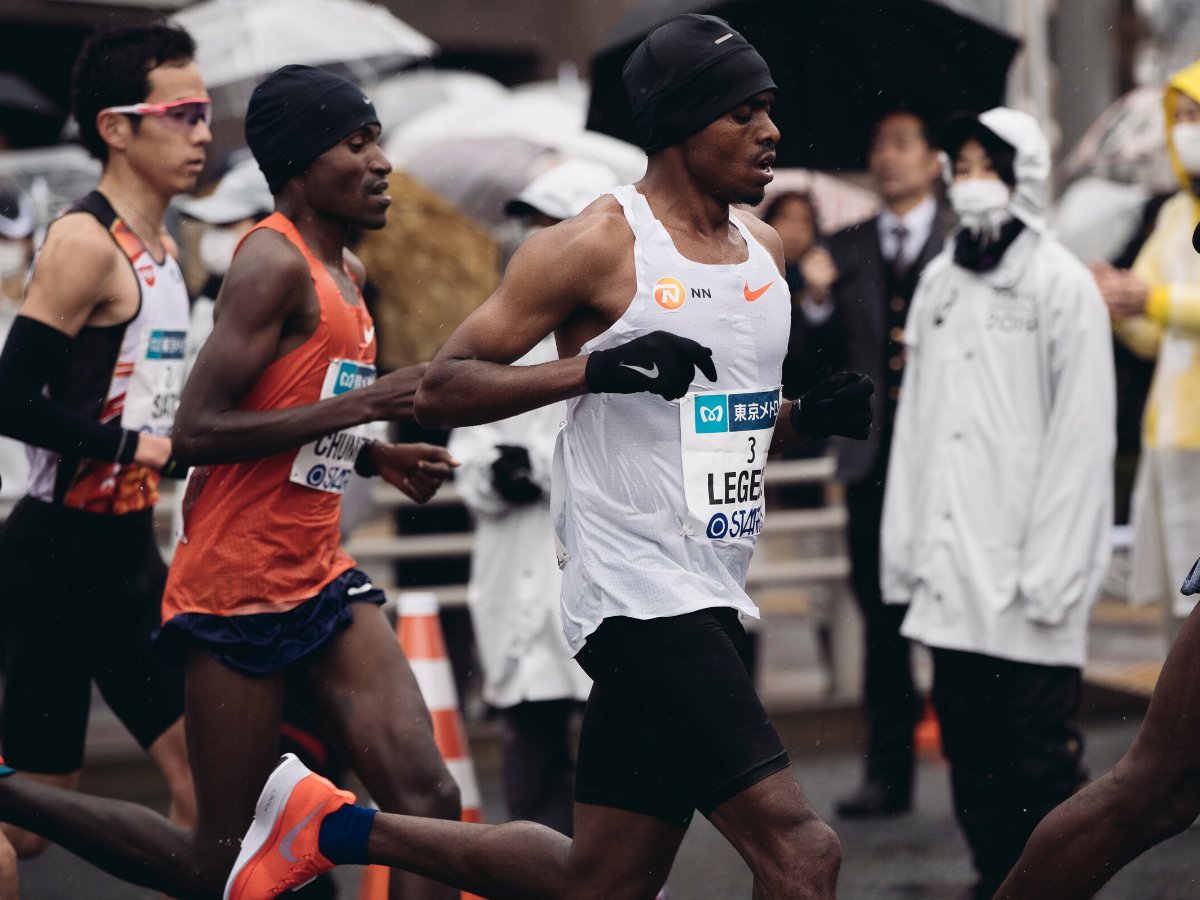 6 – The number of seconds Joshua Cheptegei chipped off Leonard Komon's nine-year-old world 10km road world record. The Ugandan ran a blistering 26:38 in Valencia.
9 – The position Degitu Azimeraw sits on the 2019 seasonal world lists after scorching to a time of 2:19:26 to win the Amsterdam Marathon. The Ethiopian achieved the second fastest debut marathon time for a woman in history behind Paula Radcliffe.
10 – The number of different countries represented to have recorded race wins as part of the NNRT this year.
11 – The total number of official marathon wins from 12 starts, Eliud Kipchoge has notched in his incomparable marathon career. This year he claimed win number 11 in London, which was also his tenth in succession.
17 – The number of seconds Geoffrey Kamworor smashed the world half marathon record by in Copenhagen in September. The Kenyan ran 58:01 to destroy the previous mark.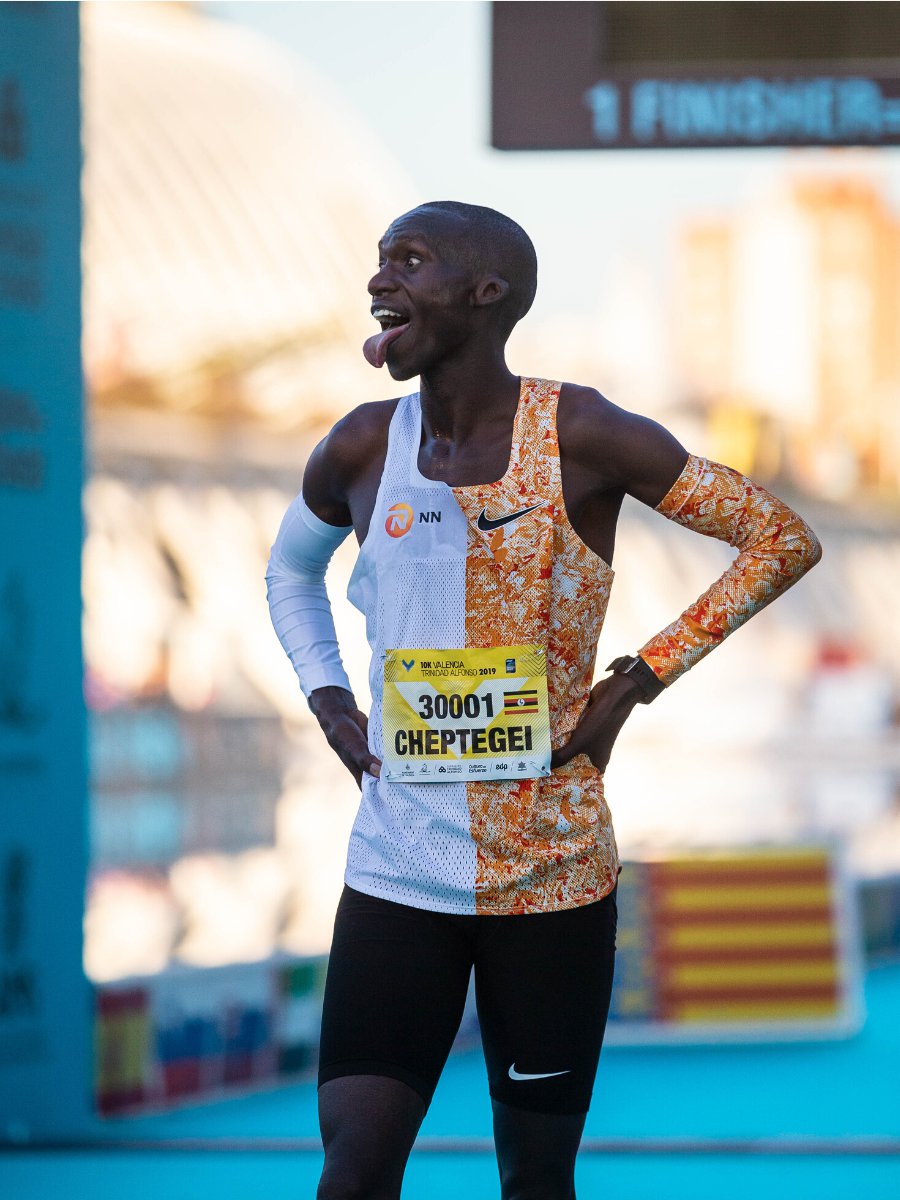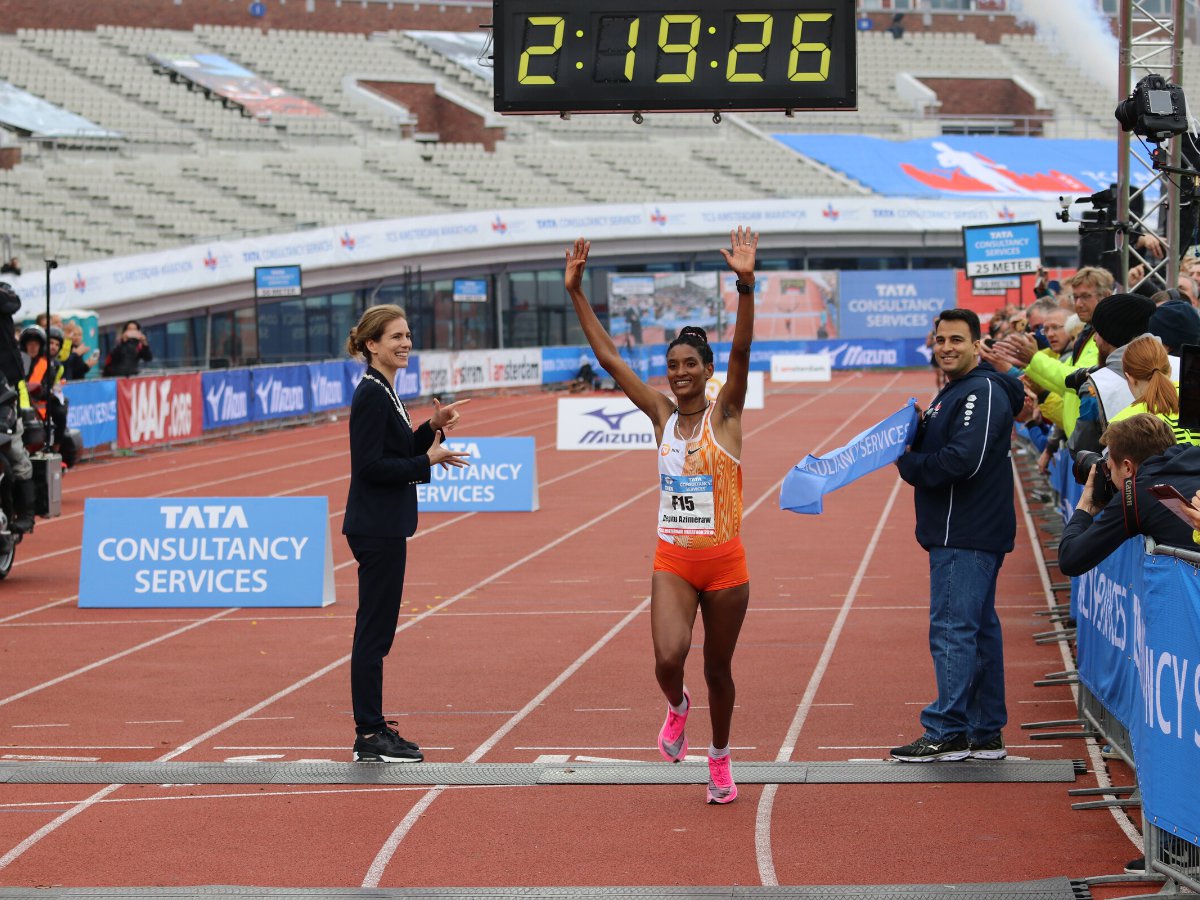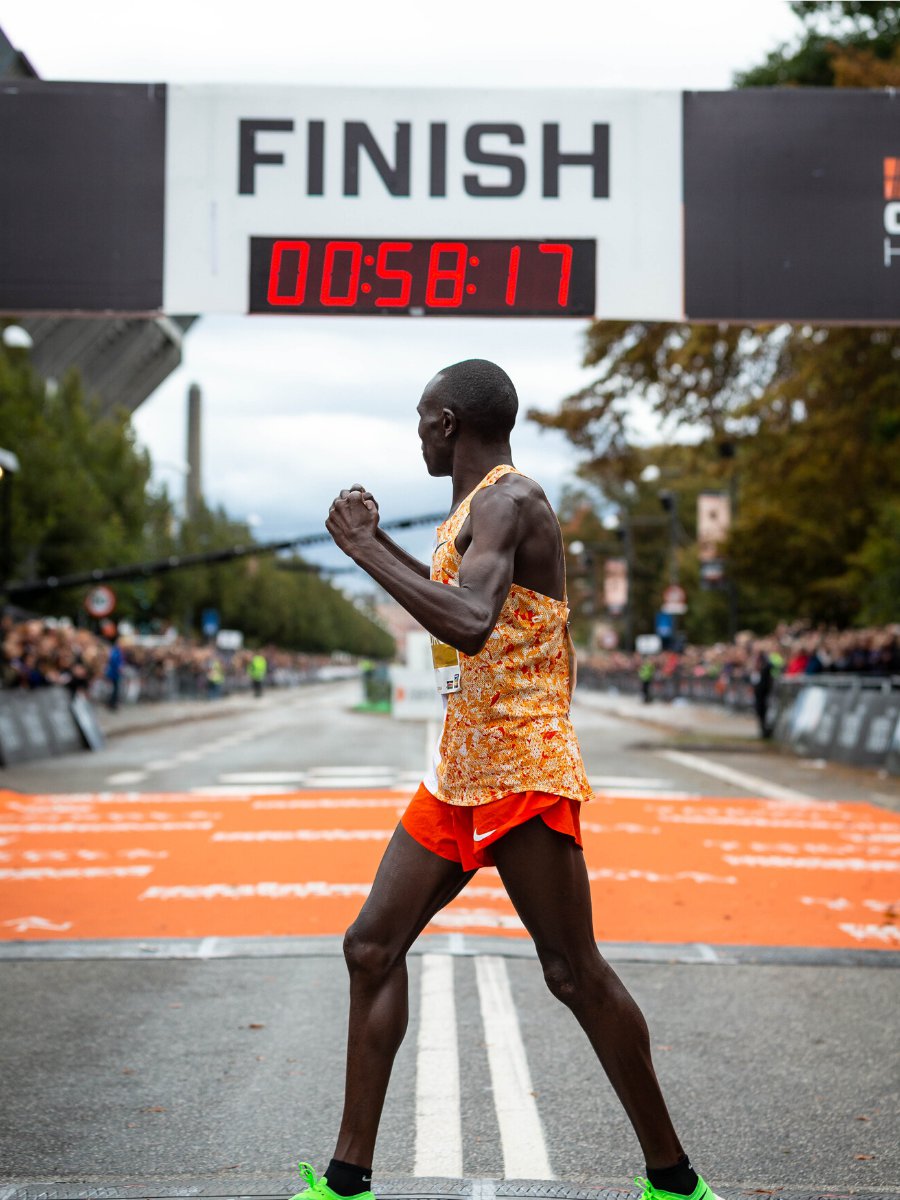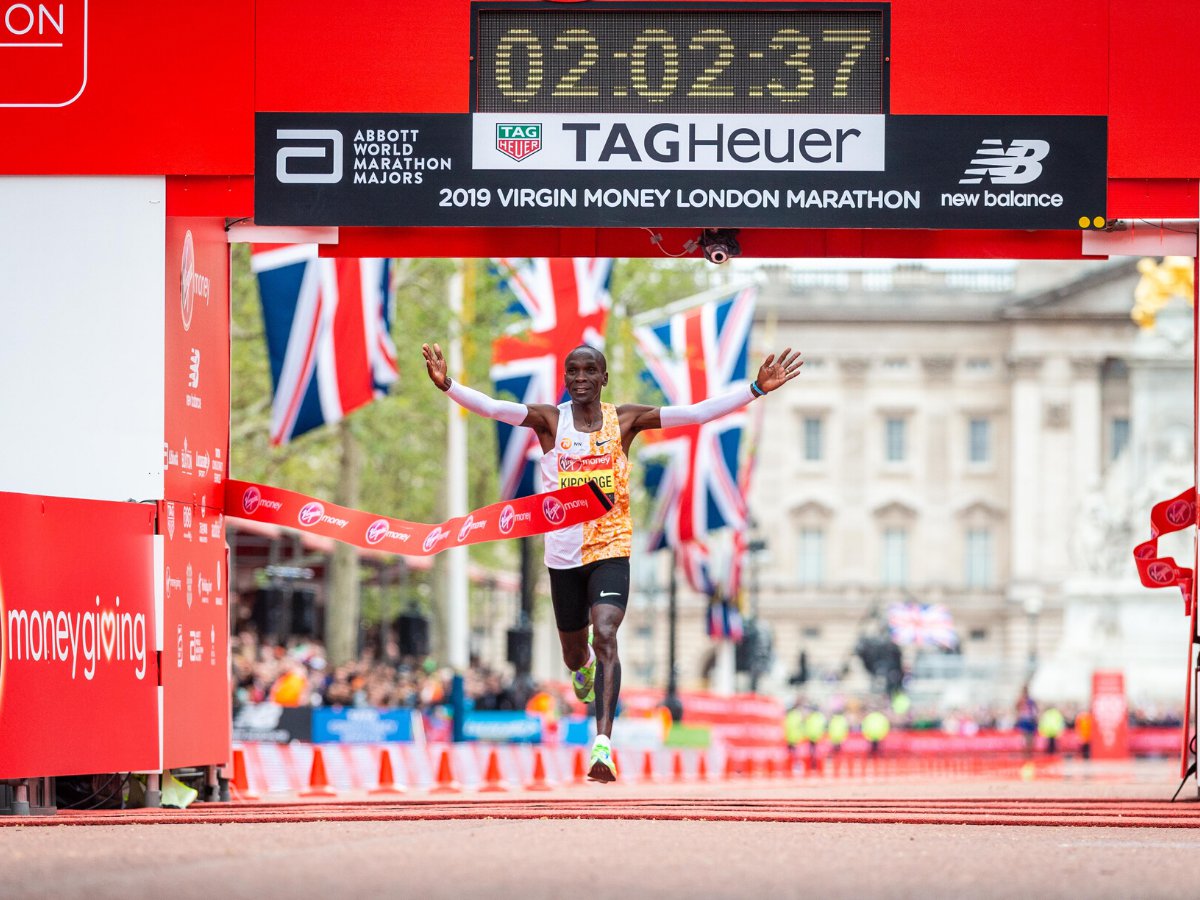 21.18 – The average speed in kilometres an hour it took Eliud Kipchoge to complete the marathon distance as part of the INEOS 1:59 Challenge. Eliud made history by becoming the first man in history to run a sub-two-hour marathon, recording an eye-popping 1:59:40!
41 – The number of official pacemakers Eliud had supporting him as part of the INEOS 1:59 Challenge in Vienna.
100 – The percentage of marathon race wins Ashete Bekere has enjoyed in 2019. The Ethiopian claimed victory in Rotterdam in 2:22:55 before clinching top spot at the Berlin Marathon in a personal best of 2:20:14.
112 – The number of seconds Philemon Rono scalped from his previous personal best time to win his third Toronto Waterfront Marathon in 2:05:00.
119 – The total number of seconds – one second shy of two minutes – that Abdi Nageeye hacked from his Dutch record by recording 2:06:17 to place fourth in the Rotterdam Marathon.
143 – The incredible number of podium finishes achieved by the NNRT throughout the world this year. These include 54 race wins.
272 – The total number of seconds Belgian Bashir Abdi wiped off his pre-2019 personal best during the course of this year. Making his marathon debut in 2018 he ran 2:10:46 in Rotterdam this year. In his two marathons in 2019, he set Belgian record times of 2:07:03 in London and 2:06:14 in Chicago.