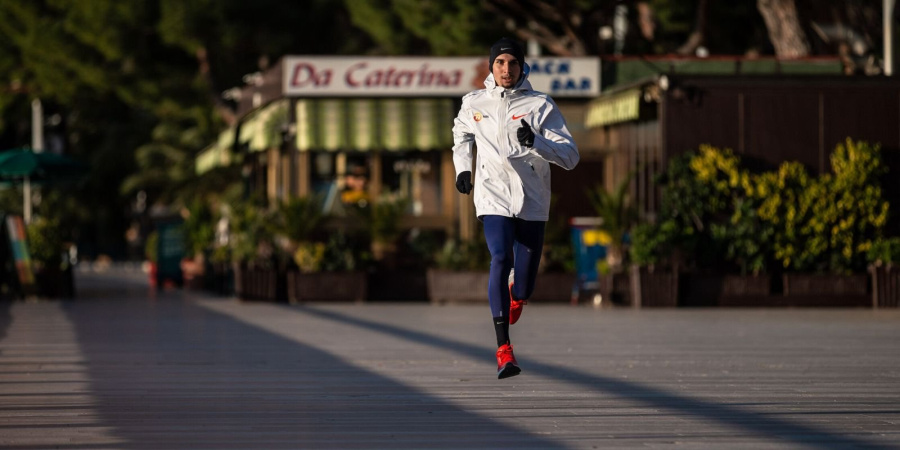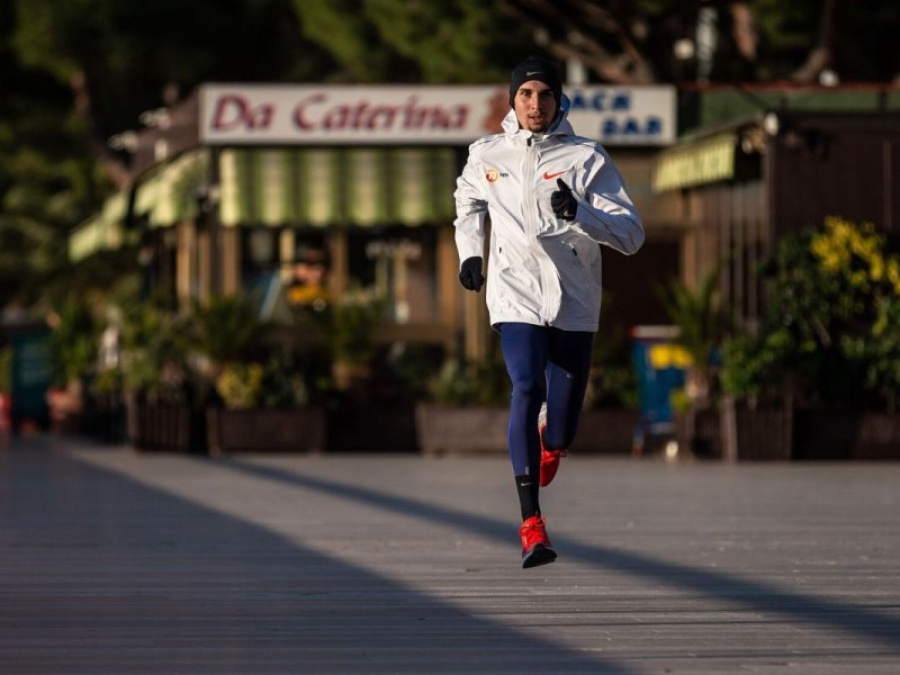 What to watch
With the holidays behind us we are excited to be racing again this weekend!
NN Egmond Half Marathon
On Sunday Bashir Abdi (BEL), Tsehay Gemechu (ETH) and Tadelech Bekele (ETH) will be lining up for the NN Egmond Half Marathon in the Netherlands. This winter classic carries the athletes through the dunes and over the beach which will be a guarantee for an exciting race.
Valencia 10km
A few hours south of Egmond we will see European Record Holder Julien Wanders kick off his season in Spain during the Valencia 10km. He will be joined by his teammate Stephen Kissa who will all be eyeing a good start to their new year.

Follow our social media channels to stay up with the latest news, behind the scenes footage and race results.