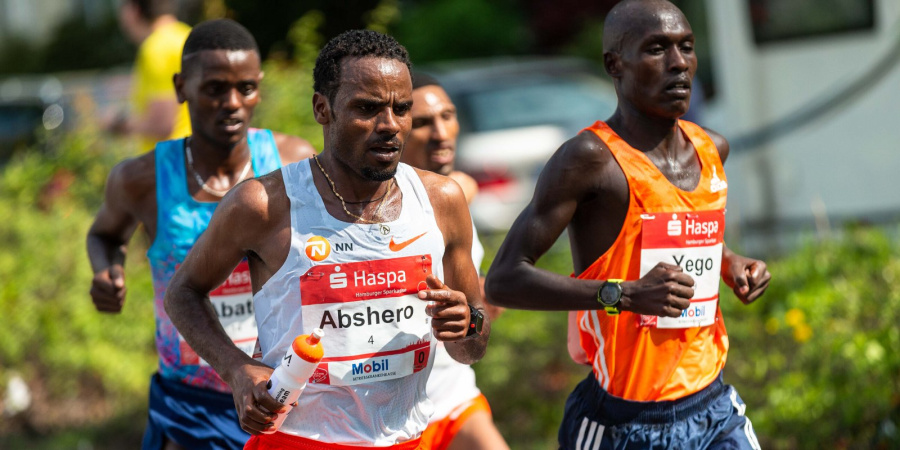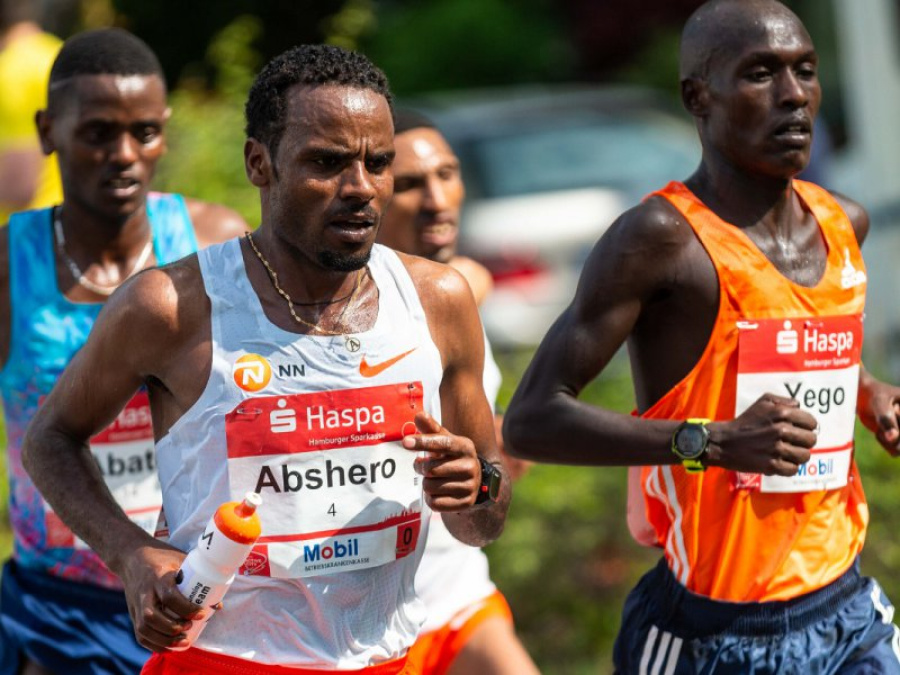 What to watch
This Sunday marks the start of our first marathon of the year!
Worknesh Alemu will return to the Tata Mumbai Marathon to defend her title while Ayele Abshero and Abera Kuma will be battling it out in the men's race.

Worknesh secured the victory during the 2019 edition in a time of 2:25:45.

Follow our social media channels to stay up with the latest news, behind the scenes footage and race results.