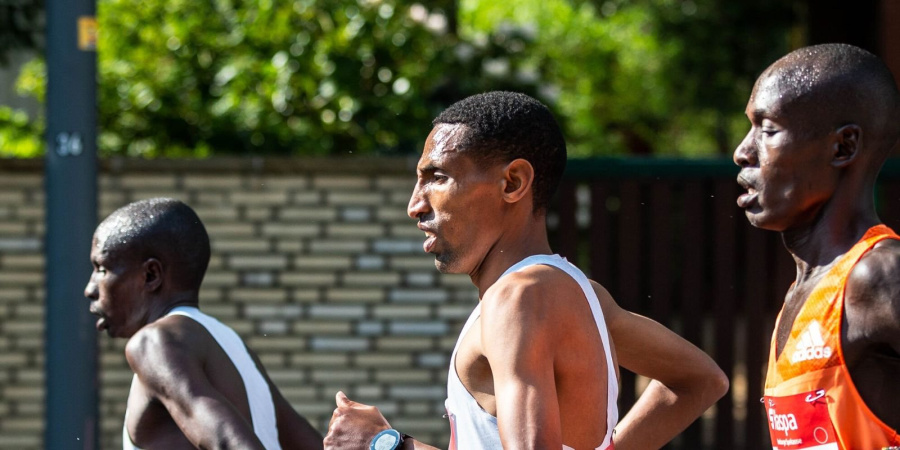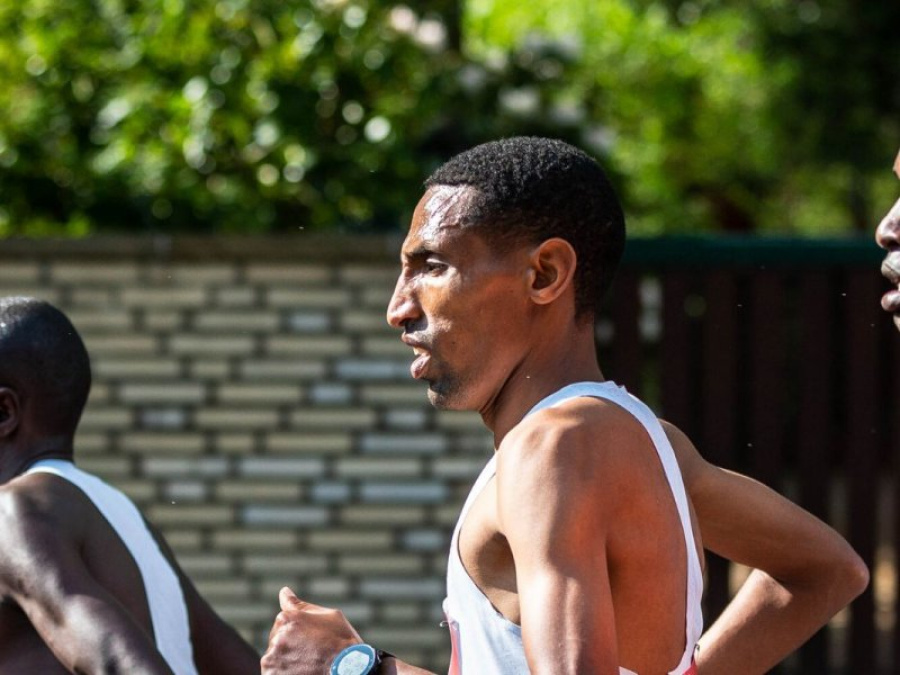 What to watch
Run into the weekend like….!
This Friday we are kickstarting the weekend with one of the fastest races on the calendar.
Solomon Deksisa, Eric Kiptanui and Aychew Bantie will all be present at this year's Dubai Marathon. Deksisa is the fastest out of the bunch with a PB of 2:04:40. Aychew Bantie has gone on record to state that he will be seeking an improvement on his current PB of 2:06:23 while Eric Kiptanui is set for his marathon debut after being a pacemaker to Eliud Kipchoge during the Ineos 1:59 Challenge this past October.
Mimi Belete will start her marathon season this Sunday on Japanese grounds as she runs the Osaka Ladies marathon.
Follow our social media channels to stay up with the latest news, behind the scenes footage and race results.