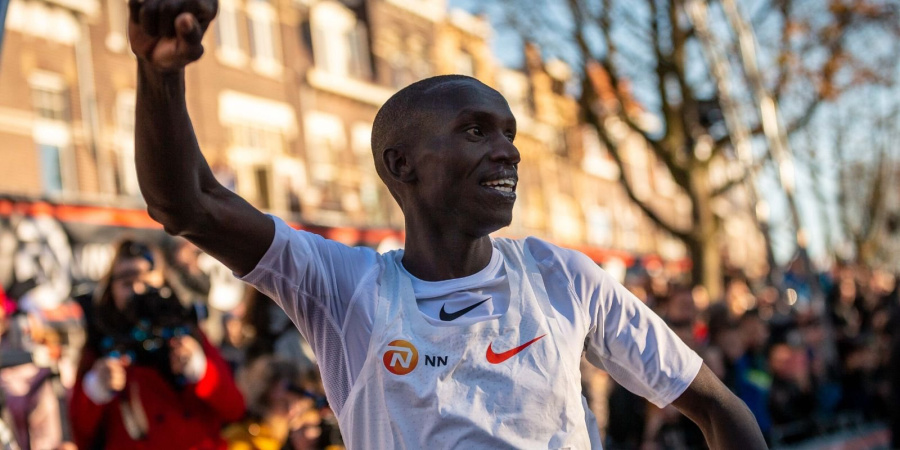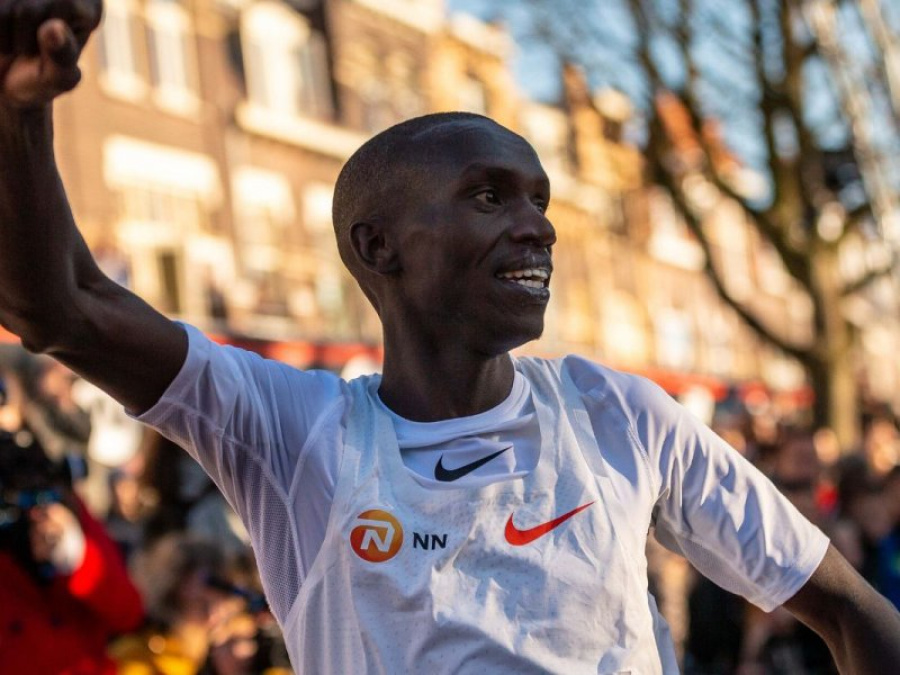 What to watch
We have two exciting races on the calendar this weekend!

After a widely successful 2019 campaign Joshua Cheptegei is back and ready to hit the streets of Monaco this Sunday. Joshua will have the world record of 13:18 in the back of his mind.

While the streets of Monaco will be set ablaze, we have more fireworks happening just down the coast in Barcelona during the Barcelona Half Marathon! Lining up in the men's race are Stephen Kissa, Victor Chumo, Abrar Osman. In the women's race all eyes will be on the 2019 Berlin Marathon winner Ashete Bekere from Ethiopia. We can't wait to see what she has in store for 2020.

Follow along on our social channels for all the latest updates, behind the scenes footage and race results!