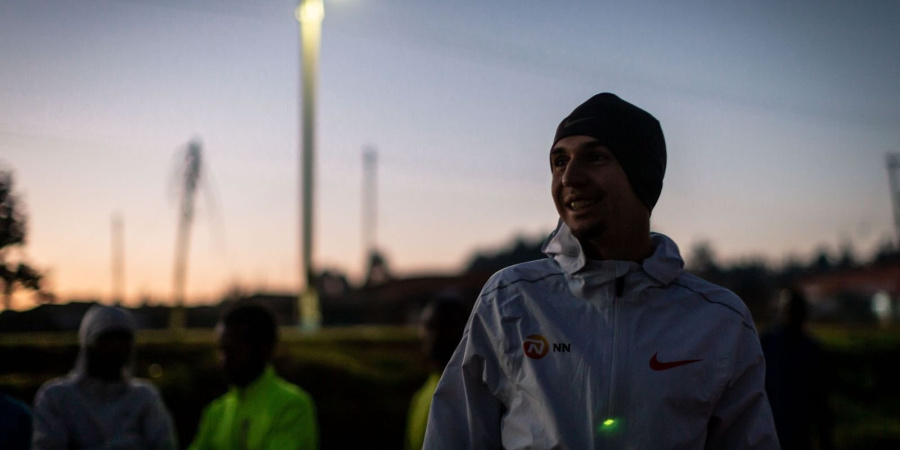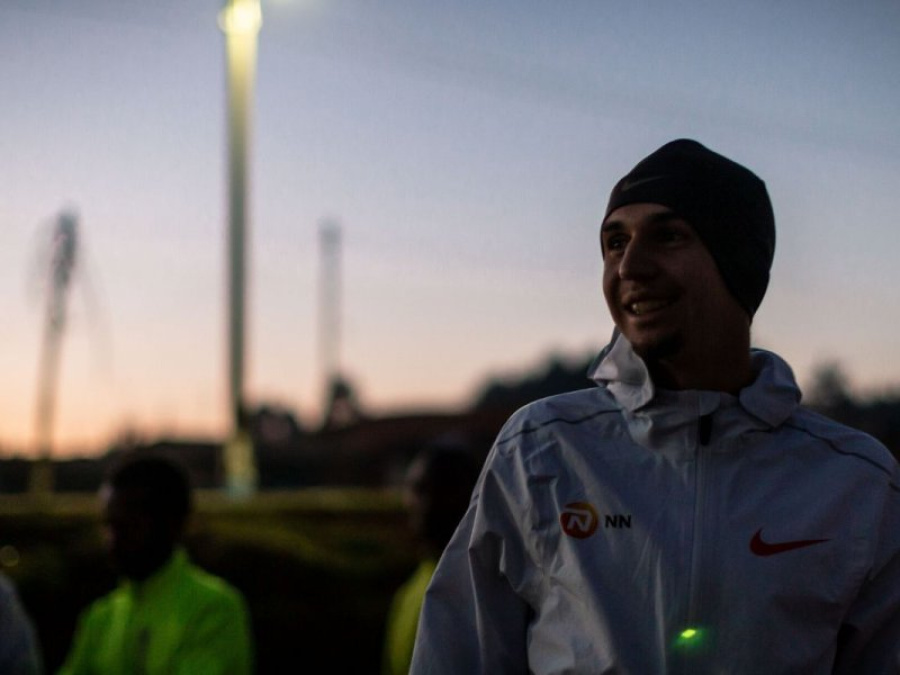 What to watch
All eyes will be on the RAK Half Marathon to kickstart the weekend!

This Friday a few of our NN Running Team stars will line up in the United Arab Emirates on the fast course of the Ras Al Khaimah Half Marathon.

Evaline Chirchir, Degitu Azimeraw and Yalemzerf Yehualaw will represent the white and orange in the women's field while European record holder, Julien Wanders and Ethiopian stronghold Mule Wasihun will battle for the victory in the men's race.

Follow along for all the action on the NN Running Team social channels!