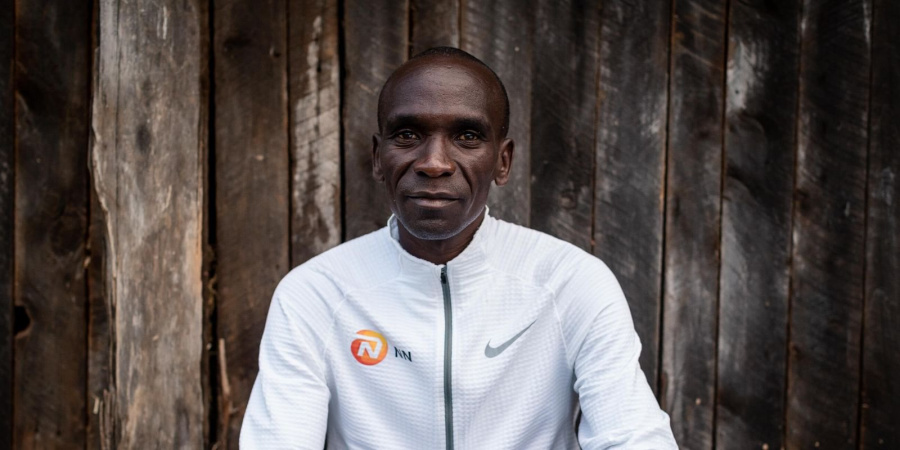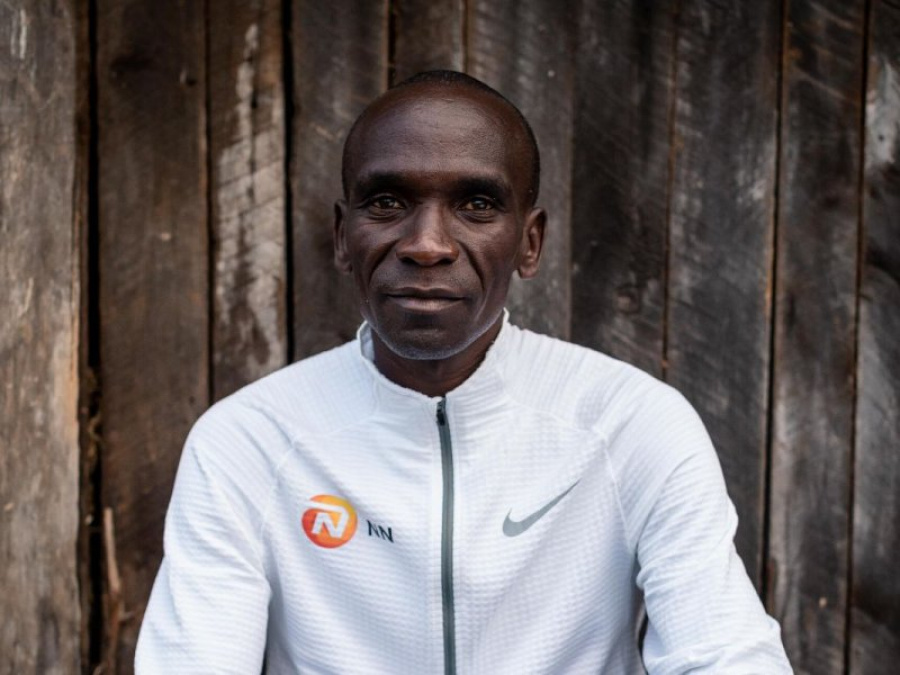 A message from Eliud
"The world is currently facing unprecedented challenges and we all need to remember to respect one another. These are uncertain times for billions, many fear for their health and safety but it is important to remember we all have a part to play in helping find a solution.
My message to all is to stay safe and please follow the directives from the governments of the world. Please wash your hands, use hand sanitizers, abide by social distancing and avoid unnecessary movements.
We have to remember the virus is not moving, it is only the movement of people which is aiding the spread of this deadly virus. If we all stay in our houses we can help minimise the impact of the coronavirus.
Covid-19 is the biggest challenge we have all faced, but we have to remember that no human is limited, so if we come together and follow the directives we can beat this pandemic."