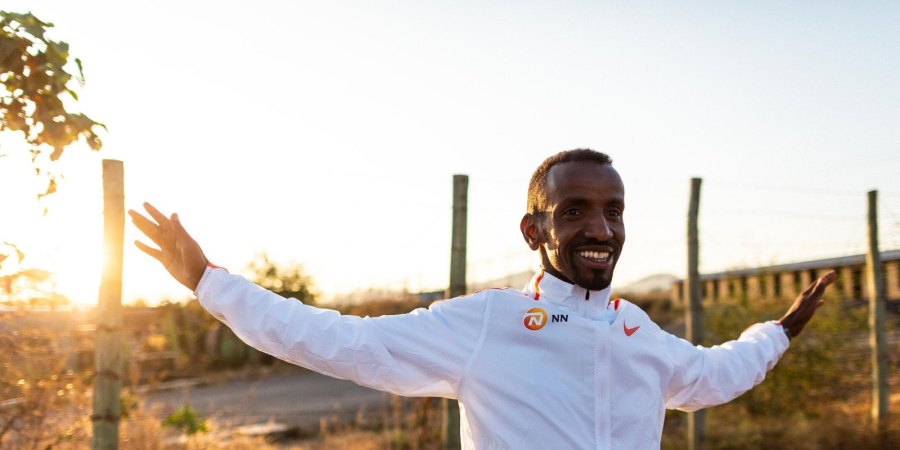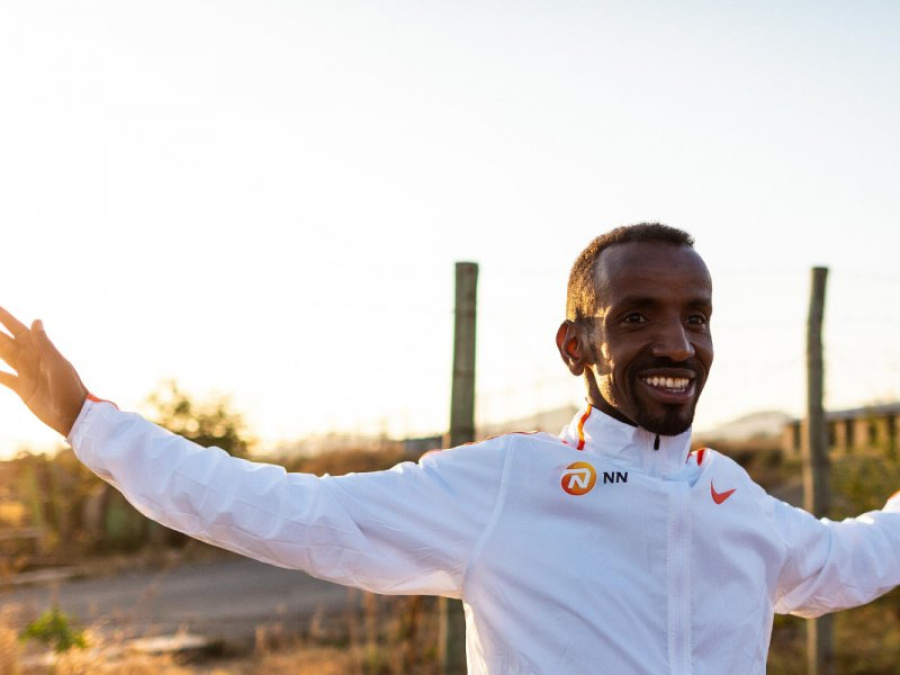 Bashir Abdi rallies to aid the health workers
The NN Running Team have shown their generous support for the Covid-19 crisis in many different ways. Belgian marathon record-holder Bashir Abdi shares how he is playing his part in aiding the health workers at the Ghent University Hospital.
Bashir Abdi has launched a foundation in his name to help raise money and offer support to caregivers and health workers on the front line during the Covid-19 crisis.
The Belgian marathon record-holder, who posted a scintillating lifetime best of 2:04:49 when finishing second in the Tokyo Marathon in March, is lending a hand to the key sector of the essential workforce, who are selflessly fighting the Coronavirus pandemic on a daily basis.
Ghent-based Bashir has aligned himself with the Ghent University Hospital, where he will look to raise funds and offer support to their physical and mental well-being.
"The health workers are doing so much amazing work at the moment but we need to remember their work is not a sprint – it is a marathon," explains Bashir.
"I know what it feels like to run a marathon, so that is why I launched Foundation Bashir Abdi with the aim to raise money and help the caregivers."
The plan is in it embryonic days, but the aim is to support them by raising funds for sporting equipment – which will be housed at the hospital – with Bashir also leading online workouts or sessions in the park with appropriate physical distancing.
It is really important for the health workers in these stressful times to keep as fit and active as possible, not only for their physical health but also their mental health too.
"We hope to assist them as best as we can in the weeks and months to come."
It is hopes that the money raised will be invested into sports and relaxation areas to promote health and fitness and among the equipment the foundation will look to purchase table tennis tables, relaxation seats, fit bits and apps.
Bashir will also look into direct money towards team building and team intervention meetings to support mental health and to be invested into clinical scientific research on occupational health and psychosocial risks.
"So many of us are reliant on health workers to look after their loved ones in these difficult, and for some, traumatic times.
It will be nice to play a small part in helping them out.