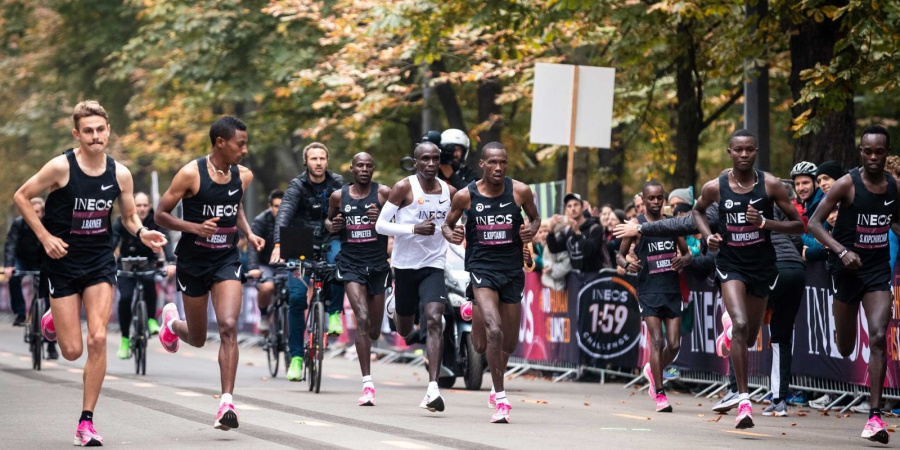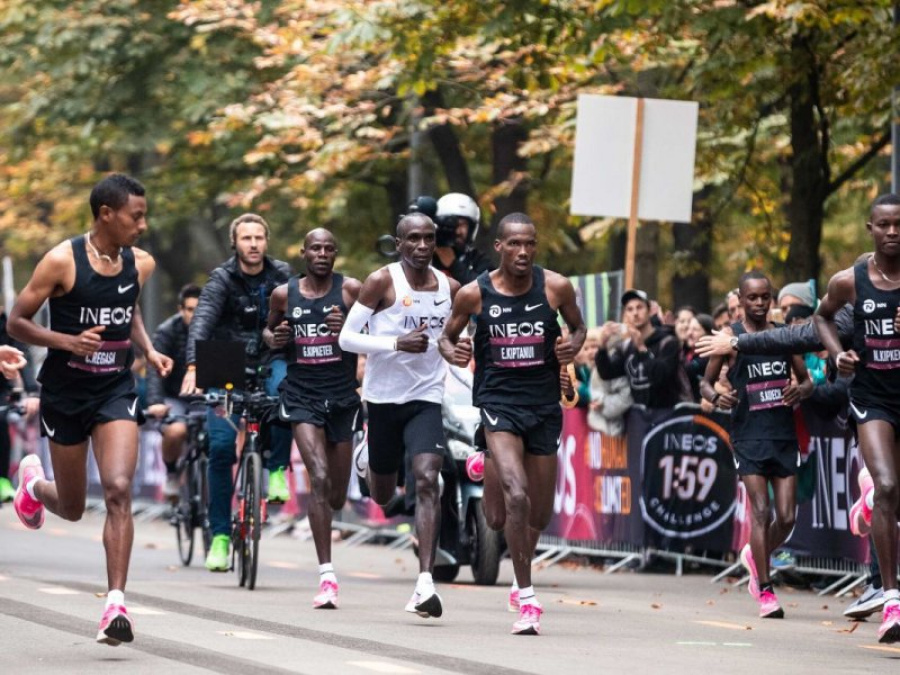 My NN Running Highlight | Eliud Kipchoge
Eliud Kipchoge reflects on his most memorable moment running in the distinctive orange and white NN Running Team vests.
For the greatest marathon runner of all time there is no question his NN Running Team highlight arrived last October as part of the INEOS 1:59 Challenge.
It was there on the streets of Vienna when the Kenyan running colossus achieved the sport's first sub-two-hour marathon with a career defining performance in front of an estimated global audience of 500 million.
In 2017 Eliud had come really close to achieving the feat as part of the Nike Breaking2 project. That day in Monza he recorded a jaw-dropping time of 2:00:25 and he was confident with two more years of marathon training and racing behind him he could run at least 26 seconds quicker.
Based out of his NN Running Team training camp in Kaptagat, Eliud arrived to the start line in Vienna fully focused but even the mentally resolute Kenyan had his doubts.
"I thought, what if I fail? What will happen if I don't even finish the race and retire at 20km? What will the whole world say or the 120,000 people lining the course? It was really tough but I had to convince myself, focus and show the world it could be done. "
On a misty fall morning, Eliud set off at 8.15 a.m. in pursuit of history. After leaving the start on the Reichsbrucke he then received a boost when he exited the first roundabout onto the tree-lined Hauptallee when he was greeted by a wall of noise from watching spectators.
"It was wonderful to hear that noise but I was shocked to learn there was 120,000 people," he says. "Some people ran along the side of the course or even biked the whole two hours. It was nice to hear comments such as 'you will make history' and 'you are an inspiration'."
As the race progressed his confidence soared. Delighted with the impressively changeovers between pacing groups he also took great heart from the fact that each kilometre he was consistently hitting the pre-ordained target time.
I was happy with the pace and this helped relax me.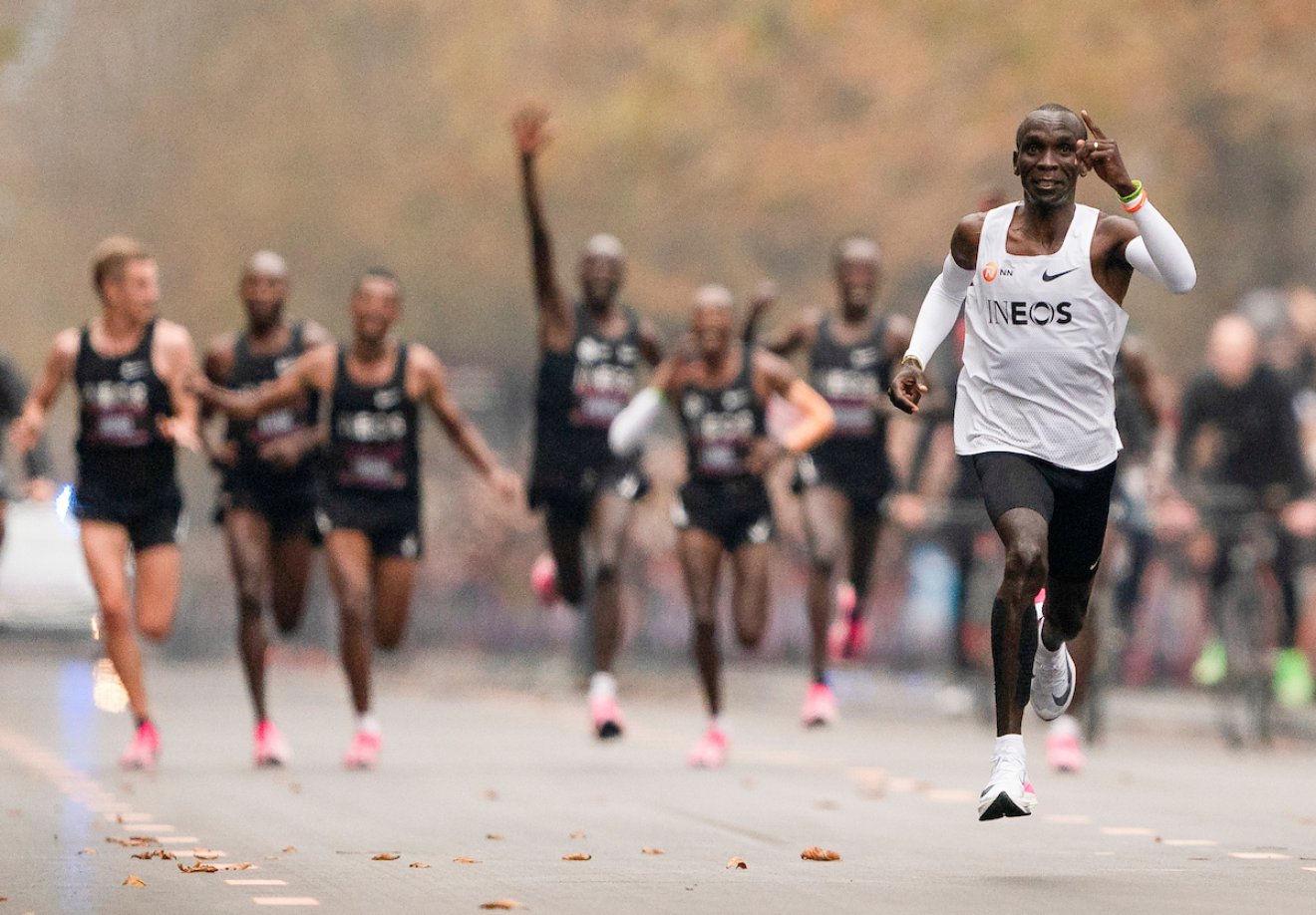 A key part of the race came when he arrived at the 600m curved Praterstern Roundabout for the final time at around 35km. Once this was successfully negotiated he was confident he was on track to make history.
"I knew then I had just one roundabout to go and I was then very focused on the finishing line. From 35km I knew I was ready to do it."
With Eliud on target to make history the pacemakers dropped back to allow the Kenyan great to enjoy the final 500m in splendid isolation.
The last 500m was really great and I knew that I would make history. It was a big relief. The finish was packed with fans either side. For me, this was my happiest moment.