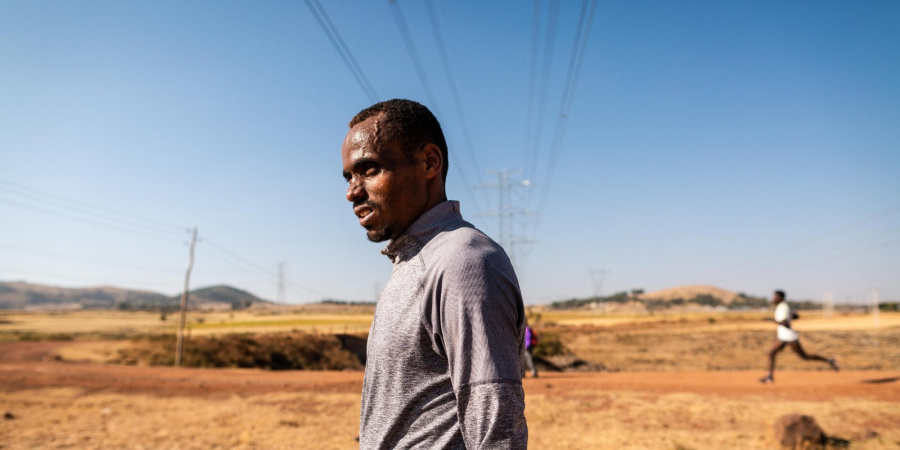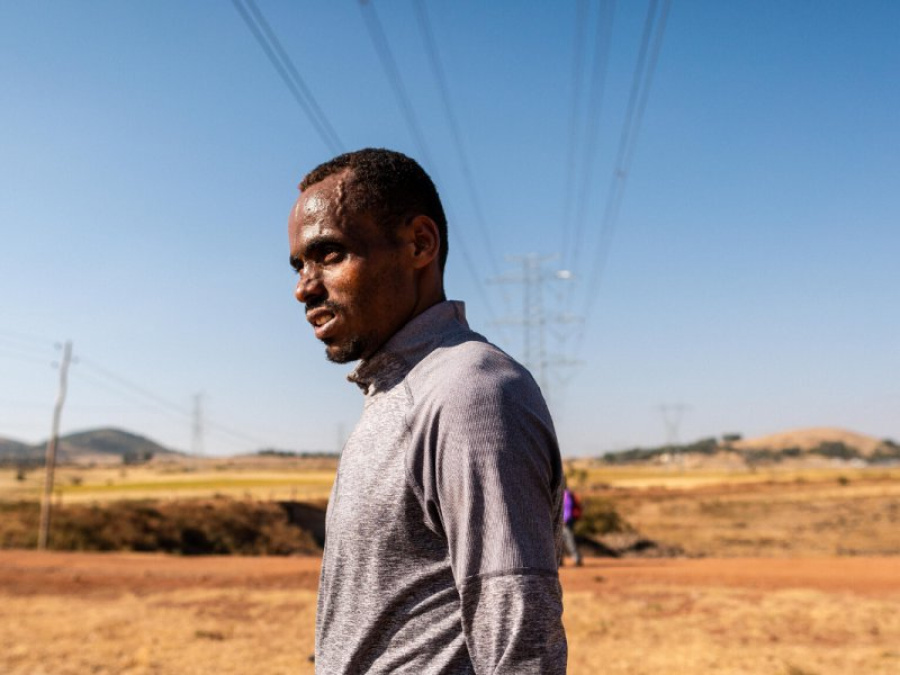 Six Reasons why you should enter MA RA TH ON
This weekend (June 6-7) runners will be given the opportunity to race in the hugely exciting MA RA TH ON initiative organised by the NN Running Team in partnership with Maurten. Here we give you six good reasons why you should enter the virtual marathon relay.
1 – Be active
Life for billions around the planet has been tough during lockdown. For some this has led to lack of motivation, but MA RA TH ON presents an ideal opportunity to get off the sofa, go for a run and support your team-mates as each entrant completes the 10.5km distance.
NN Running Team director Jos Hermens said: "In these challenging times we like to challenge people to stay active and go for a run."
2 – Replace the spring goal
With the Covid-19 pandemic causing the postponement and cancellation of hundreds of races during the spring marathon season, MA RA TH ON allows runners to set a meaningful target.
Spanish marathon runner and NN Running Team physiotherapist Marc Roig will take part in the challenge and he said: "I was supposed to run the Prague Marathon and like many runners I have missed my spring marathon, so the feeling of competing again has given me a lot of motivation."
3 – Something for everyone
The free to enter event is no different to any other mass participation event in that it is open to everyone or every standard.
"Marathon is a sport whereby elite athletes and fun runners are actually all racing in the same race," explains NN Running Team superstar Eliud Kipchoge, who in October became the first man in history to run a sub-two-hour marathon. "It's what makes our sport unique and I find the essence of this is to be beautiful. Every runner has their own pace, their own background and their own motives to why they run."
4 – Compete with or against an NN Running Team superstar
A major drawcard of the virtual marathon relay is the opportunity to race against or even in the same team as the likes of world marathon record-holder Eliud Kipchoge, Kenenisa Bekele, the second fastest marathoner in history, Geoffrey Kamworor, the world half marathon record-holder and world 15km record-holder and World 10,000m champion Joshua Cheptegei.
Runners can register in teams of four, or they can register individually and be randomly placed on a team with three other runners. Some, if they are really lucky, will be teamed up with a superstar athlete. How cool is that?
5 – Camaraderie
The essence of MA RA TH ON is to promote the fact running is a team sport and competing in teams of four people the NN Running Team athletes hope to embody that spirit.
"I am very excited to join someone's team whereby we can all have a really positive experience, run towards a goal together and share stories afterwards, just like we normally would after a race together," adds Eliud Kipchoge.
6 – Help grow the sport
During lockdown running has been one of the few sporting pursuits to enjoy an upsurge in interest. And MA RA TH ON could be an opportunity to create something special.
Marc Roig insists the event will be: "Good for our health, good for our mood and good for our sport."
Meanwhile, fellow NN Running athlete Marius Ionescu, the two-time Olympic marathon runner from Romania, believes the event can provide a boost to running in his homeland.
Maurten CEO, Olof Skold, believes the event takes on a massive global significance: "We think that a running world is a better world, so keep on running. When nothing is like it used to be, running as one is even more important. Because we're all in this together."
Click here to enter MA RA TH ON.