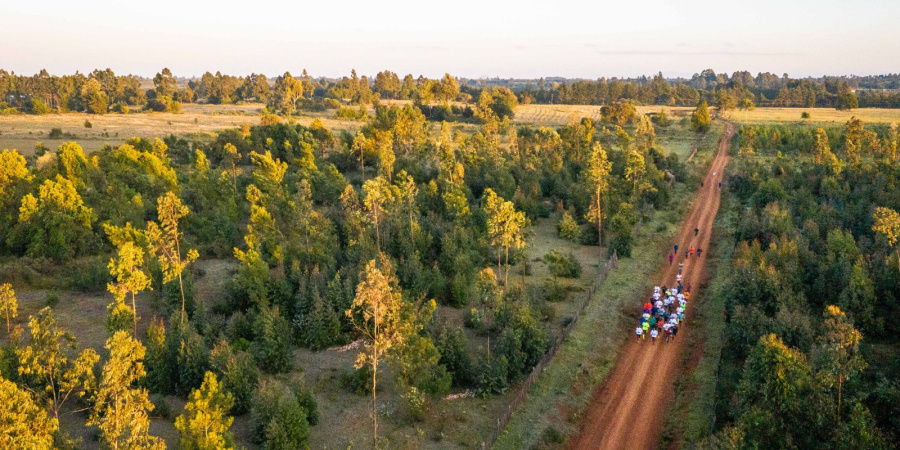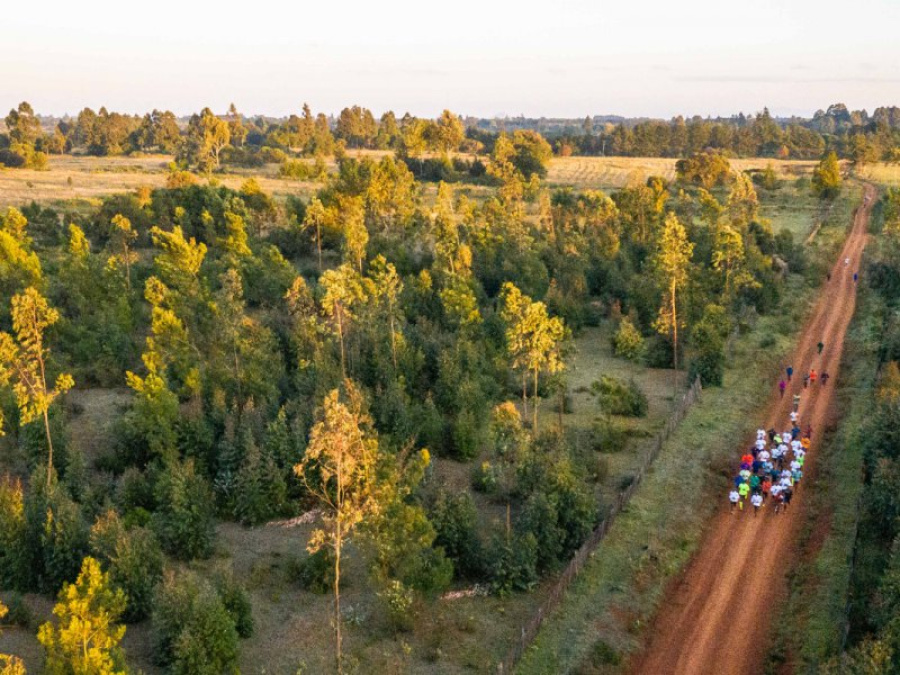 MA RA TH ON in numbers
Last weekend witnessed something truly extraordinary as the NN Running Team - in partnership with Maurten - hosted the worldwide team MA RA TH ON relay. We crunch the numbers to bring all the important digits from the unique challenge, which allowed the world to run as one.
106,431 – The staggering number of global participants who each ran a leg of 10.5km for their team. To put the sheer number of runners in perspective this is more than double the number that would hit the streets for major marathons just as London and New York. Phenomenal effort.
844,867 – The total number of kilometres logged during one incredible weekend (June 6-7) of running. From running tracks to trails and treadmills to the roads the MA RA TH ON participants truly come together to run as one.
100+ – The total number of countries which were represented as part of the unique Virtual Challenge. Runners from the Americas, Europe, Africa, Asia and Oceania all participated to ensure MA RA TH ON was a truly global experience.
30 – The number of minutes it took Kenya's NN Running Team superstar Geoffrey Kamworor to complete the distance. The New York City Marathon winner, who was appropriately supporting his team of American-based runner, recorded the fastest individual leg of any MA RA TH ON participant.
700 – The number of calories burnt by Tokyo Marathon champion Birhanu Legese on his 10.5km leg. The Ethiopian completed the distance in Sendafa - just outside of Addis Ababa - and recorded a slick time of 31:09 to help his team.
3 – The number of minutes per kilometre it took Eliud Kipchoge to complete his 10.5km MA RA TH ON relay leg. The sub-two-hour marathon phenom covered the distance in 31:28.
2:03.06 – The total MA RA TH ON time recorded by the winning men's team – ASICS Team Tempo Elite
2055 – The total number of seconds in took Ashete Bekere to record the quickest leg among all the female participants at an average of 3:12 per kilometre. The NN Running Team star from Ethiopia, who has won each of her past three marathons, completed the 10.6km distance in 34:15
2 – The number of Olympic 1500m medals won by MA RA TH ON participant Nick Willis. The New Zealander, who claimed 2008 Olympic 1500m silver and 2016 1500m bronze in Rio, covered the 6.5-mile distance in a handy 32:25 – an average speed of three minutes and four seconds per kilometre.
2770 – The altitude were NN Running Team icon Kenenisa Bekele was running his 10.5km on. The three-time Olympic champion and the second fastest marathon runner in history completed the distance in 32:57.