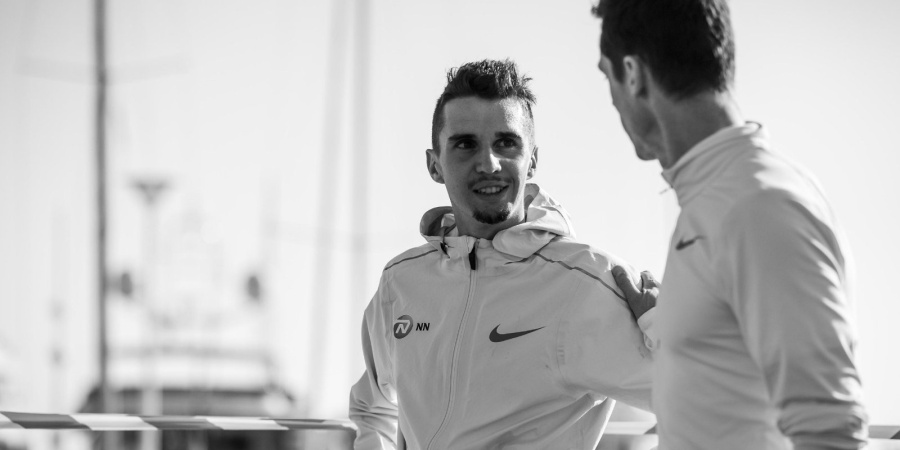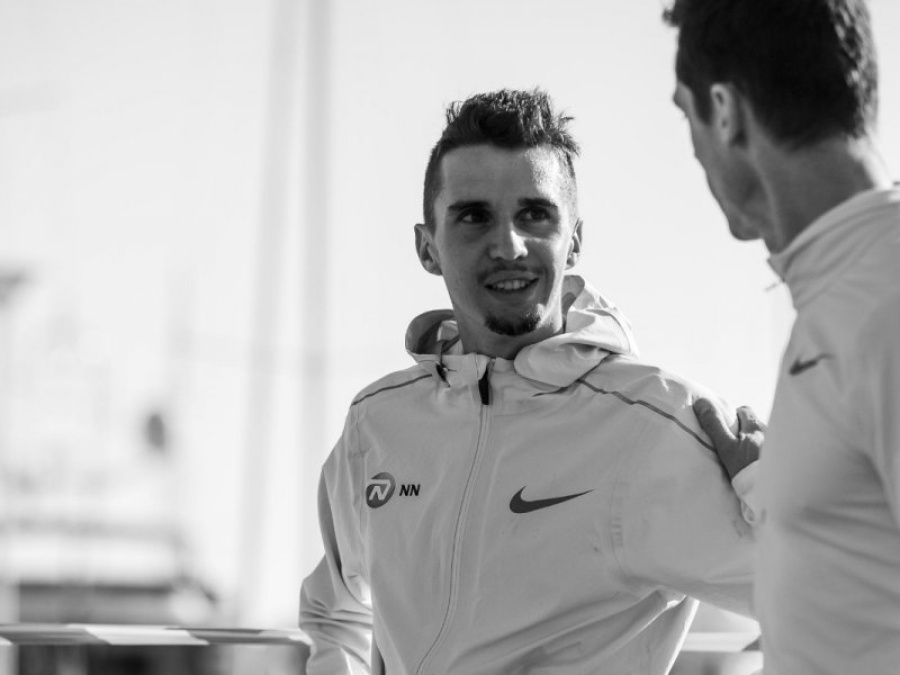 My NN Running Team Highlight - Julien Wanders
If ever you needed a clear demonstration of the whole-hearted commitment required to excel at the top level Julien Wanders served notice of this when lowering his European 10km record in the Parisian suburb of Houilles.
While many of the city's residents were gearing up for a night of celebration on New Year's Eve 2018, Julien was not targeting a night of indulgence but instead focusing 100 per cent on a good run at the Corrida Pedestre Internationale de Houilles to sign off a fantastic year.
Just two-and-a-half months earlier in Durban, South Africa the Kenyan-based Swiss athlete recorded a blistering European 10km record of 27:32 to finish 16 seconds behind his NNRT team-mate Joshua Cheptegei.
Leading into the Houilles race, which 12 months earlier he had won in a time of 28:02, he was, however, lacking in belief.
"I was going for another European record but I was not confident," he explains. "The previous ten days of training had not gone well, I was very tired. I was not sure it would work out. But I'd made the call to enter the race and I was going for the win."
The twisty course of three 3.3km laps was hardly conducive to running a fast time but competing in perfect conditions and without the use of a watch that day "because is slows down the rhythm" - Wanders made an ideal start.
Completing the first kilometre in a time of 2:41 – four seconds under European record pace – he led a group of six runners which included Kenya's three-time former winner of the event – Cornelius Kangogo and the Ethiopian Berehanu Tsegu.
Approaching 3km in 8:12 - it was Tsegu who took the lead from the Swiss road running king but as the pace started to fade at the halfway checkpoint reached in 13:47, Wanders could wait no longer and surged to the front.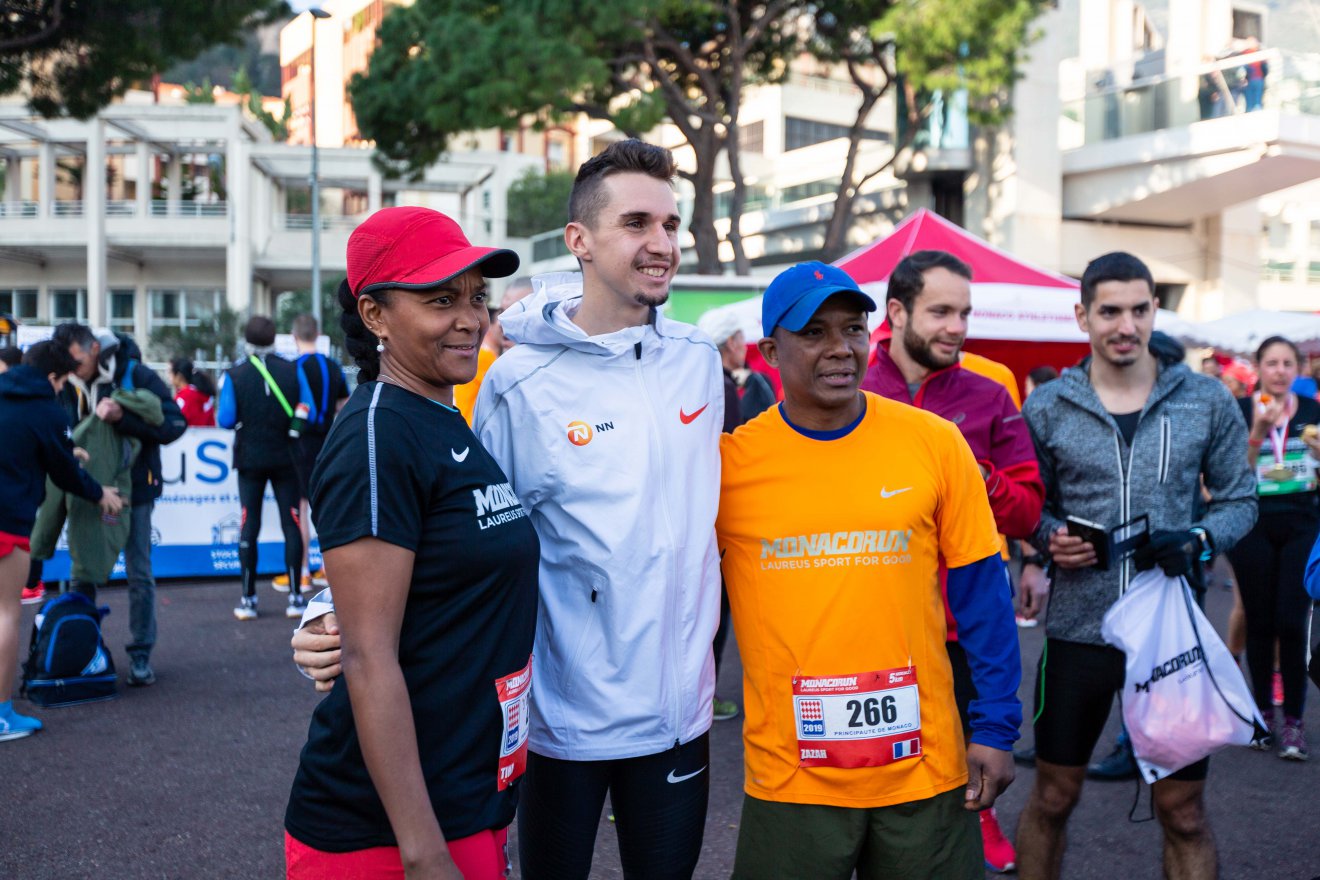 By 7km he only had Tsegu for company and Wanders running at 27:30 decided to up the tempo.
"I had one Ethiopian, one Ugandan and one Eritrean follow me and I think I finally managed to drop the Ethiopian at 8km. He was a strong runner."
For the remainder of the race he was away and clear with only the continental record time in his sights. Crossing the finish line first in 27:25 – 11 seconds clear of the field - he had chipped seven seconds from his European record time and was naturally elated with the performance,
"I was really happy as you can see from my reaction I was screaming, I was so pleased," he recalls. "To set another European record over 10km and to do so alone and on a course that is not so easy was really satisfying.
"I was surprised but pleasantly surprised to set a European record in Houilles, it certainly exceeded my expectations."
The performance was the ideal springboard for an outstanding 2019 season in which Julien went on to set a world 5km road record of 13:29 in Monaco and a European half marathon record of 59:13 in Ras Al Khaimah.