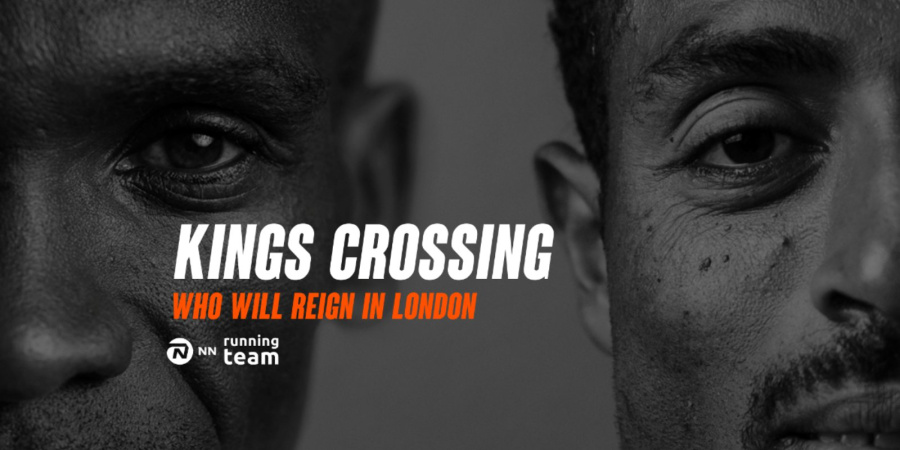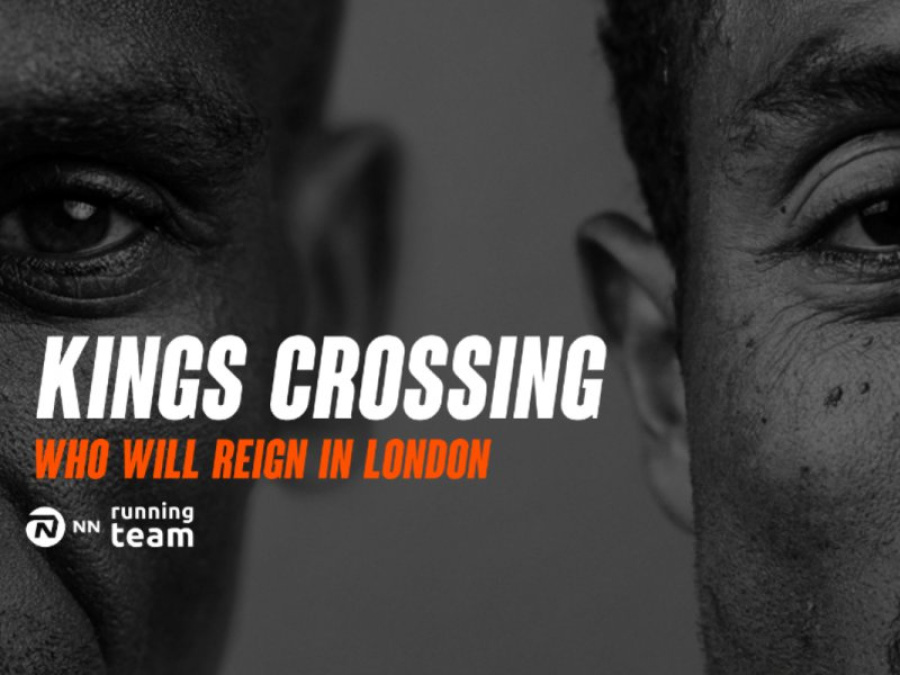 The ultimate rivalry
From Ali versus Frazier in the boxing ring to Federer versus Nadal on the tennis courts, sport has been littered with many classic rivalries over the years.
Yet, arguably, the greatest athletics rivalry of the modern era has been the back and forth between NN Running Team superstars Kenenisa Bekele and Eliud Kipchoge, who over the past 17 years have slugged it out on the tracks, cross country trails and roads of the world, serving up countless epic encounters.
At the London Marathon on October 4 the two fastest men in history over the 42.2km distance will battle it over a revised 19.8 laps of a looped course in St James's Park in their latest, and, possibly, most keenly anticipated showdown.
We reflect on eight of their past head-to-head battles.
2003 – World Championships 5000m
Much of the pre-race hype was centred on the showdown between the world 1500m champion Hicham El Guerrouj of Morocco and Kenenisa, the world 10,000m champion. However, their plans to win double gold in Paris were scuppered by 18-year-old Eliud, who tactically outsmarted both to secure gold by just 0.04 ahead of El Guerrouj in a championship record 12:52.79 with Kenenisa a little under half-a-second further back in bronze.
2004 – World Cross Country Championships
A blistering fourth 2km lap of 5:52 by Kenenisa ended Eliud's bid for gold at the Parc van Laeken as the Ethiopian romped to a third successive World Cross Country long course title.
Eliud's challenge faded and he wound up fourth in a race where Ethiopia occupied all three places on the podium to end Kenya's 18-year reign as World Cross Country team champions.
2006 – World Indoor Championships 3000m
Billed as the "race of champions", it was Kenenisa who prevailed in the only indoor meeting between the pair.
The Ethiopian made his decisive attack on the penultimate lap stealing a critical advantage of more than five metres on the chasing Said Saaeed Shaheen, the world 3000m steeplechase champion, and Eliud.
Kenenisa proved unstoppable to coast to a comfortable win in 7:39.32 from Shaheen with Eliud more than three seconds back on the Ethiopian in bronze.
2008 – Olympic Games 5000m
After winning Olympic 10,000m gold, Kenenisa went on to complete the historic long-distance double with victory over Eliud in the 5000m.
Little separated the pair at the bell but a devastating final lap of 53.87 ensured a comfortable near five-second win from Eliud, who picked up the silver medal inside the Bird's Nest Stadium.
The pair had many great battles but following Eliud's world 5000m title in Paris, Kenenisa was to remain unbeaten on the track to his Kenyan rival for an eight-year period.
2009 – World Championships 5000m
Just 12 months after winning the Olympic double, Kenenisa completed the 5000m and 10,000m double at the World Championships.
In a close-run, tactical final he held off defending champion Bernard Lagat by 0.24 in compelling finale. Eliud had to settle on for fifth – more than a second shy of the podium.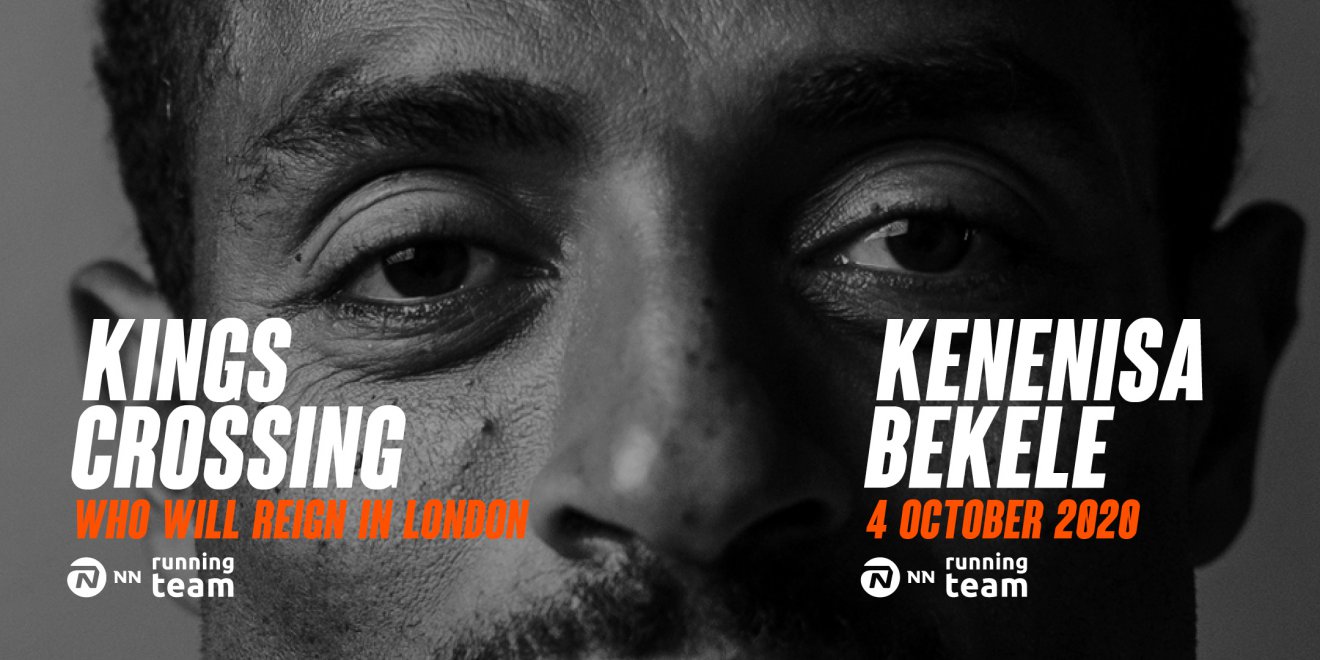 2014 – Chicago Marathon
While Kenenisa largely dominated Eliud on the track and cross country, the Kenyan has held sway over the marathon distance. Their eagerly-awaited first clash over 42.2km saw the Kenyan claim a decisive victory to further inflate his growing reputation as the marathon king.
At a little over 30km Kenenisa dropped off the pace with the Kenyan going on to clinch victory in 2:04:11 with Kenenisa more than a minute-and-a-half further back in fourth.
2016 – London Marathon
Eliud further cemented his growing reputation as the modern marathon king with another stunning performance.
Once again the Kenyan won to claim back-to-back London Marathon titles in a blistering 2:03:05 – a mere eight seconds shy of the world record.
Kenenisa never really threatened the Kenyan and had to settle for third in 2:06:36.
2018 – London Marathon
On an unseasonably hot day in London, Eliud recorded his tenth marathon win in 11 starts with yet another dominant performance.
Eliud brushed off a strong challenge from little-known Shura Kitata to finally break the Ethiopian in the final few kilometres and clinch a third London Marathon win in 2:04:17.
Kenenisa, whose preparations had been badly compromised through injury, had to settle for a distant sixth in 2:08:13.
Find out more about London Marathon, play the game and win a signed singlet.