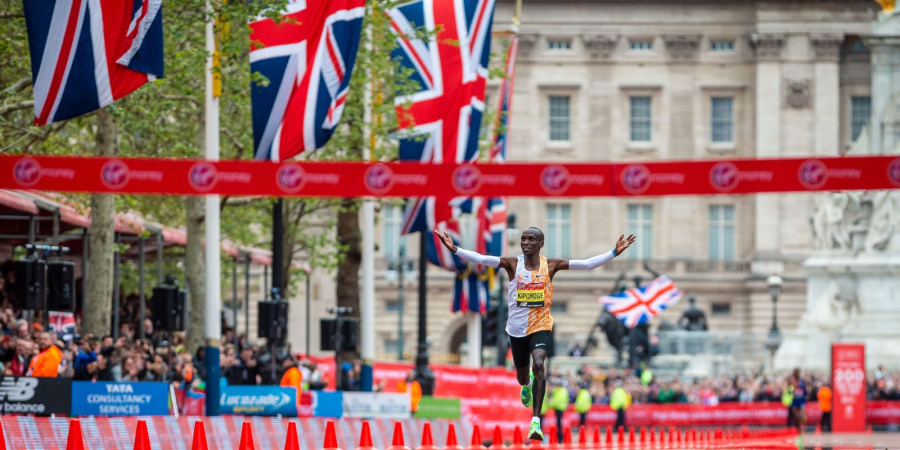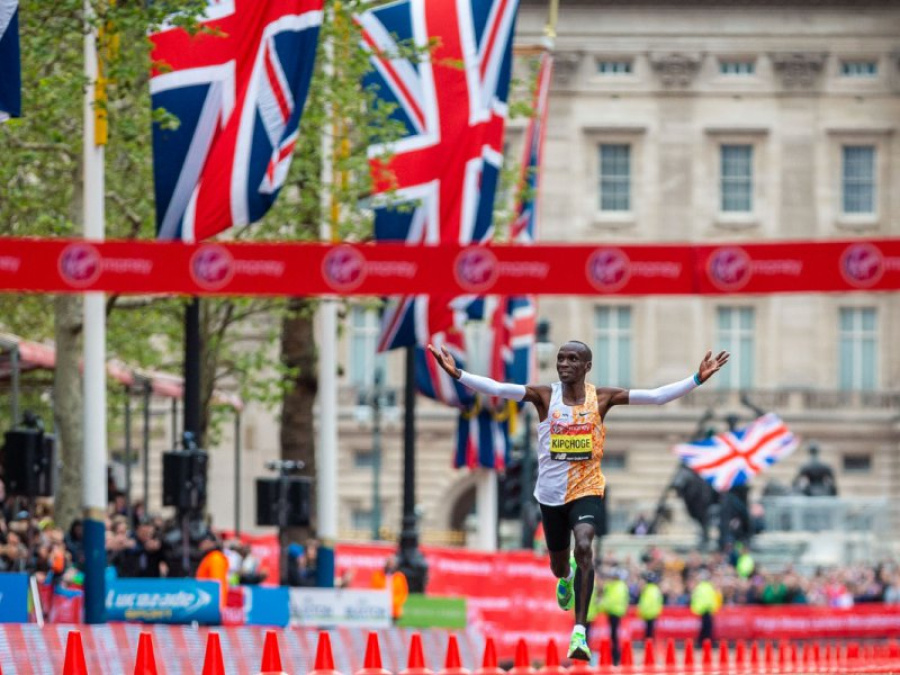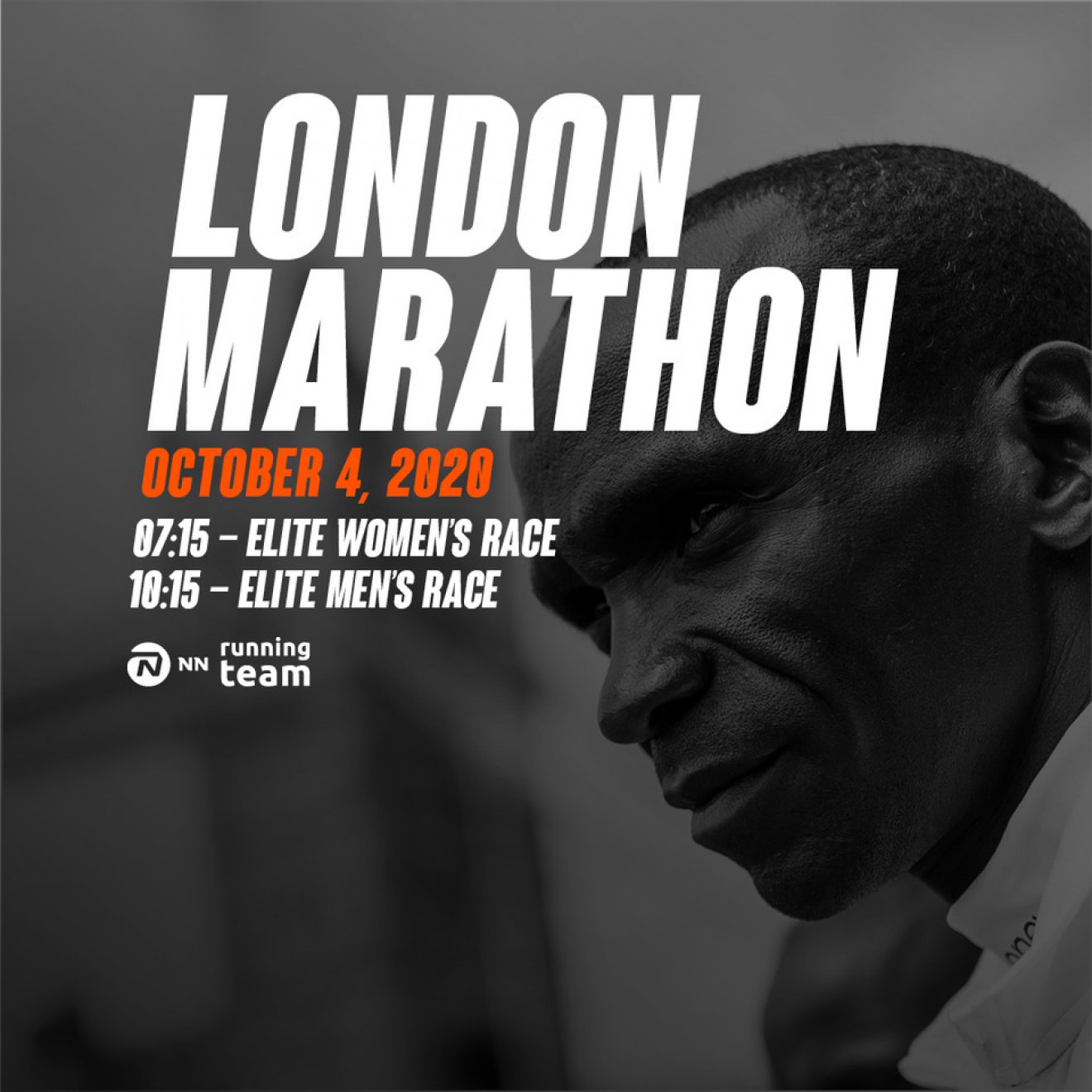 Where to watch
You can watch the races live on BBC TV on Sunday 4 October. The current schedule is:
07:00-10:00 BST: BBC2
10:00-13:00 BST: BBC1
13:00-15:00 BST: BBC2
The BBC will also have coverage of the event on iPlayer and on the BBC Sport website.
You will also be able to follow the event on the NN Running Team social channels.
Course
The 2020 Virgin Money London Marathon elite races will be held on a closed-loop circuit around St James's Park in central London. Due to the current Coronavirus pandemic, no spectators will currently be allowed to watch the event road-side.