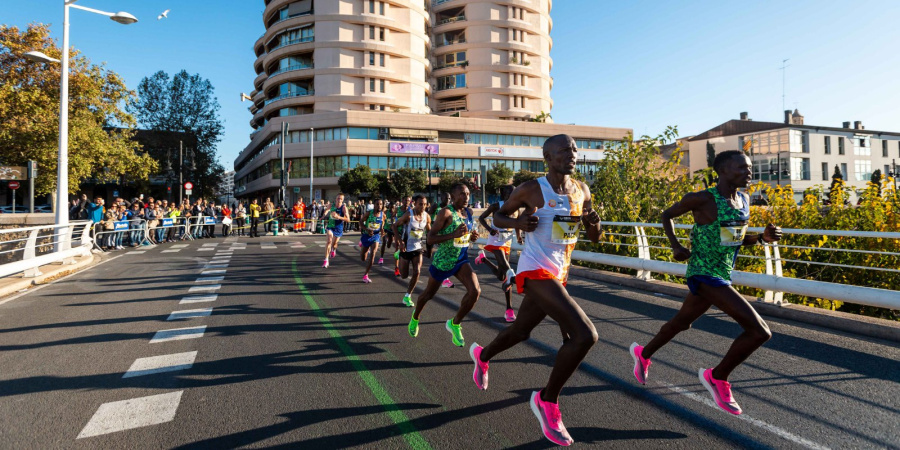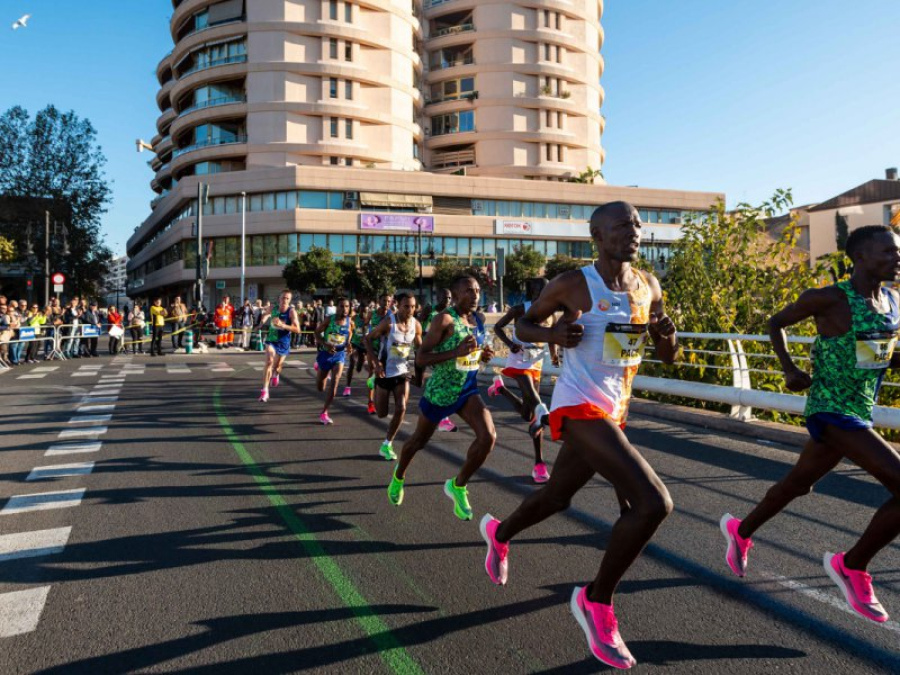 Valencia: The City of Running
Known for its abundance of green gardens and parks, the city of Valencia is known as the 'City of Flowers'. However, in more recent times the Spanish port city has also carved out a reputation as "The City of Running" which has proved a fruitful source of success for the NN Running Team. We pick out five highlights.
Geoffrey's hat-trick
Following his victories in 2014 and 2016, Geoffrey Kamworor completed a hat-trick of World Half Marathon titles on the streets of Valencia two years ago.
The long-legged Kenyan destroyed the field between 15-20km unleashing a devastating 5km split of 13:01 to simply run away from the opposition.
His victory time of 1:00:02 ensured Geoffrey would became the second man in history after Eritrea's Zersenay Tadese to win three straight World Half Marathon titles.
The versatile Kenyan has proved a world-class athlete over an incredible range over all surfaces. However, arguably, his premier distance is the half-marathon. In 14 races over the 21.1km distance he has triumphed on 10 occasions and last year he posted a world record time of 58:01 for the distance in Copenhagen.
Joshua sets seal on special year
Joshua Cheptegei capped a wonderful 2019 season by lowering the world 10km record on the streets of Valencia.
After plundering the World 10,000m and World Cross Country titles earlier in the year, Joshua produced a wonderful run in Spain to stop the clock in 26:38 – to chip six seconds from Leonard Komon's nine-year-old world record time.
I knew that Valencia was going to be a really fast course, one of the fastest in the world. So to get to achieve what we came here for is something really special.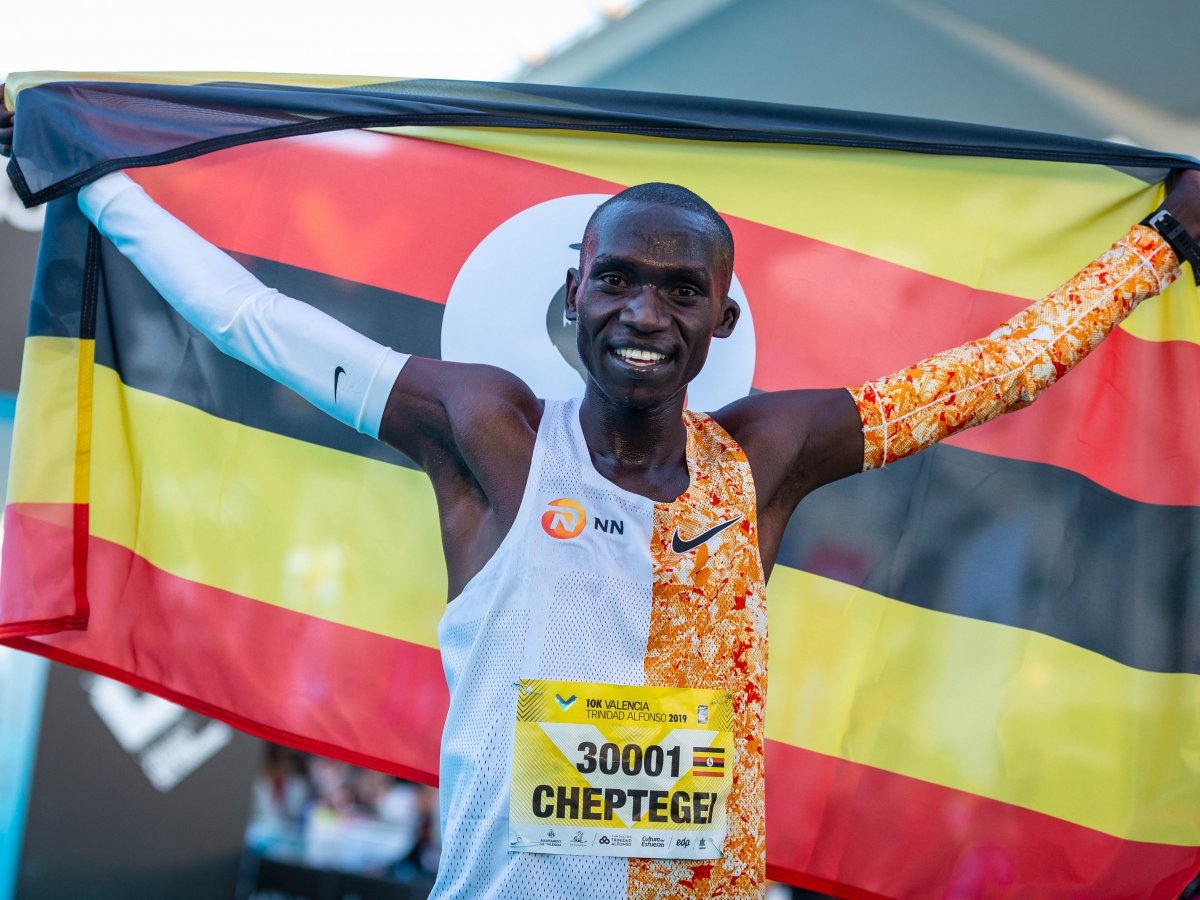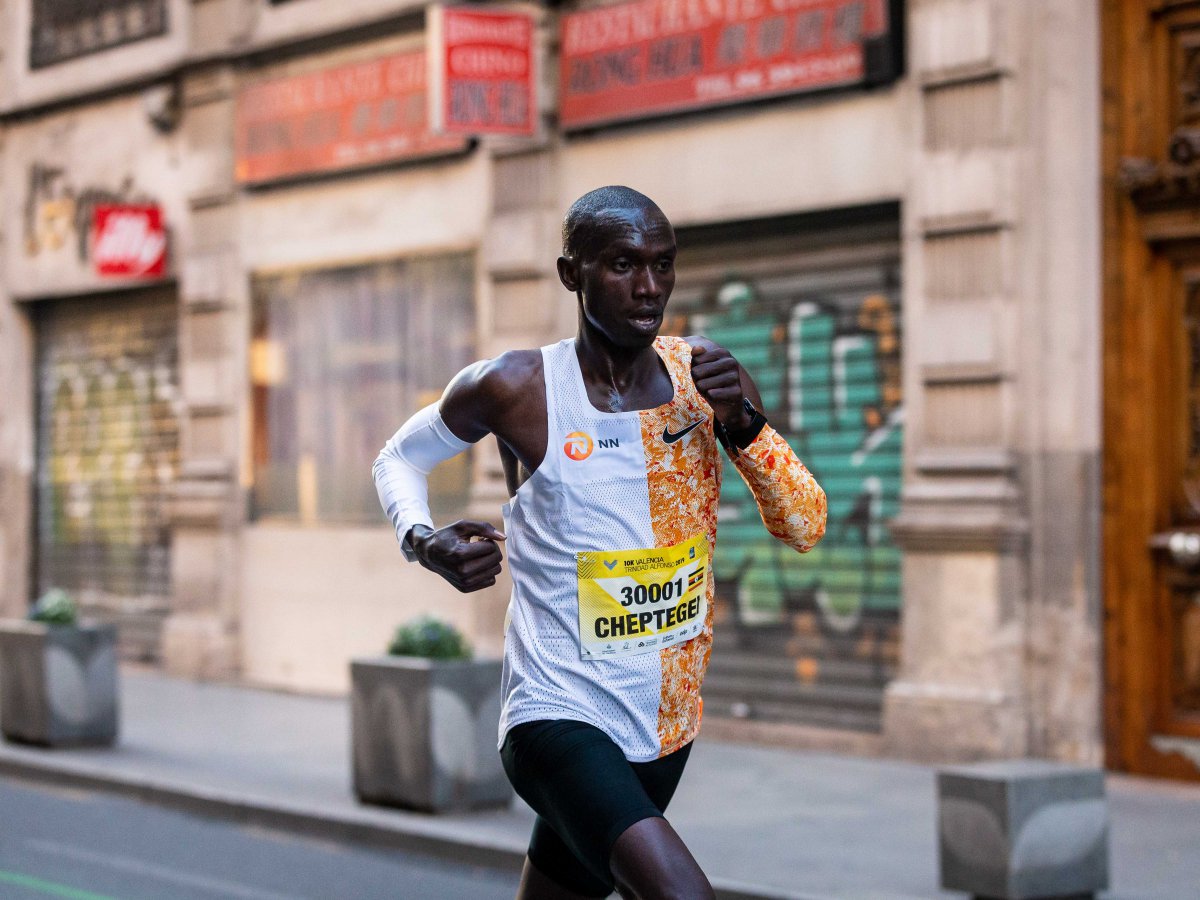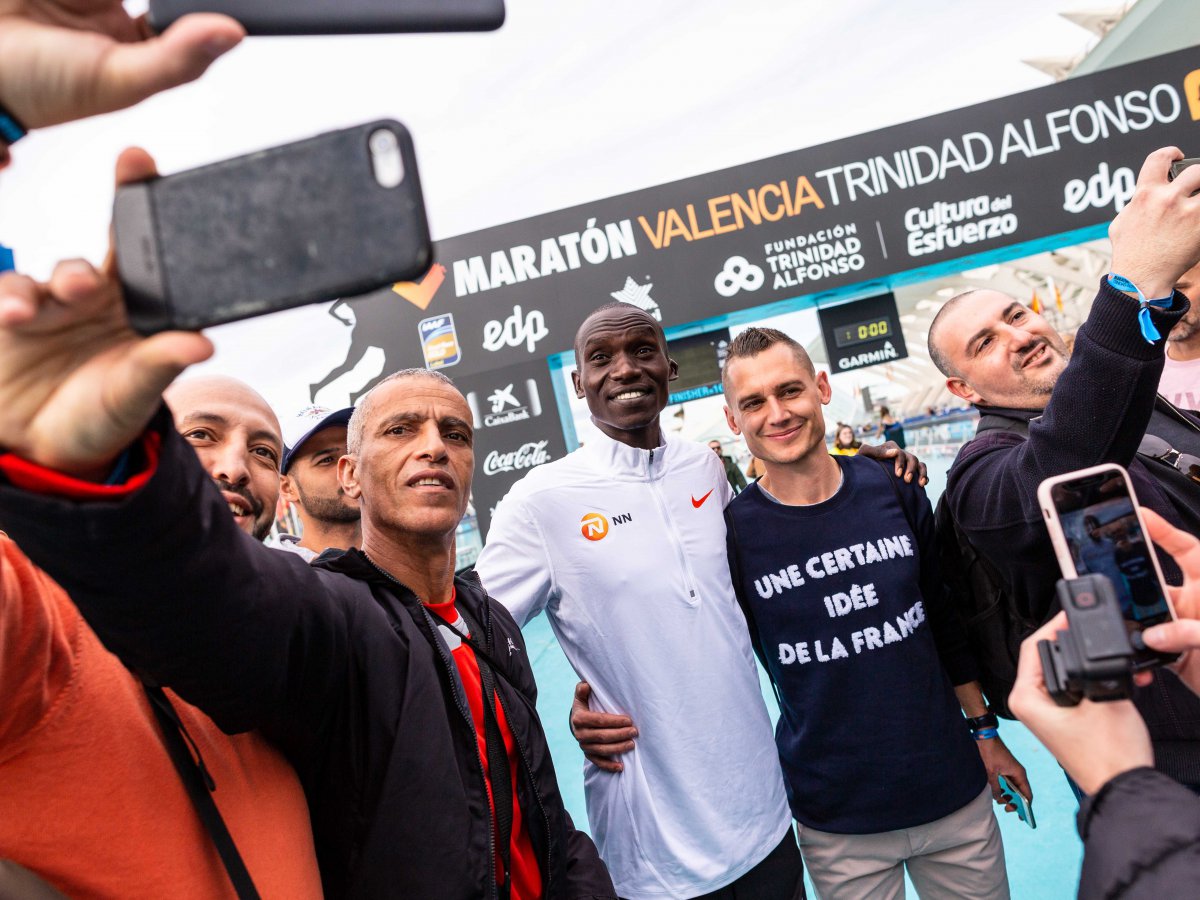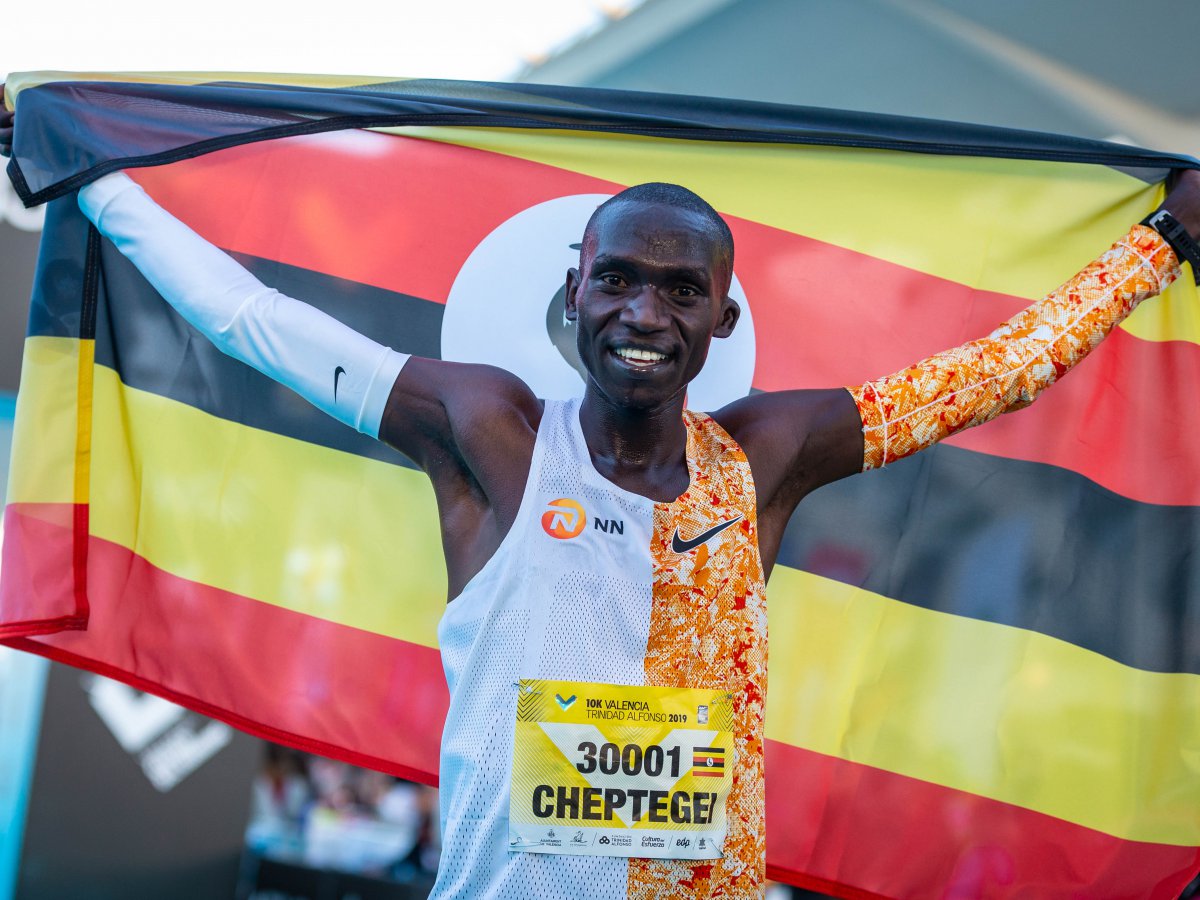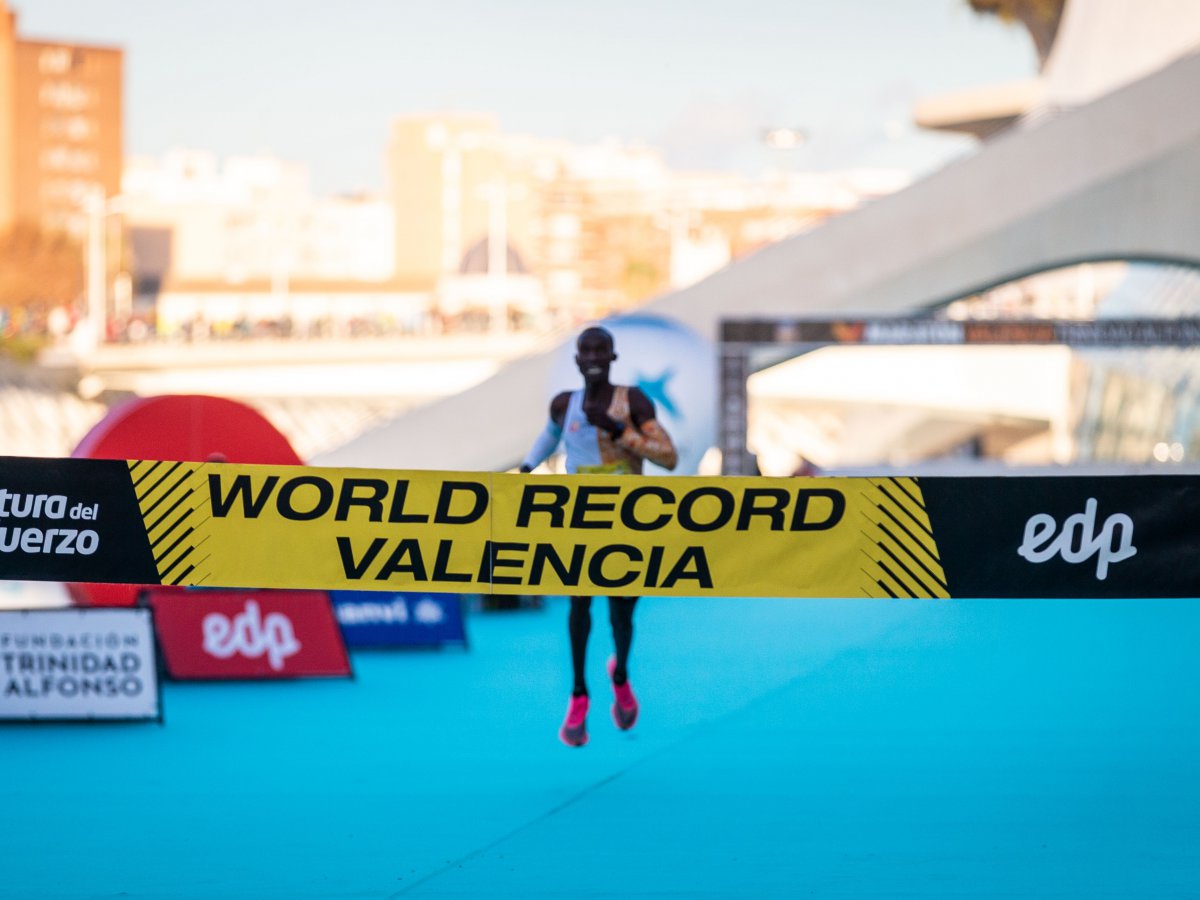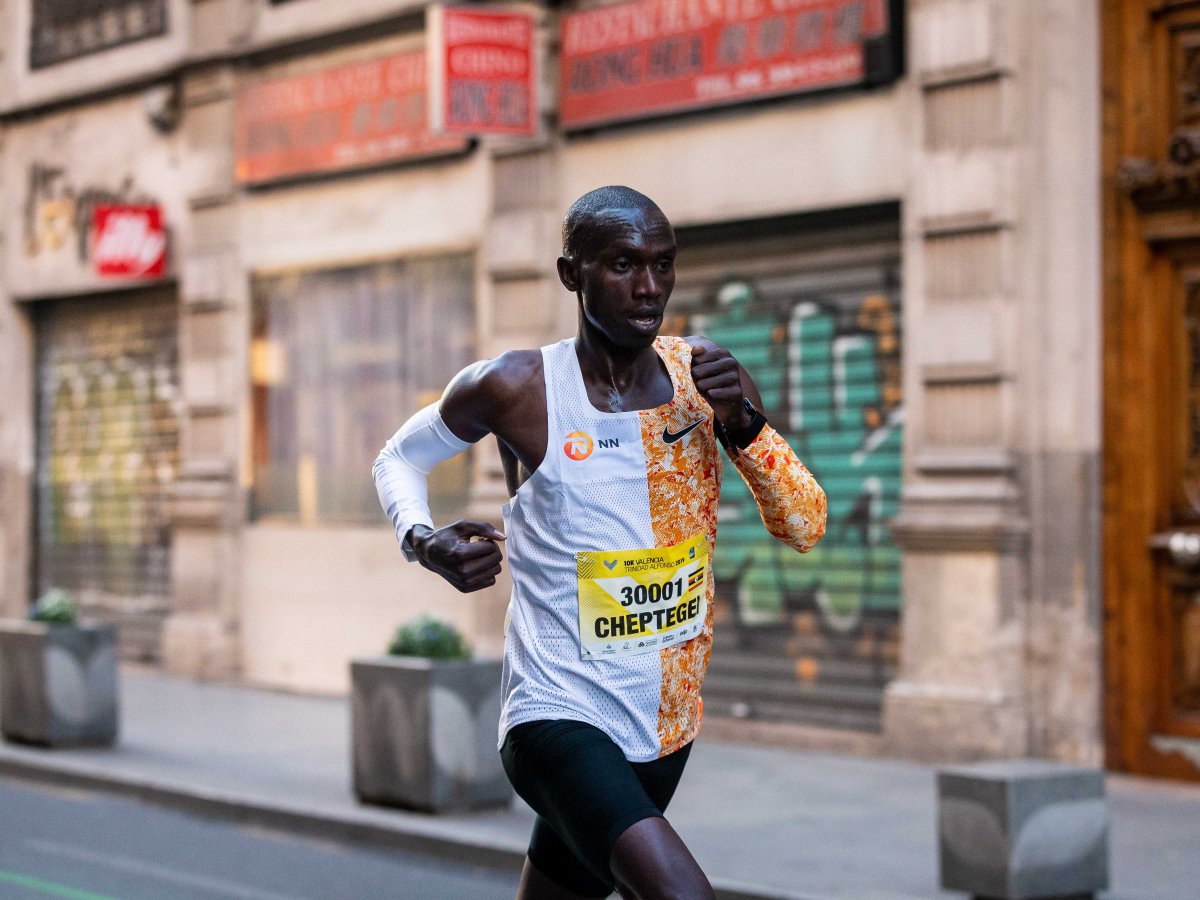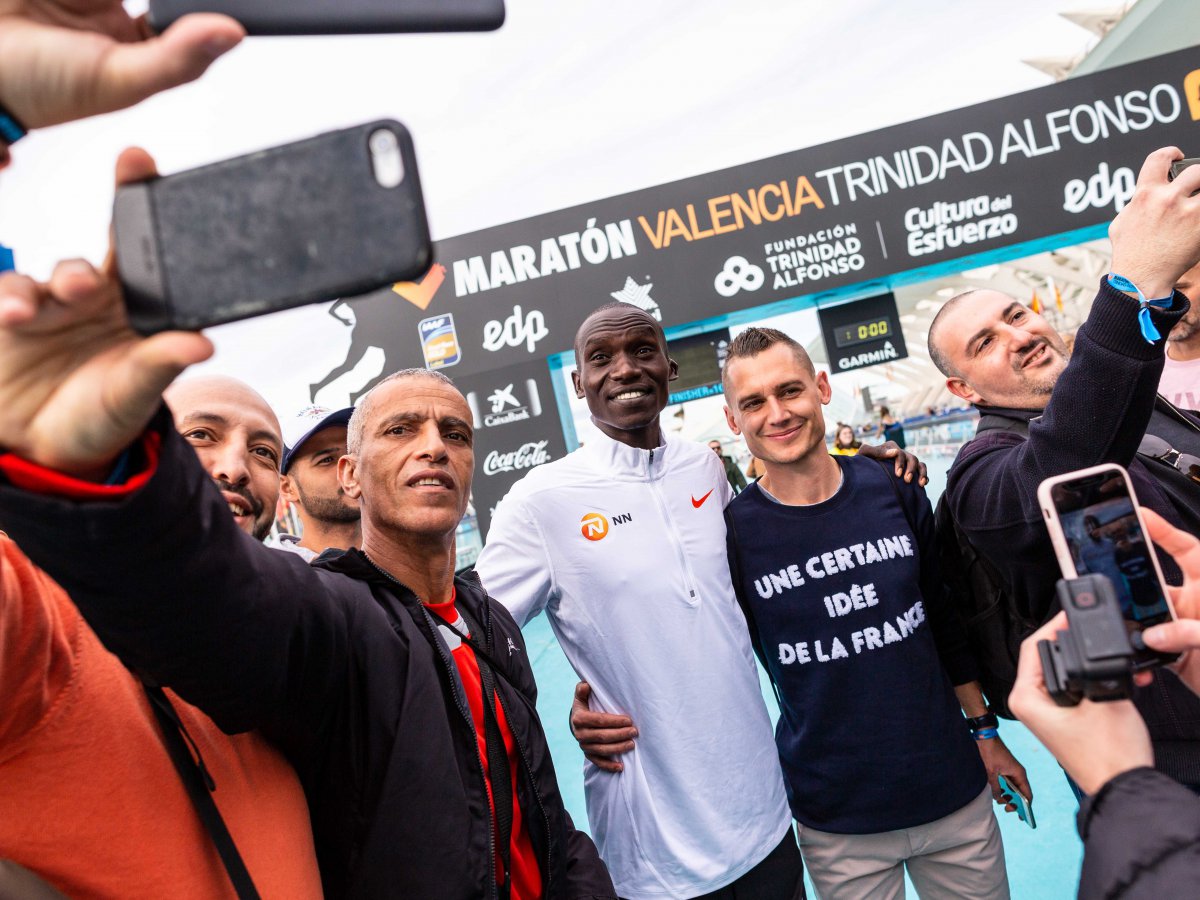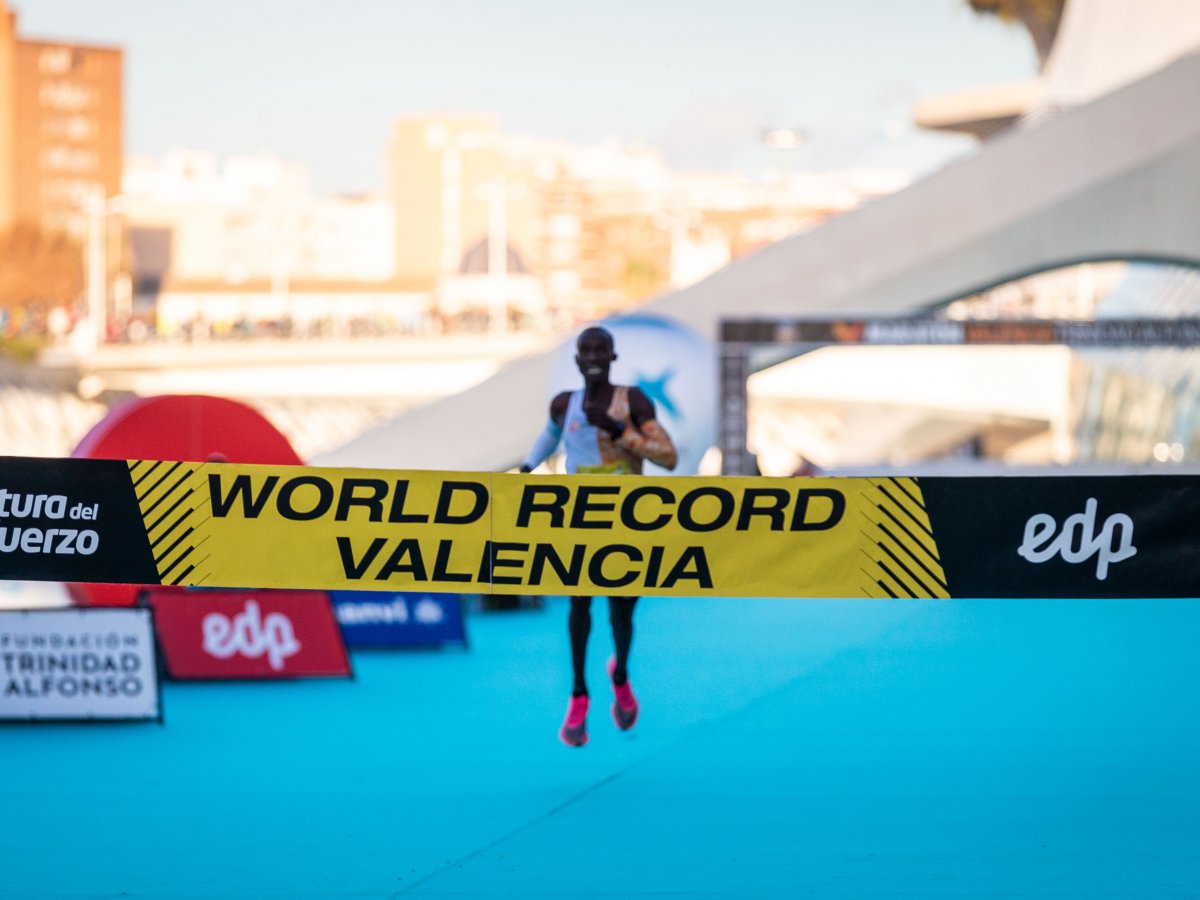 Azmera's breakthrough
On a day which rained PB's, Ethiopia's Azmera Abreha produced the performance of her life to take more than three minutes from her lifetime best to place second in the 2019 Valencia Marathon.
Azmera, who is married to 2019 Paris Marathon winner Abrha Milaw, had established a growing reputation under the coaching of Getamesay Molla.
In the 2018 Shanghai Marathon she posted a PB of 2:21:51 and earlier in 2019 had secured a highly creditable third in the Paris Marathon.
But it was on the streets of Valencia where the then 21-year-old athlete really made her mark. Unleashing an outstanding performance, she catapulted herself into all-time world top-ten by recording a stunning 2:18:33 to place second behind race winner Roza Dereje.
Her training partner and fellow NN Running Team athlete Zeineba Yimer also impressed to take fifth on her marathon debut in a rapid 2:19:28.
Irish eyes are smiling
A personal best by one or two minutes for most elite marathoners represents a significant accomplishment. But for Paul Pollock to take more than five minutes from his lifetime best was a dazzling leap forward for the Irish athlete.
Since joining the NN Running Team, the accident and emergency doctor had suffered a litany of injuries including; stress fractures to the ankle and metatarsal and a labral tear in his hip which ruled him out competing in the 2017 World Championships, 2018 Commonwealth Games and 2019 Berlin Marathon.
However, at the 2019 Valencia Marathon all the past pain and disappointment was washed away with one extraordinary advancement. Producing the performance of his life he stopped the clock in a PB of 2:10.25 – substantially quicker than his previous best of 2:15:30 at the 2017 Oita Marathon in Japan.
In another noteworthy performance for the NN Running Team that day, former flower salesman Philemon Kacheran of Kenya wiped more than a minute from his previous best to record 2:06:05 for fifth.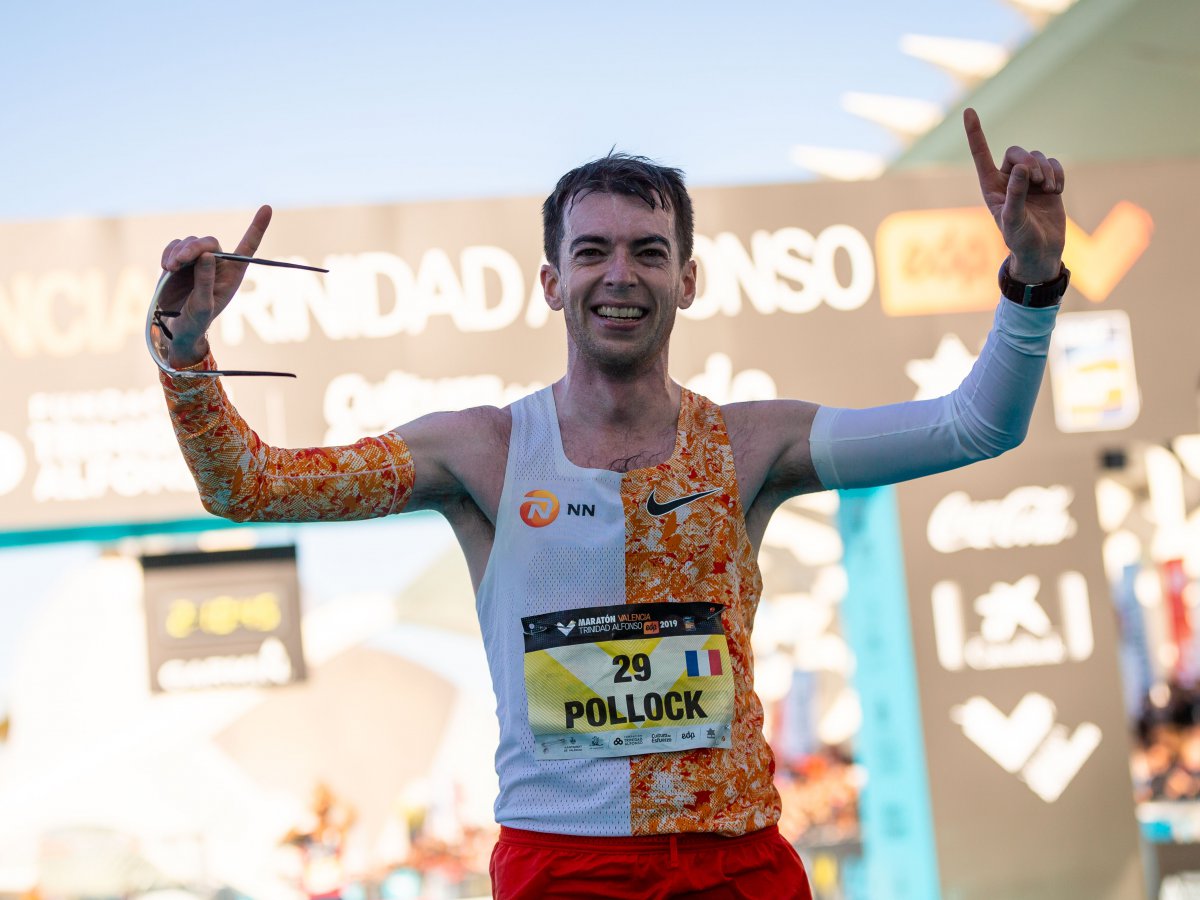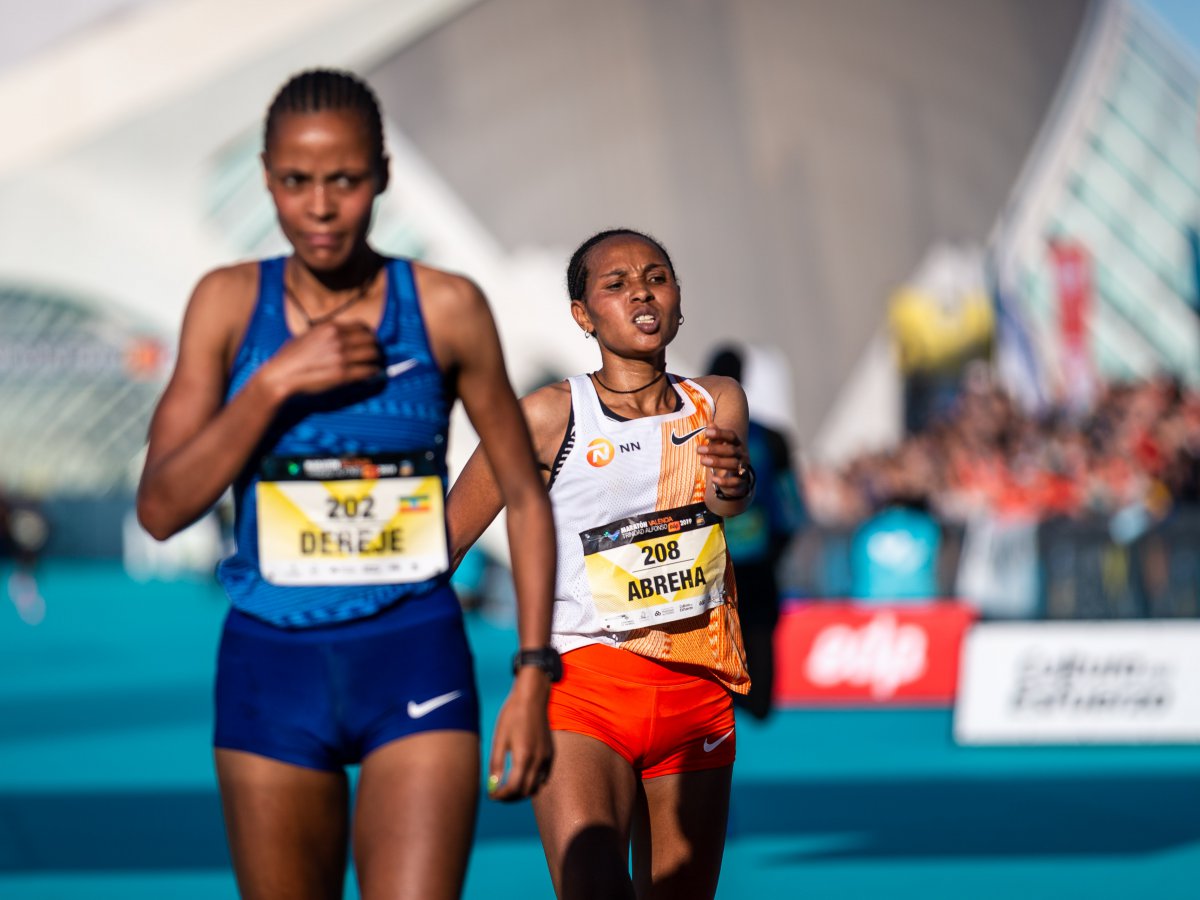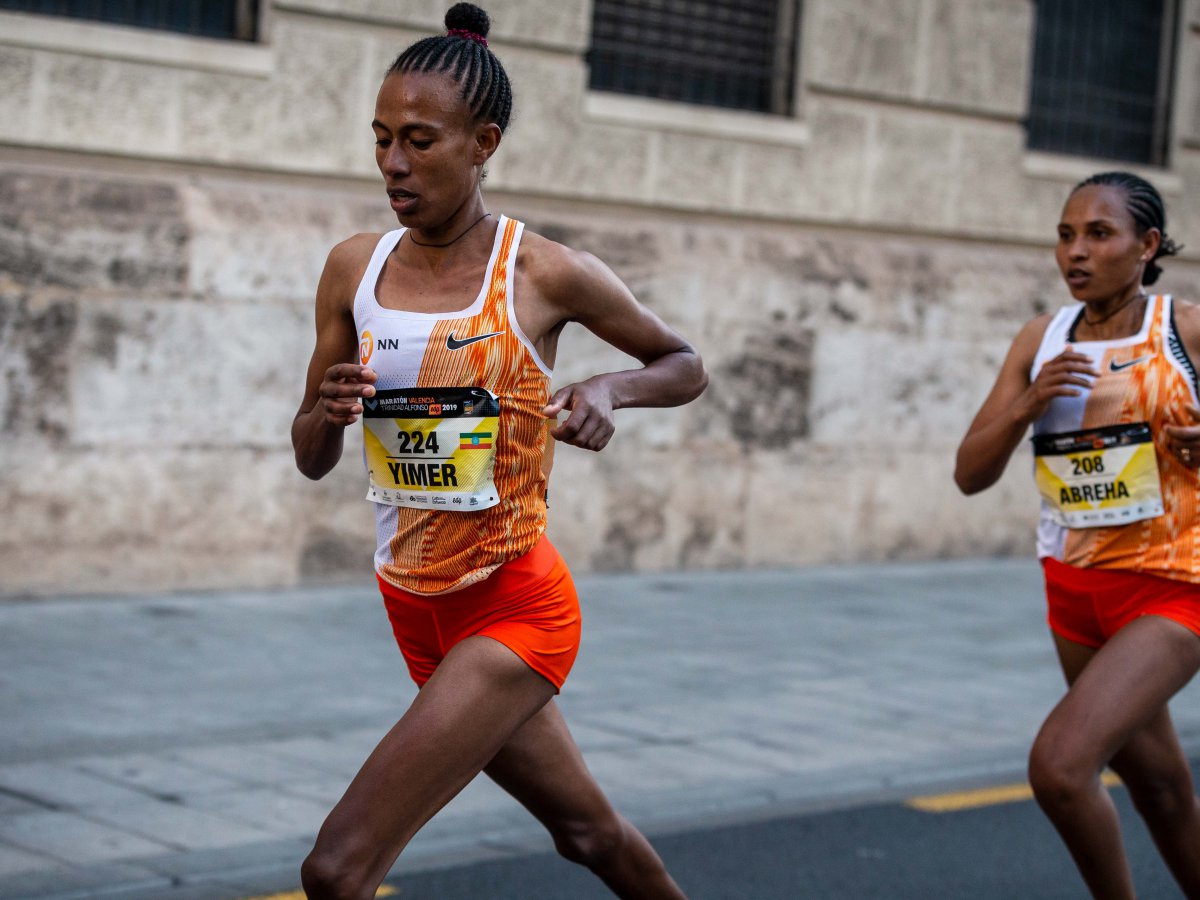 Double world record joy
In one of the most memorable night's for distance running in the modern age, both Joshua Cheptegei and Letesenbet Gidey set track world records as part of the NN Valencia World Record Day last month.
At the Turia Stadium, Letesenbet, the 2019 World 10,000m silver medallist lit the blue touchpaper to take more than four seconds from the 12-year-old world 5000m record of her fellow Ethiopian Tirunsh Dibaba.
Destroying her previous 5000m PB by more than 16 seconds Letesenbet, a two-time former World U20 Cross Country champion, galloped around the 12-and-a-lap distance to the historic mark of 14:06.62.
Following this, Joshua Cheptegei added the 10,000m world record to the 5000m track and 5km road marks he posted earlier in 2020.
The Ugandan superstar athlete aided by the Wavelight pacing technology averaged 63 seconds per lap to stop the clock in 26:11.00 and take 6.53 seconds from Kenenisa Bekele's long-standing world record.
In so doing, he became the tenth man in history to concurrently hold both the 5000m and 10,000m world records.