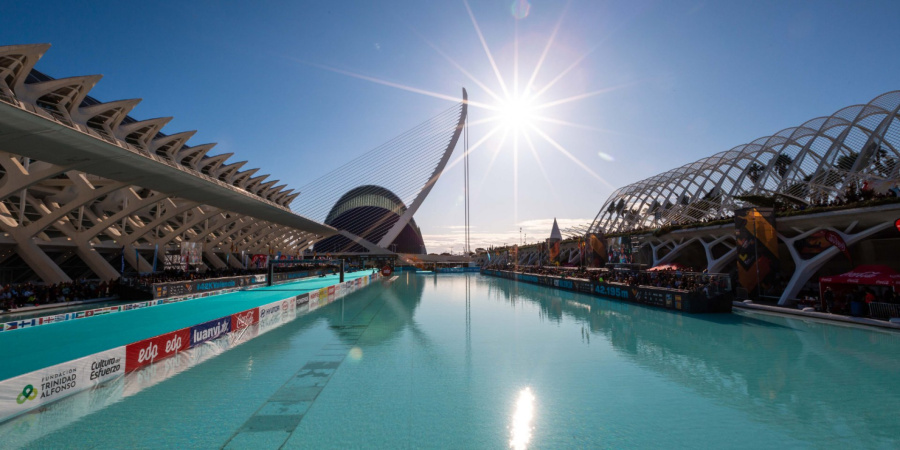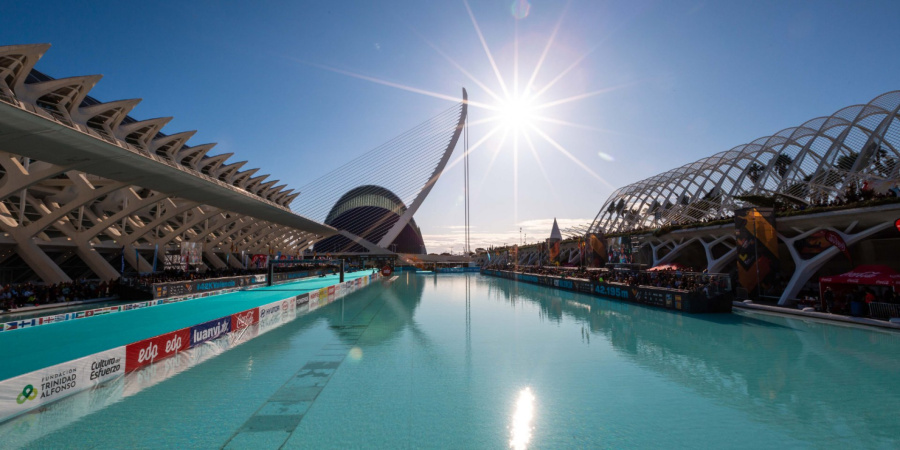 What to watch: Valencia & Fukuoka Marathon
The NN Running Team is in for an exciting weekend. We have athletes from 7 different countries competing in Japan and Spain. In this feature we would like to give you an overview of what to look out for and which teammates are running where.
Sunday starts early with the Fukuoka marathon, our recently added team member Jo Fukuda will run his first race in the orange and white vest. He hopes to improve on his personal best which he set in Fukuoka last year.
The elite only half and full marathon in Valencia will be exciting races to watch. European record holder Julien Wanders hopes to be among the top finishers in the half marathon.
The marathon has a star studded elite field with Birhanu Legese being the fastest entrant with his personal best of 2:02:48. He will be challenged by his teammates and former world champions Abel and Geoffrey Kirui. The European squad will be led by Dutch record holder Abdi Nageeye, and Romanian Marius Ionescu.
Our Ethiopian ladies, Zeineba Yimer and Degitu Azimeraw, are the 3rd and 4th fastest entrants in the full marathon. They are more than ready to end 2020 on a high!
Timetable:
Fukuoka Marathon | 4.10 a.m. CET
Valencia Half Marathon | 8:00 a.m. CET
Valencia Marathon | 8:30 a.m. CET

Follow Valencia Marathon live:
Livestream link: click here.
Live results: click here.
Follow our social media accounts for news updates and race results.