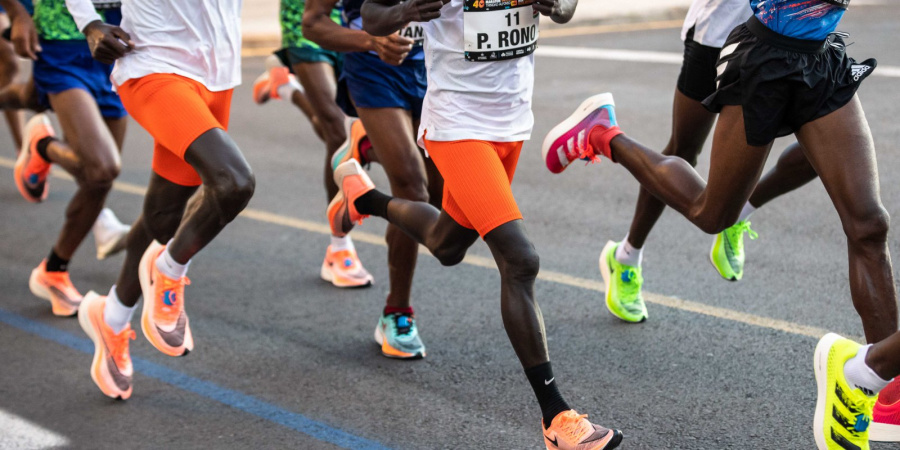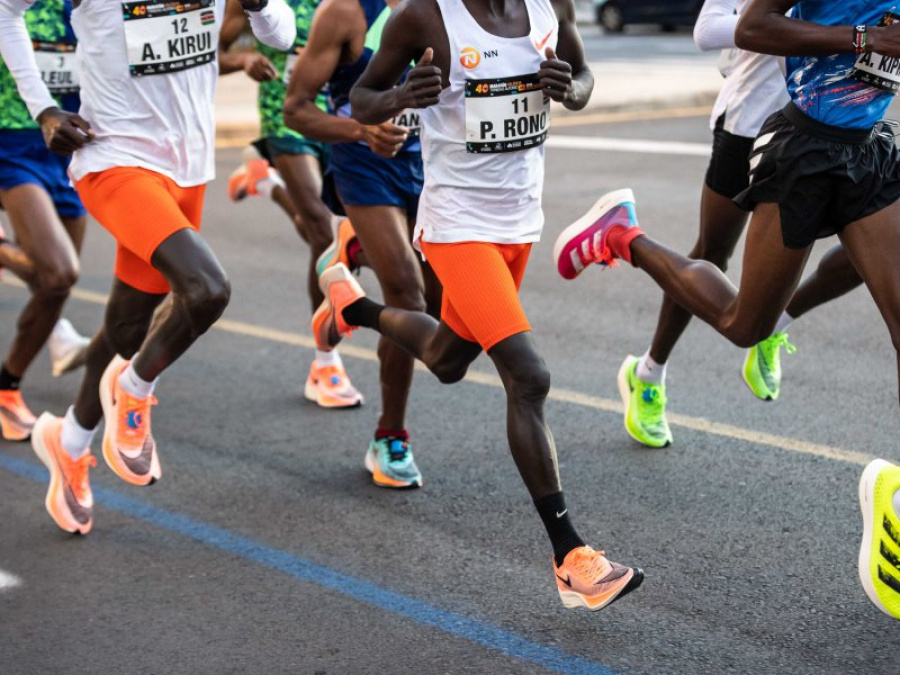 The Weekend In Numbers
With NN Running Team athletes from seven different countries competing at the Valencia and Fukuoka Marathons, it was a busy weekend of action for the team. We bring you a summary in numbers of the best of the action.
2 – Kaptagat-based Philemon Rono enjoyed the second fastest marathon performance of his career, recording 2:05:37 to place 10th in the Valencia Marathon. His previous best of 2:05:00 was set last year on his way to victory in Toronto.
4 – The number of successive marathon podium finishes the ultra-consistent Birhanu Legese has produced after he placed third in 2:03:16 in the Valencia Marathon. His podium streak began after winning the 2019 Tokyo Marathon, which he followed up by finishing second in last year's Berlin Marathon - in 2:02:48 to move to number three on the all-lists. Earlier this year the Ethiopian successfully retained his Tokyo Marathon crown. His time of 2:03:16 in Valencia means he now owns two of the 13 fastest marathon times in history.
5 – The number of seconds a delighted Julien Wanders dipped below the 60-minute mark when placing eighth in the Valencia Half Marathon. The Swiss athlete holds the European record of 59:13 and despite admitting to not being in the best shape, he still managed to record the second fastest time of his career over the 21.1km distance.
6 – The number of seconds under 2:20 Zeineba Yimer dipped in the women's race to place fourth in the Valencia Marathon. The 22-year-old, who was running in just her second marathon, upgraded by one place on her finishing position from last year's race in the Spanish port city. The Ethiopian also placed fourth in the 2020 World Half Marathon Championship in Poland in October.
18 – The number of seconds Desmond Mogkobu trimmed from his personal best time to record 2:09:13 to place 21st in the Valencia Marathon. The experienced South African athlete is a three-time World Championship marathon representative.
38 – The age of Abel Kirui, who rolled back the years to produce his fastest marathon performance for 11 years in Valencia. The two-time former world champion recorded a best ever time of 2:05:04 at the 2009 Rotterdam Marathon and in Valencia came within one second of that in his first completed marathon for 26 months!
52 – The number of seconds Abdi Nageeye fell short of his Dutch record by recording 2:07:09 for 15th in the Valencia Marathon. It was still the second fastest marathon of his career.
120 – The number of seconds (also two minutes) Jo Fukuda fell shy of his personal best by in the Fukuoka Marathon. The Japanese athlete was making his debut for the NN Running Team and finished 13th in 2:11:52.