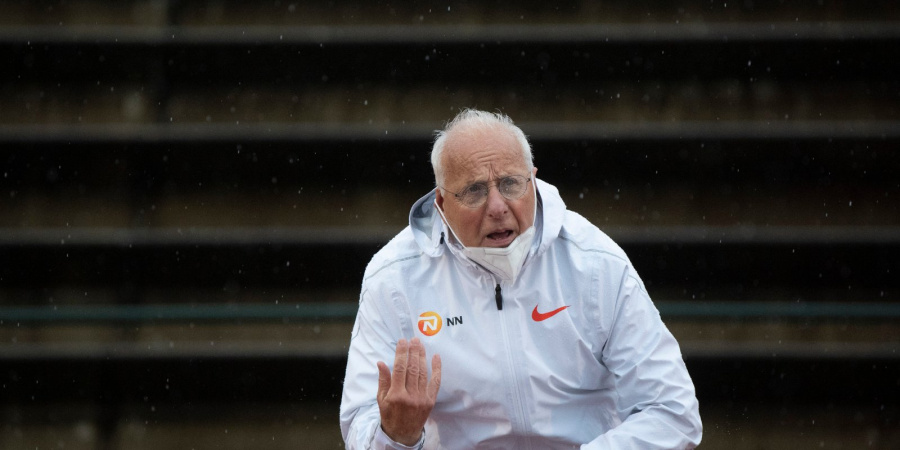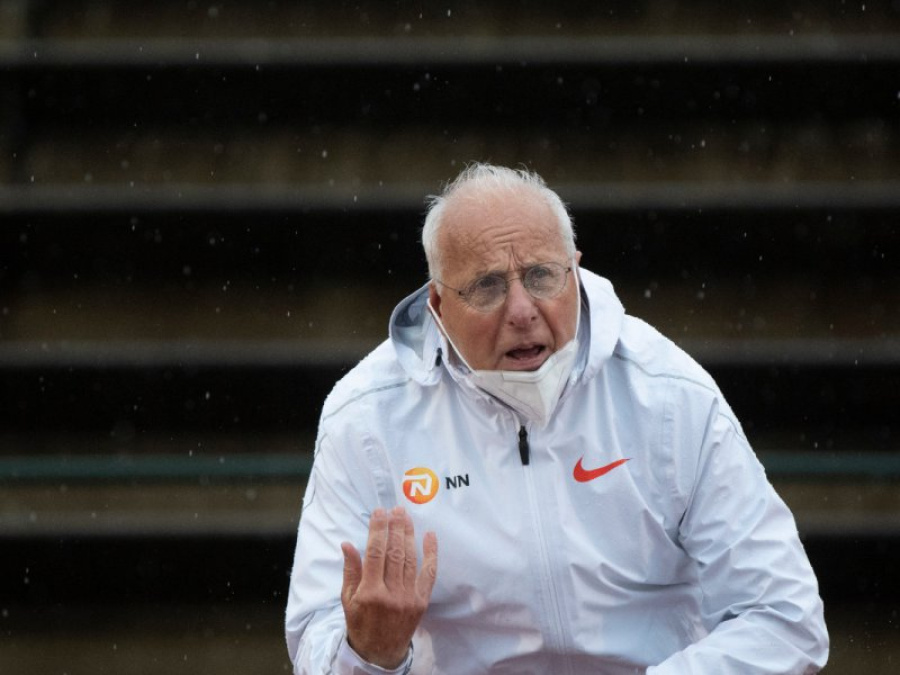 Innovation, agility and a positive attitude has allowed the NN Running Team to not only survive but in part thrive during the most challenging of years, according to team founder Jos Hermens.
The Dutchman, who was the driving force behind the creation of the team and director and founder Global Sport Communication, says the global pandemic has created huge issues for the team.
Yet thanks to an outstanding team of professionals instilled with a can-do and flexible approach, the year delivered a number of unforgettable highlights and the NN Running Team can look optimistically towards a positive 2021.
"It has been a crazy year not just for the team but the whole world," adds Jos.
"From March-April many races were being cancelled or postponed and as we are not a very rich sport this naturally put both athletes and the company under financial strain.
"This was very tough, but we have been very lucky that NN, Nike and others have acted as very loyal sponsors during a very difficult year."
Another challenge facing the NN Running Team in the face of a global pandemic was how to keep the sport visible with so many races being cancelled or postponed.
This unique set of problems created its difficulties, however, a worldwide team of more than 50 Global staff responded with impressive agility and creativity, which fills Jos with pride.
"Our strength has been both the numbers within the company, but also the fact we have a team of so many good people," he says.
"I was very happy we were so well organised and we had a good mix of people, including younger people with lots of energy. When the pandemic first hit this allowed us not to slip from fifth to first gear but back to second gear and later up to fourth gear.
I can say I'm very proud of what we did this year. Through team-work and co-operation we made many things possible.
One example of the creativity shown by the NN Running Team came back in June when the Global team led by Marketing Manager Marleen Rennings - with the support from Maurten and NN - organised MA RA TH ON – a virtual marathon relay on Strava in which teams of four completed 10.5km legs each from anywhere in the world with their combined times contributing to an overall marathon time.
The event attracted a remarkable 106,000 global participants and included many stars of the NN Running Team such as Eliud Kipchoge, Kenenisa Bekele, Geoffrey Kamworor and Joshua Cheptegei.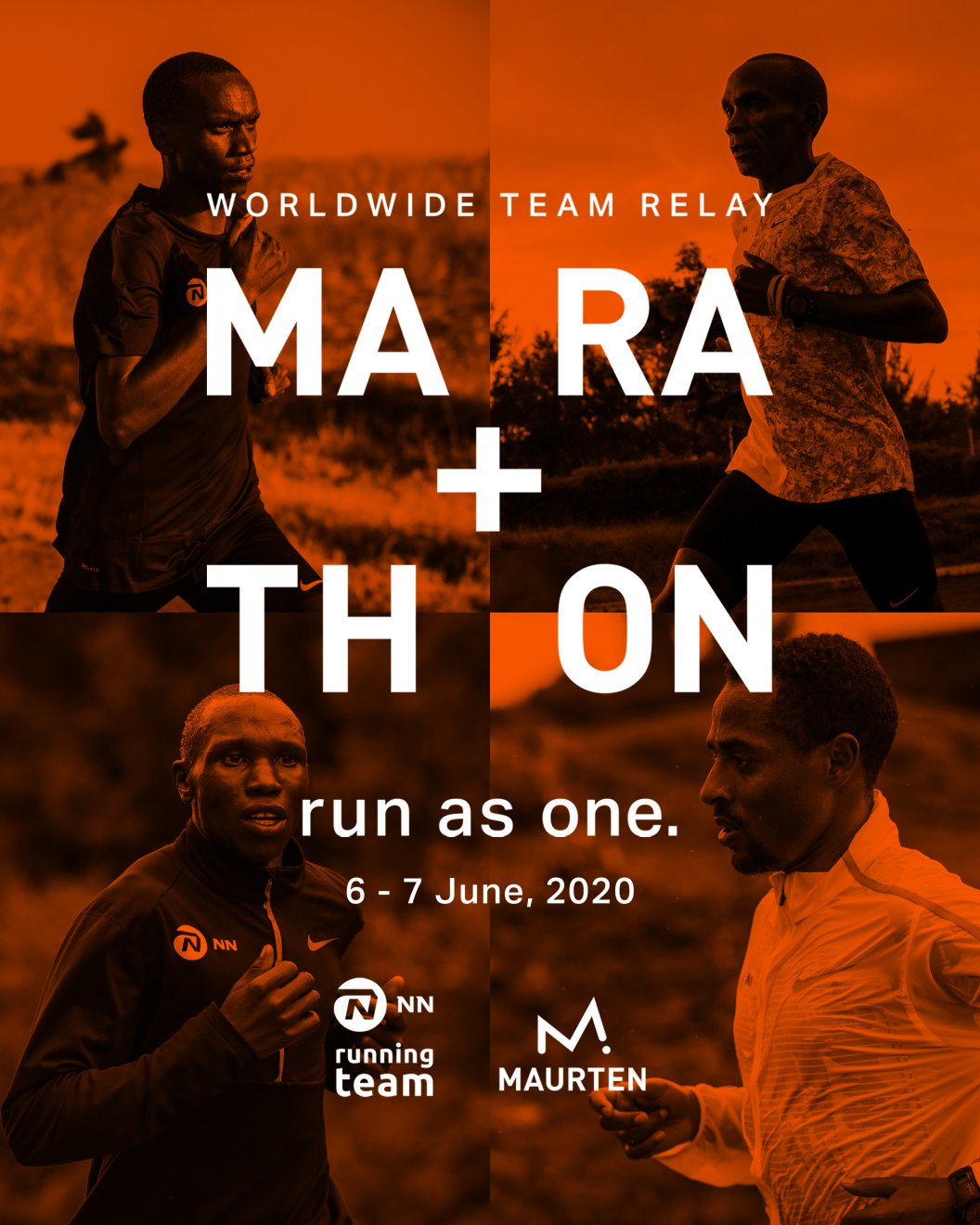 Meanwhile, the team also responded adeptly to the changing circumstances of people having greater time in lockdown to watch longer form content with short documentary-style videos aiding the team's continued growth on YouTube by more than 900 per cent.
Jos was also hugely impressed by the continued support offered to the NN Running Team athletes in such trying times.
Even after training camps were closed because of health restrictions placed by various governments because of the virus, coaching staff remained in regular communication with the athletes and training plans were shared.
With the prospect of little competition on the horizon, this helped give the athletes focus and motivation during uncertain times.
Jos identifies the support led by athlete manager Valentijn Trouw offered to three-time World Half Marathon champion Geoffrey Kamworor, who sustained injuries when struck by a motorcycle while out on a training run in June, as a prime example.
"We had four or five people supporting him with his rehabilitation," explains Jos. "It was quite a severe injury but we never sat back."
In Uganda, World 10,000m and World Cross Country champion Joshua Cheptegei was another who never threw in the towel after it was announced the Tokyo Olympics were postponed. He instead switched his focus to other goals with his Dutch coach, Addy Ruiter, remaining in Uganda to aid his preparation.
The plan worked. In August, Joshua scalped 1.99secs from Kenenisa Bekele's 16-year-old world 5000m record in Monaco before the NN Running Team once again drew upon their creative skills to organise the NN Valencia World Record Day in October.
Utilising the concept of "Kingsweek" in the countdown to the fresh and exciting event – the branding helped raise the profile of the athletes and gave greater access to a wider cross section of the public to the sport. "Kingsweek" brought the team over 20,000 new fans on social media.
The event proved a roaring success as two world records were set in a 50-minute period by Ethiopia's Letesenbet Gidey, who lowered the women's world 5000m record by more than four seconds, and Joshua, who obliterated Kenenisa's world 10,000m record by more than six-and-a-half seconds.
It was an incredible night and personally very special for me because Global athletes have owned these world records for more than 25 years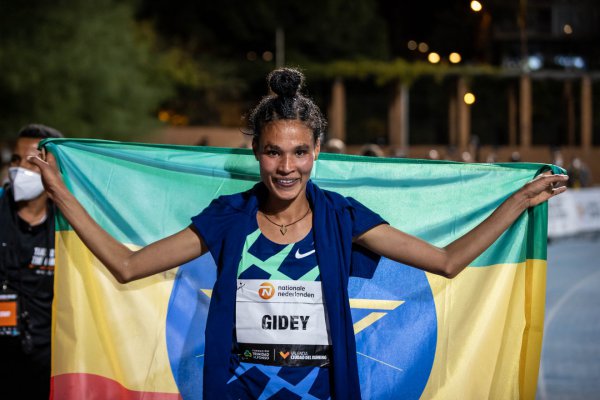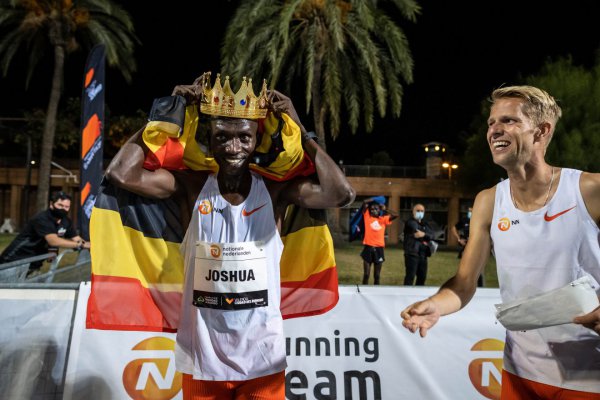 Not every race proved an unmitigated success for the NN Running Team in 2020. Eliud Kipchoge – largely due to the freakishly cold, wet and windy conditions – picked up an ear infection and lost his first marathon for seven years in London.
Meanwhile, earlier this month the Valencia Marathon, one of the few marathons to go ahead this year – did not quite deliver the victory the NN Running Team craved, but seven of our athletes ran their second fastest time ever. Ethiopian marathon star Birhanu Legese claimed another podium spot by placing third.
Looking ahead to 2021 and with vaccinations slowly being rolled out across the world, we can be optimistic a greater degree of normality will return to the road race schedule as the year progresses.
Yet short-term challenges await. Many spring marathons have either been cancelled or postponed because of the virus and many NN Running Team athletes are faced with slim competitive opportunities.
However, showing typical initiative, Jos and his team refuses to sit back and accept the situation. Another MA RA TH ON style project is once again on the cards in 2021 and the team will also look to come up future competitive innovations.
"We have always been very flexible and we are looking at more possibilities in the spring," adds Jos.
We have a great dynamism and energy within the team. We refuse to be a victim of Covid. We always look to find solutions.