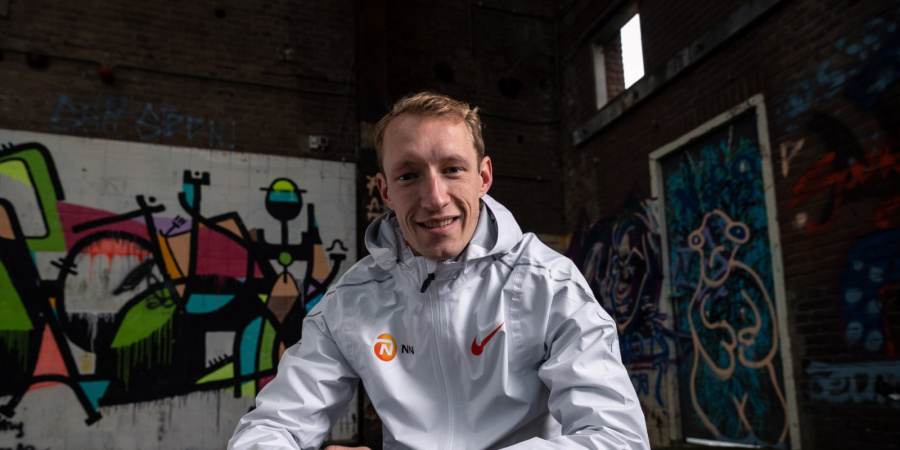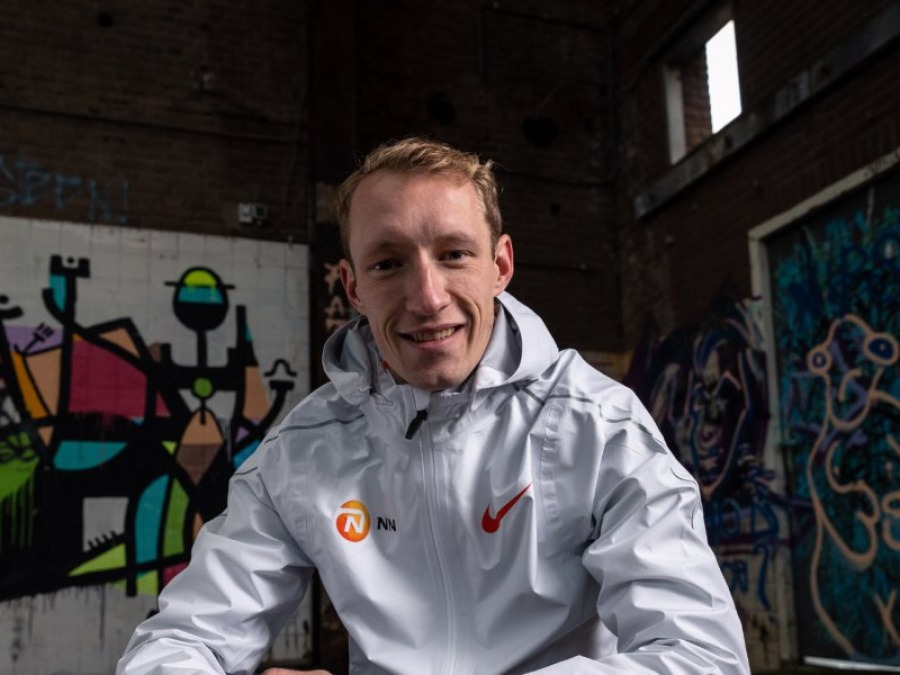 Björn Koreman signs for the NN Running Team
The NN Running Team is delighted to announce the signing of rising and inspirational Dutch marathon talent Bjorn Koreman.
Aged 29, the tall endurance runner has made rapid progress over the past couple of seasons and last month smashed his marathon PB by more than six minutes to record 2:11:07 at the Austrian Marathon Championships in Vienna and dip below the Olympic qualification standard.
Based in the Dutch city of Breda, Bjorn has been a huge fan of the NN Running Team since their inception in 2017.
In 2018 he won a Runners World competition to have his shoes signed by NN Running Team superstar and world marathon record-holder Eliud Kipchoge, so for the Dutchman to be recruited by the team is somewhat of a fairy tale.
"It is such an honour to be part of the NN Running Team," he says. "It is the biggest road running team in the world and I still can't believe I will be part of the same team as athletics legends such as Joshua Cheptegei, Geoffrey Kamworor, Kenenisa Bekele and Eliud Kipchoge.
In the past I've had my shoes signed by Eliud and Joshua and my picture taken with Julien Wanders, another leading NN Running Team athlete. To now be able to join the team is such a dream.
Remco Barbier, Head of Branding for NN Group, says: "As a supporter of all runners, we also want to support Dutch professional athletes. We are extremely proud that Björn is the third Dutchman in the NN Running Team. Many athletes in the team have started to run faster by working together. We are very curious about the progress that Björn will make in the upcoming years."
Jos Hermens, director of the NN Running Team, is happy to have another Dutch athlete in the team: "For NN as a sponsor, but also for us as a Dutch company, Global Sports Communication, it is of course fantastic to help an athlete like Björn realize his Olympic ambitions. I also hope that his story can be an inspiration for people and shows when you start living a healthier life you can achieve great ambitions."
In his younger days, Bjorn was a smoker and regular drinker before taking up running. Encouraged by some positive early results he quit smoking, started training seriously and made huge gains.
In 2018 he made his half marathon debut, recording a time of 1:06:27 and the following year in his maiden marathon he ran a time of 2:17:26 in Eindhoven.
Under the guidance of coach Bram Wassenaar he enjoyed the best year of his career in 2020. He set a significant half-marathon best of 1:02:44 in Dresden before ending a memorable season on a high by producing an outstanding display to finish first at the Austrian Marathon Championship in Vienna.