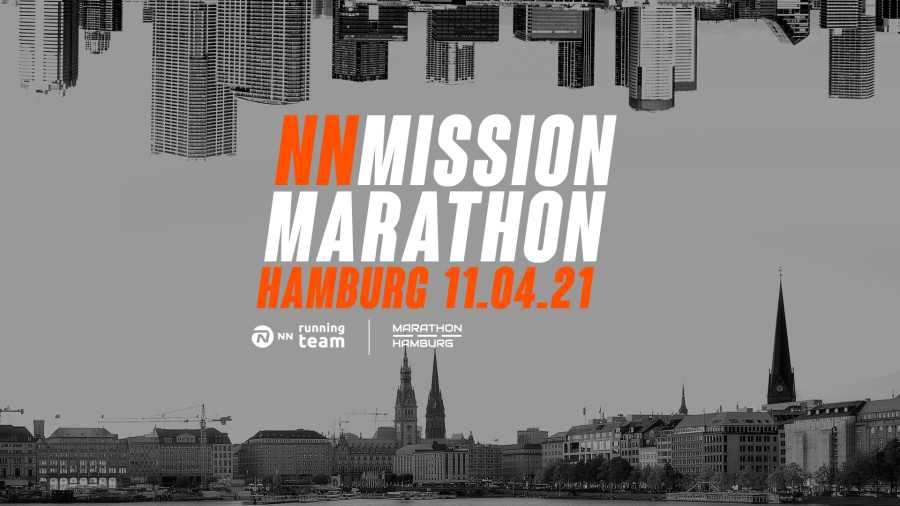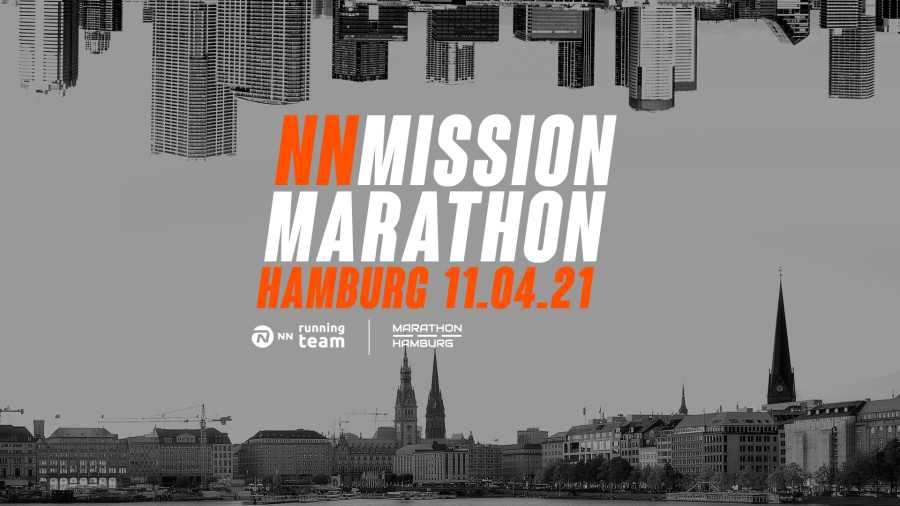 NN Mission Marathon Hamburg scheduled for April 11
In a hugely exciting and welcome announcement for the elite road running community, the bespoke NN Mission Marathon will take place on the streets of Hamburg on April 11. At the moment, there are four NN Running Team athletes up for this Mission: Björn Koreman, Marius Ionescu, Roy Hoornweg and Precious Mashele.
Organised by the NN Running Team, Global Sports Communication and the Hamburg Marathon, it is hoped the one-off marathon will serve up a fast race to give athletes the best possible chance to secure a qualification mark for the rescheduled Olympic Games in Tokyo. NN Group, the international financial services company, will be the title sponsor of this great event.
In these challenging times and with the road race calendar for the first half of 2021 decimated by the global pandemic, the involved parties were keen to arrange the race to provide a much-needed competitive opportunity for the athletes.
Under the tagline 'The fastest way to Tokyo' it is hoped the race, which will take place around a looped 10.5km city centre route, will attract around 100 invited elite athletes.
"It is great to be able to help top athletes in this way so that they can prepare optimally for perhaps the most important race of their lives. And of course we hope that Björn Koreman will be able to show something special as new member of the NN Running Team", said Remco Barbier, Head of Branding at title sponsor NN Group.
Jos Hermens, director of Global Sports Communication, says: "Also in this time, we want to show that we do everything we can to offer athletes a chance for a marathon. In this case it is extra special because it is a qualification for the Olympic Games. I am proud that title sponsor NN Group also supports us in these times and together we want to fulfil the Olympic dream of all those athletes. Hopefully we will see more races coming up soon."
Frank Thaleiser, Managing Director of the co-organiser MHV: "With the NN Mission Marathon Hamburg, many top athletes may get one of the last chances to qualify for the 2021 Olympics. We are pleased that we may support this cause together with the City of Hamburg and our partner Global Sports Communication."