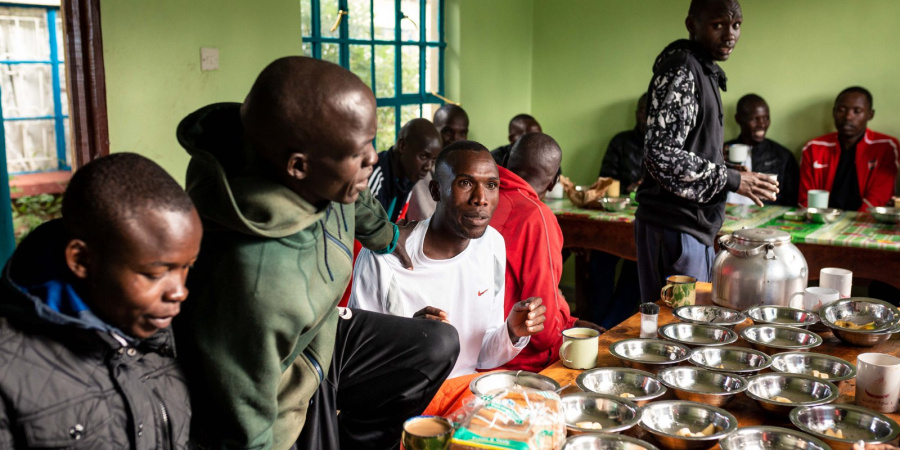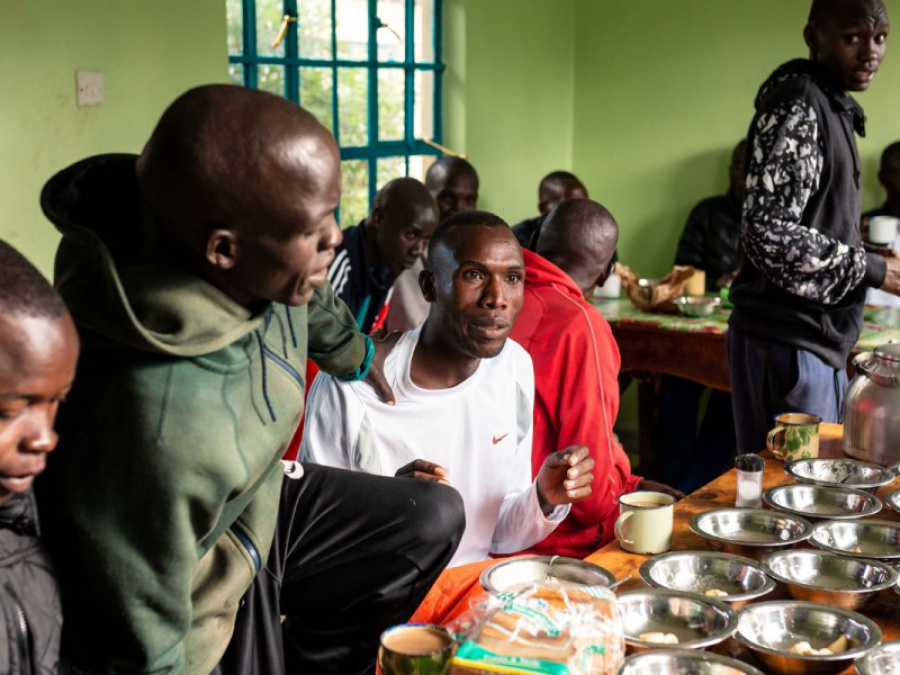 #FoodFriday - Yoghurt Pie
In our monthly #FoodFriday segment we turn our attention to the delicious Yoghurt Pie.
What: Yoghurt Pie - A tasty and nutritious pie - ideal as a post-run recovery snack.
Why: Yoghurt is a good source of protein, which will aid the post-training recovery process. Muscles need time and building blocks (amino acids in protein) to recover or build muscle strength and thickness to better prepare for the next load of training. Yoghurt is an easy, smooth and 'ready to go' post-exercise nutrient and the yoghurt pie provides that great balance of protein, carbs fibre and vitamins – good non-processed ingredients - which help support the body.
Nutrition
Per serve 8pieces 12pieces
Energy kJ [Cal] 341 228
Carbohydrates [g] 54 36
Protein [g] 25 17
Fat [g] 2 1
Saturated fat [g] 0.5 0.2
Fiber [g] 3 2
How – The yoghurt pie takes about 15 minutes to prepare and a minimum of four hours to cook. It serves 12 pieces.
Ingredients
1,5 cups oats
2 hands raisins
2 hands dates
10 tbs honey
1,5 kg Low-fat yoghurt (plane or strawberry flavored skyr or plant based yoghurt)
2 bananas
250 gram strawberries
10 sheets of gelatin (16 gram)
Method
STEP 1 The base: Mix the oats with the raisins and dates in a food processor. Add 5 tbs honey and press down on the bottom of a 10 - 11 inch (25 - 28 cm) springform cake pan. Place in refrigerator.
STEP 2 Fill a medium bowl with water add the gelatin and soak until it softens (10-15 minutes).
STEP 3 In a small pot put the gelatin in cold water for 5 minutes. In a medium bowl beat the bananas, yogurt, 5 tbs honey, when well combined add 150 gram chopped strawberries.
STEP 4 Remove gelatin from the water, wring out well and melt the gelatin with 2 spoons water in a pan. Stir until completely melted. Combine well the gelatin mixture with the yoghurt.
STEP 5 Remove the oat base from the fridge, pour the yoghurt mixture on top. Refrigerate 4 hours or overnight. Top with the remaining strawberries before serving.
When – As a recovery food, the pie should be eaten within 30 to 45 minutes of a training session. However, post-race
this is not always possible, so our recommendation would be to eat it as soon as is practical.
Who – Serving 12 pieces, the pie is great to share as a post-training snack with your training partners. It may not be an everyday kind of food, but we sometimes serve it up to our athletes while they are staying with us in Nijmegen (in Holland the headquarters of Global Sports Communication) and they love it!"