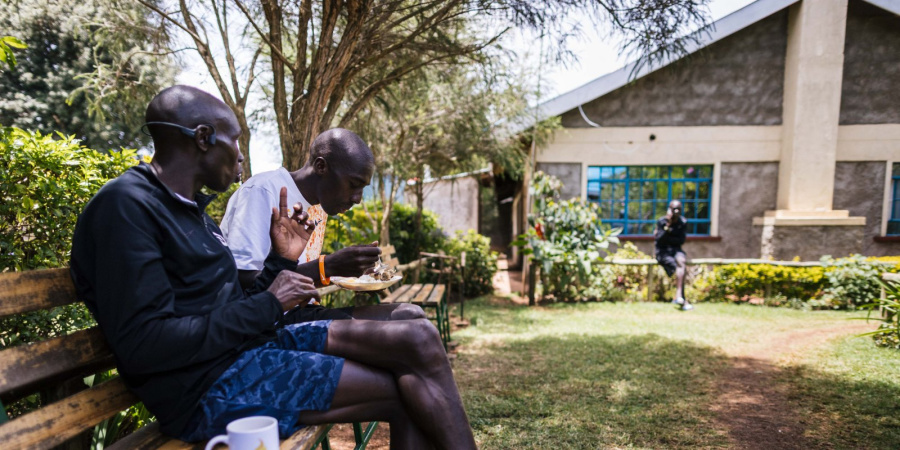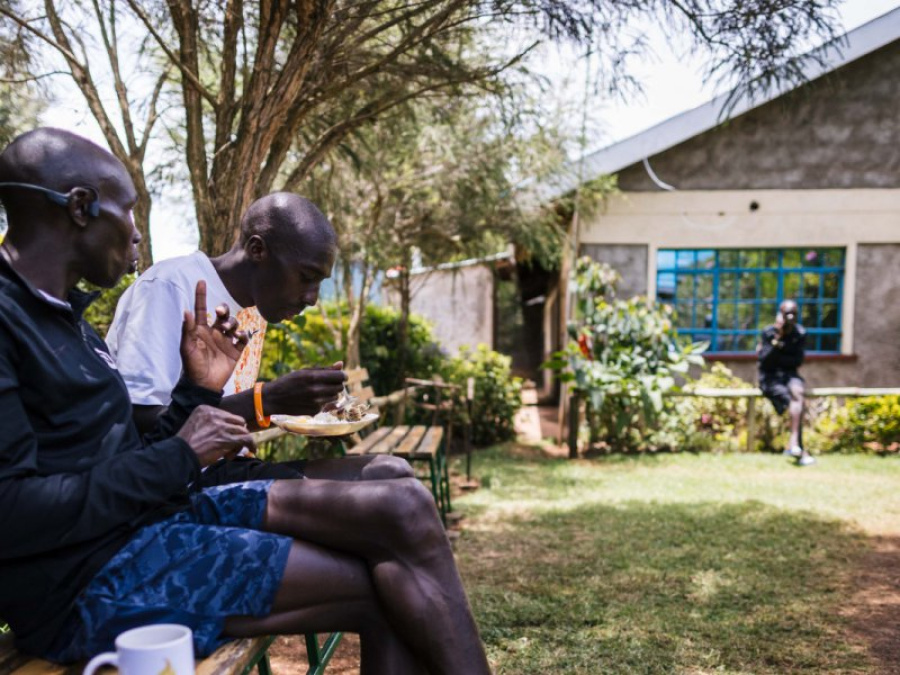 #FoodFriday - Quiche
In our monthly #FoodFriday segment we turn our attention to the delicious Sports Quiche.
What:
Quiche – a great recovery lunch or dinner
Why:
For everyone, it is good to eat a varied diet comprising different colours of vegetables and adequate protein – and to meet those needs, quiche is just the dish!
As runners we demand a lot from the body, so it is important to take good care of our nutritional needs to repair and replenish the body and to enable it to become stronger for the next training session.
This dish provide the perfect balance in energy suppliers (carbohydrates, proteins and fats) to ensure a good post-training recovery for the body.
Nutrition:
Per serve 4-6
Energy kJ [Cal] 435
Carbohydrates [g] 26
Protein [g] 22
Fat [g] 27
Saturated fat [g] 9
Fiber [g] 3
How:
The quiche should take 20 minutes to prepare and a cook time of 45 minutes. Once cooked it will serve four to six people.
Ingredients:
8 sheets of reduced-fat puff pastry (savory pie dough)
8 eggs, lightly beaten
1 cup cottage cheese
¼ cup reduced-fat milk
1 leek, diced
1 onion, diced
1 capsicum, diced
10 mushrooms, quartered
½ zucchini, finely diced
½ broccoli, small florets
½ cup grated cheese
Salt and pepper, to taste
Oil to grease the baking pan.
Method:
STEP 1 Preheat oven to 180°C. Place baking tray in the middle of the oven.
STEP 2 Grease the 23cm (base) loose-base fluted quiche pan first with oil and then with the pastry ( 4.5cm deep)
STEP 3 Heat oil in a pan over medium-high heat. Add onion, leek, broccoli, mushrooms and zucchini, cook for 4 minutes. Add the remaining vegetables, cook for 2 minutes. Set aside and slightly cool.
STEP 4 Whisk the eggs, cottage cheese and milk. Season with salt and pepper. Spread the vegetable mixture over the pastry, pour over the egg mixture and sprinkle with cheese.
STEP 5 Return the quiche to hot tray. Bake for 40 to 45 minutes. Stand for 10 minutes to serve.
When:
The quiche is a proper meal which should ideally be eaten for lunch or dinner. Feel free to add this vegetarian meal by adding pieces of chicken, salmon or turkey bacon.
For speed, you can throw in any leftover vegetables you may have and avoid food wastage. There is also scope to put you own individual imprint on the recipe.
Who:
It is delicious both warm and cold, so it is easy and transportable food for a picnic in the park and to share with friends. It is perfect for dinner and as a leftover food for lunch the next day.