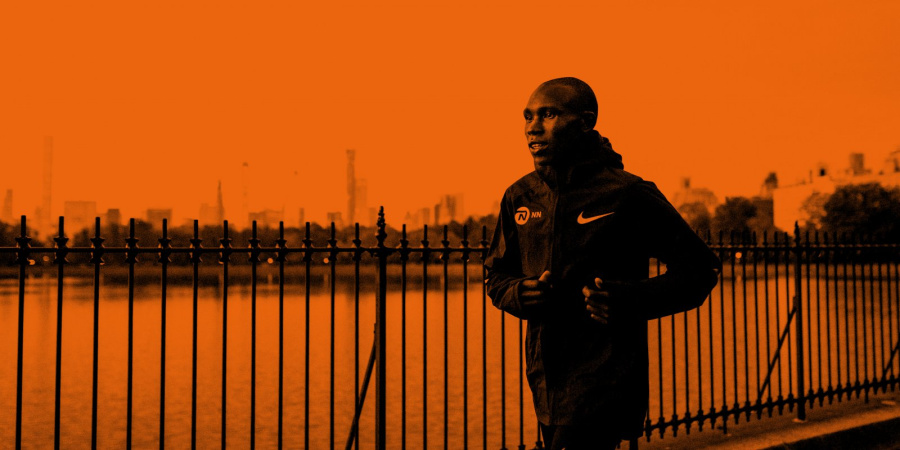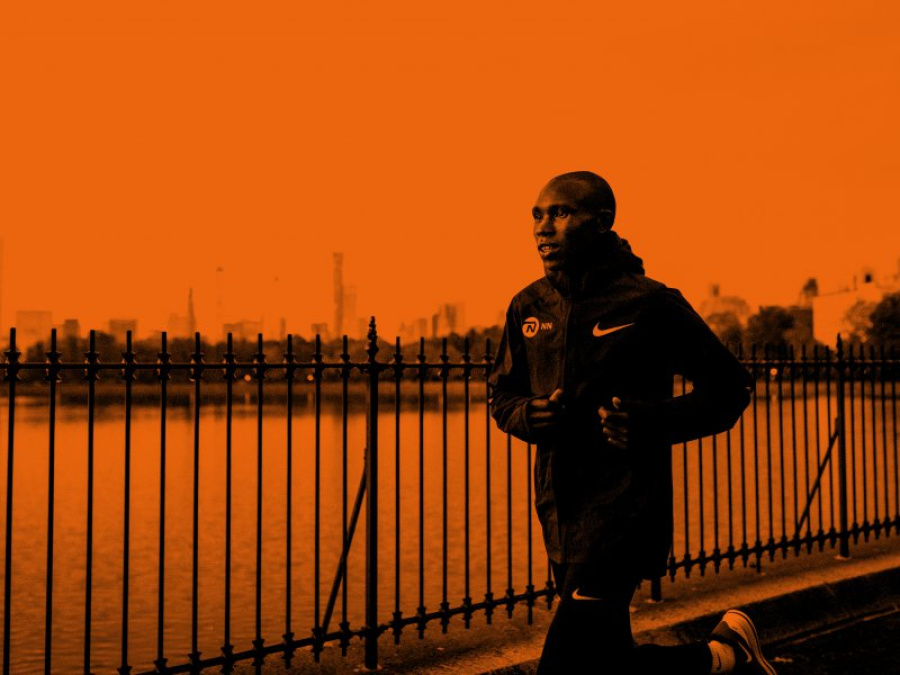 6 reasons to join MA RA TH ON this weekend
This weekend (May 22-23) runners will be given the opportunity to race in the second edition of the MA RA TH ON initiative organised by the NN Running Team in partnership with Maurten. Here we give you six good reasons why you should enter the virtual marathon relay. Click here to register.
1. Keep Competitive
With very many events around the world postponed or cancelled because of the global pandemic the second edition of MA RA TH ON represents a welcome chance of runners to satisfy their competitive desires. The 10.5km distance each athlete needs to complete is comfortably within the scope for many – while offering enough of a challenge to ensure it remains an attractive proposition. Teams of four will vie for position in our global leaderboard.
2. Improve your performance from last year
For the 106,000 runners who competed in last year's event – the cumulative total distance covered by all participants equated to a eye-popping 28 times around the world – there is an opportunity to better your time from last year's event. With the option for all entrants to complete the distance on any route, this presents some interesting scenarios. Does a runner take on exactly the same route as completed at the 2020 edition in order to get a like for like comparison. Or does an runner opt for a different, perhaps fast route to trim more seconds or even minutes from their time last year?
3. Compete with a superstar
With the prospect of entrants being given an opportunity to compete alongside NNRT superstars such as Eliud Kipchoge, Kenenisa Bekele, Geoffrey Kamworor and Joshua Cheptegei – the MA RA TH ON represents the most enticing of prospects for any running enthusiast. At the 2020 edition the same opportunity was offered and both the runners and elite performers fully embraced the experience.
As two-time New York Marathon champion Geoffrey Kamworor said: "I am very happy that we organise this event again. It has given all the participating athletes a huge motivation in a difficult year. I joined tremendous teammates. I met my team via Zoom last year and we had a great talk and laugh before we ran, they were great. I am excited to see athletes from all over the world join us again this year!"
4. Run in the late-spring (or late fall)
The timing of the event works well for runners seeking their competitive fix. May – late-spring in the Northern Hemisphere - should ensure blisteringly hot conditions are avoided for most. Meanwhile, with the option to compete the distance in a 48-hour time period from May 22-23 – this gives runners flexibility to run when it suits them in order to get the best of the weather conditions. For those participants running in the Southern Hemisphere, reverse the above and insert the words late-fall.
5. Be Active
The NN Running team has all been about inspiring people to run from all over the world and MA RA TH ON certainly ticks that box according to Global Sports Communication and NN Running team visionary Jos Hermens.
"This event will bring our athletes and fans together, back on the start line," said Jos. "In these difficult times we like to challenge people to stay active and to go for a run."
6. Be part of a team
The NN Running Team has long preached the message of running as a team sport and MA RA TH ON fits that philosophy perfectly. With runners in teams of four each completing 10.5km each – the cumulative total of which equals the marathon distance – the concept fully embraces the concept.
Olof Sköld, CEO Maurten: "We know how important a team is for all runners in the world, especially when it gets tough during a training or race. This isn't just a race, this is an attempt at bringing people together in a time of solitude. This will keep all of us going."
Additional Information
Participants are able to run their section of the race between 12.01am on Saturday May 22 until 11.59pm on Sunday May 23, in consideration of the participants geography.
The competition is free to enter with separate divisions for men, women and mixed teams.
Participating NN Running Team athletes will be randomly assigned to their teams.
Participants must have a (free) Strava account to join.
For more information, to register and to track the leaderboards visit nnrunningteam.com/runasone.