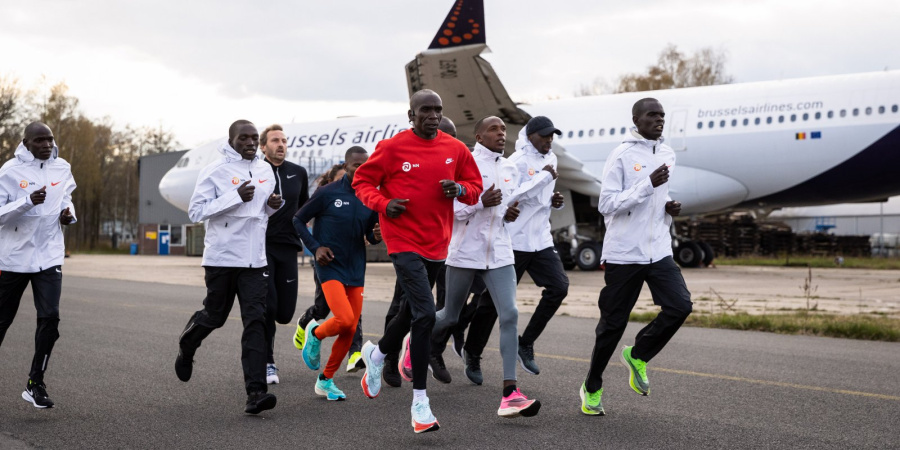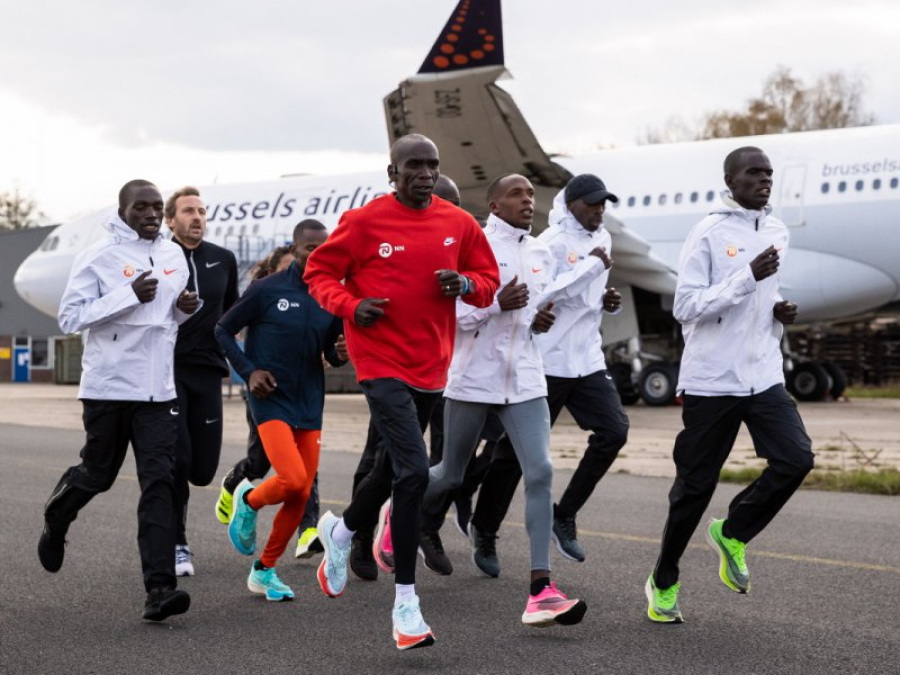 The Fall Season in Numbers
12 numbers of The Fall Season
3 – The position of Birhanu Legese – who makes his London Marathon debut this fall – on the all-time marathon lists. The 26-year-old Ethiopian and two-time Tokyo Marathon champion ran a blistering 2:02:48 in the 2019 Berlin Marathon to sit behind his NN Running team-mates Eliud Kipchoge and Kenenisa Bekele on the all-time rankings
4 – The number of years since Geoffrey Kirui last won the Boston Marathon - the first ever Major Marathon success for the NN Running Team. The 28-year-old Kenyan is gunning for glory again on the fstreets of Boston having also placed second in 2018 and fifth in the 2019 edition.
5 – The total number of Marathon Majors which take place over a six-week period – Berlin (Sept 26), London (Oct 3), Chicago (Oct 10), Boston (Oct 11), New York (Nov 7). An unprecedented period of Marathon Majors in such a short period of time.
6 – The number of successive men's Berlin Marathon victories NN Running Team athletes will be chasing on September 26. Eliud Kipchoge has won three of the previous five editions with Kenenisa Bekele the champion in 2016 and 2019. Kenenisa is leading the NN Running Team challenge this year alongside Kenyan duo Philemon Kacheran and Josphat Boit.
7 – The number of marathon career wins Ashete Bekere will record should she secure victory in the London Marathon. The 33-year-old boasts a marathon career spanning ten years and she is a previous winner of marathons in Valencia, Rotterdam and Berlin.
9 – The number of years since Kenyan Laban Korir last competed in the Chicago Marathon. The 35-year-old veteran returns to the Windy City on October 10 hoping to better his 11th finish from the 2012 edition.
10 – The number of weeks between the Berlin Marathon (on Sept 26) and the Valencia Marathon (on Dec 5) which represents the length of the mouth-watering 2021 fall marathon season.
19 – The number of seasons Augustine Choge has been competing internationally. The Kenyan has had a proud career, winning world U18 and U20 titles, two World Indoor 3000m medals and an appearance at the 2008 Olympic Games. The 34-year-old competes in the New York City Marathon on November 7.
42 – The number of days between Kenenisa Bekele's quest for a third Berlin Marathon title and his attempt to run the New York City Marathon for the first time. Kenenisa's courageous quest will be one of the enduring storylines of the 2021 fall marathon season.
91 – The number of days between Abdi Nageeye's magnificent silver medal at the Tokyo 2020 Olympic Games and his bid for success at the New York City Marathon on November 7.
100 – The percentage of marathons Ethiopian Zeineba Yimer has finished in which she has recorded a sub-2:20 time. The 23-year-old Ethiopian ran 2:19:28 on her marathon debut in Valencia in 2019 and last year recorded 2:19:54 on her return to the Spanish port city.
9400 – The total distance in kilometres if you were to follow all the NN Running Team athletes at the five Marathon Majors from Berlin to London to Chicago to Boston to New York.